The 911 emergency system is getting old at an age of mobile technology, where all forms of communication rely on everything "smart", from mobile apps to connected devices. That is why the very own emergency infrastructure of the United States is badly in need of help for its own.
It's in bad shape, no doubt. The 911 system processes nearly 250 million calls every year, and there's a growing stream of calls from mobile devices, which are optimized for rich media-based communication such as the sending of text messages, photos, videos and data – things which the existing 911 system is unable to handle.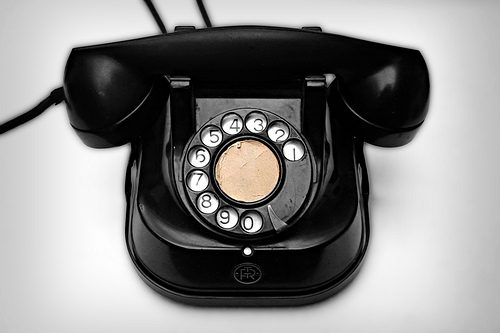 That is particularly so because the current technology behind 911 is built based on a decades-old system that is vastly susceptible to failures and downtime. The hundreds of call centers that receive millions of calls need to be updated.
It is not altogether too late for 911 to be modernized. Right now, there is a new concept to upgrade 911, called quite unequivocally the Next Generation 911. NG911 is intended to connect call centers to networks that now increasingly depend on Internet Protocol in order to map databases so that calls are routed and the caller's location identified.
NG911 will also work with the latest smartphones because there is a support for voice, text, data and video communication. Unlike the insecure 911 system, NG911 has the latest security software to defend against cyber attacks that continue to proliferate.
But despite this modernization effort for the country's premier emergency communication system, a great majority of areas still remain in the old cocoon and the transition to NG911 is not yet in sight. There has been a remarkably sluggish migration to NG911 across the country to date while the cost of risks and failure continues to rise and the likelihood of saving lives becomes dim.
The problem is not the absence of desire among local leaders to transition to NG911, but the lack of support for the adoption of the new system while also sustaining the legacy technology as the transition goes on. Resource scarcity, in other words, is the culprit. This makes the implementation of NG911 a bit slow in general terms.
To somehow plug the gap, the 911 program is adding more providers to help deliver texts to 911 with no charge while NG911 is in the process of adoption across the nation. But more has to be done in order to brace the 911 for the mobile age.
Disclosure: We might earn commission from qualifying purchases. The commission help keep the rest of my content free, so thank you!