Data scraping, or web scraping, is a useful process used by start-ups and large companies alike. This technique is a simple and effective way to mine for data to carry out specific business purposes. Here we look at data scraping and its applications. Find out why you need data scraping and the issues you need to consider before you get started.
What is Data Scraping?
In short, data scraping is a technique whereby you can automatically extract sets of unorganized data from the web into a format you can manage, which is then used for various business purposes. Companies not located in the US often carry out data scraping using American IP addresses, so that they can pass as real users in that location. This makes data scraping more efficient since the procedure is less likely to be blocked.
Here are some of the most important uses for web scraping in commercial enterprises.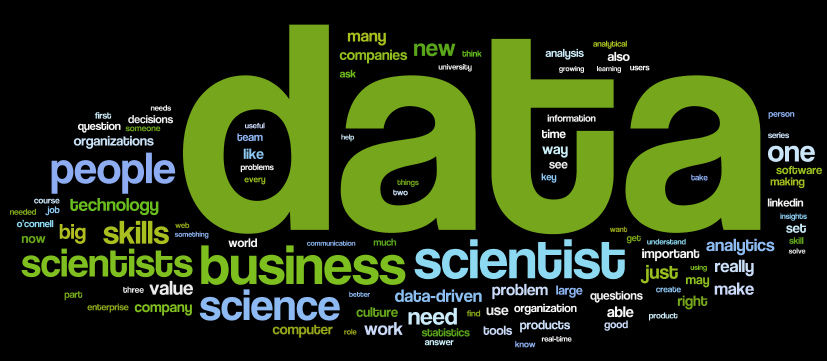 1. Use Web Scraping for Price Comparison
One of the most effective applications for industrial data scraping is for product and price comparison sites. Web crawling visits websites to collect data on prices, products, and images to be able to analyze this. It aids in price comparison, which in turn increases revenue. Travel sites and online hotel sites often use this technique to maintain their competitive edge.
2. Web Scraping for Collecting Reviews
Use data scraping for collecting and organizing data on product reviews, user behavior, reactions, and feedback. This process takes the hassle out of manually checking thousands of potential listings. It provides reliable feedback and information on product performance.
3. Use Web Scraping for Market Knowledge
Following on from the above, you can use data scraping to find information on the trending topics, areas of interest to your chosen market, and demographic factors of your market, to predict and understand what this market needs. Data crawling could be one first step in an ongoing process of market evaluation, or it could be the only step that needs to take place.
4. Utilize Data Scraping to Find Fraudulent Reviews
Fake reviews are designed to harm a business. Find them with data scraping and understand where to block reviews, where to maintain damage limitation, and how to prevent them from being posted in the first place.
5. Data Scraping Makes Your Ads Better
Use data scraping to target your ads to your desired demographics more effectively. Ads are highly effective when they are targeted. Data scraping allows you to find information for effective targeting without excessive time spent on the project.
6. Curate Collections With Data Scraping
Make lists or catalogues of different products, services, or issues; for example, lists of different doctors working in specialties in different cities. Or collections of different organizations looking to fulfil specific job roles.
Data scraping can be highly effective. Look at the options for your business, and find new ways to streamline your operations, increase your efficiency, and maintain your profitability.
Disclosure: We might earn commission from qualifying purchases. The commission help keep the rest of my content free, so thank you!