You may not realize it, but the truth is that your office design and setup can have a major impact on your business performance. Whether you are expanding your business after lockdown restrictions have been eased or you are just starting out, here are four handy tips you can use when choosing an office for your business.
1. Pick Your Location Wisely
Having a business with a physical location builds trust and gives your client the impression that they are dealing with the right person. In this case, you will want to ensure that your offices are easily accessible. This means that locations with low traffic and near recreational facilities could be a huge plus to your business. Adequate parking and safety are also crucial factors to consider. Get your clients and prospects a place they can easily commute and reach you.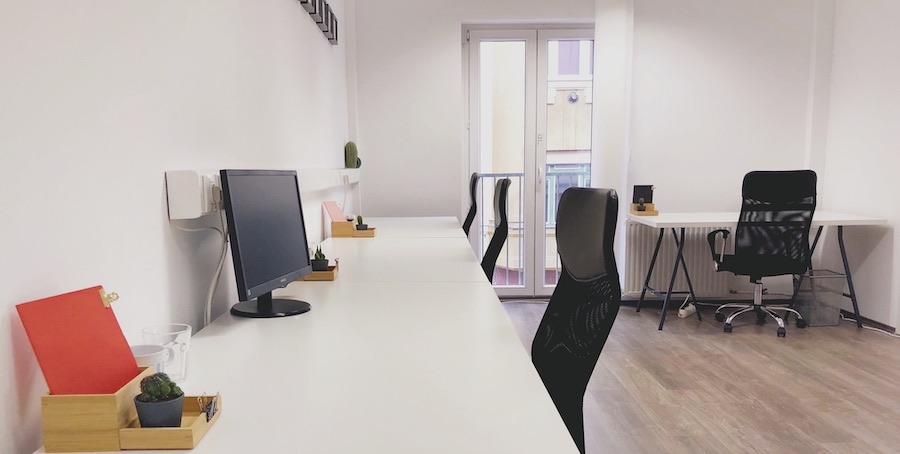 2. Consider Your Business Size and Needs
What kind of business are you running? Get an ideal location to accommodate all your office machines, equipment, staff, and other business needs. The office space you choose should allow you to create an environment that will suit your business needs. If you are running an operation with no staff, for instance, you could choose a smaller, more private space. If you have a few employees, on the other hand, the folks at Novel Coworking Minneapolis would recommend getting coworking office space. Virtual offices are also gaining huge popularity these days.
Nonetheless, an accommodating environment not only facilitates performance, but it also motivates your workers to long for another day. On the other hand, a cluttered workspace can be hazardous and it could easily breed unproductive and unprofessional personnel.
3. Layout and Amenities
Some essential factors may not cross your mind when choosing an office for your business. For instance, how is the lighting or ventilation? Those who work purely with remote employees may not fully understand this, but they're important to consider. Get a space with conference rooms, an accommodating reception area, lobby room, and perhaps even a changing area for nursing women who may bring their children along.
Ensure that your employees have optimal internet and telephone connections. If your business can afford it, get an office with a kitchen where staff can have their snack break, as well as storage units for their personal effects.
4. What is the Price Tag?
Last but not least, how much are you paying for the office space? Paying rent or signing the lease check may seem easy, but how far are you stretching to pay for it? We have seen businesses being closed, and others even auctioned because they could no longer afford to pay rent. Get a place you will feel comfortable paying at the end of the month. Appearance may not be all you need as a person, but when it comes to business, impressions matter. Your office space can speak volumes about your brand or business. It can motivate your employees or stress them out. It affects your growth as well as the numbers. The above few points can help you choose just the office space your business requires.
Disclosure: We might earn commission from qualifying purchases. The commission help keep the rest of my content free, so thank you!