This is a Sponsored post written by me on behalf of Zubie. All opinions are 100% mine.
I started my research about Zubie Key, the new connected car gadget, a few weeks ago and I was very excited when they sent the review unit to my office.
This will really save me a lot of time and money if they work like advertised. So, let's check out my review after 2 weeks using the Zubie Key on my car.
The images below are the Zubie Key out of the box. This is a tiny gadget made of plastic, the design is very clean and seems to be well-manufacturered.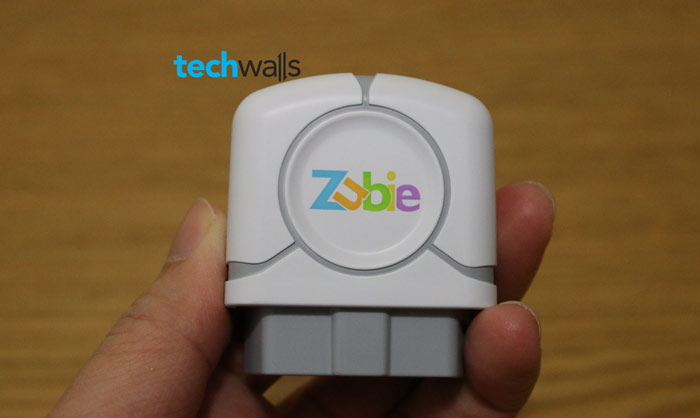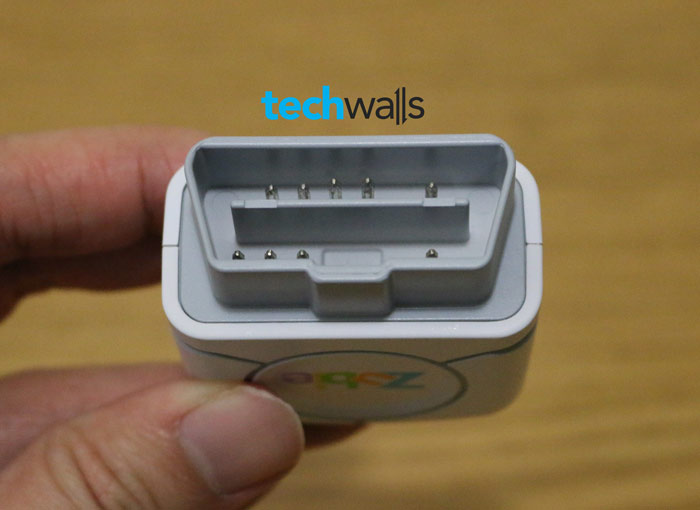 Setting up the device is pretty straightforward. You will just need to download the Zubie app to your iPhone or Android phone, then follow every step on the screen. Specifically, you will just go to Settings to activate the Zubie key, enter serial number, enter activation code, VIN, current odometer, primary driver and finally plug the Zubie into your car. The Zubie Key is plugged into the diagnostics port of your car, it is often located near the driver's compartment. Insert the key to the port firmly and make sure the blue light is on. Then you can take your car for a drive and you will start receiving information to your smartphone within 24 hours.
At first, I thought that the Zubie Key syncs with my smartphone via Bluetooth but it is not. You will have to pay $99.95 as annual fee to upload your data to the cloud through T-Mobile cellular network. This is explained to provide more accurate data and you will always receive up-to-date data even when you are away from your car.
Below are some screenshots of the Zubie app. It provides some useful information like my driving habit, my family's locations and information of my vehicle. You can install Zubie keys on all of your family's vehicle and you will know if your wife or your kids come home yet, or if they are stuck in the middle of nowhere, you will always easily detect their locations. I also like the driving score as it is showing how bad I'm driving, you can see reports on 5 different factors including acceleration, braking, average speed, idling time and nightime driving.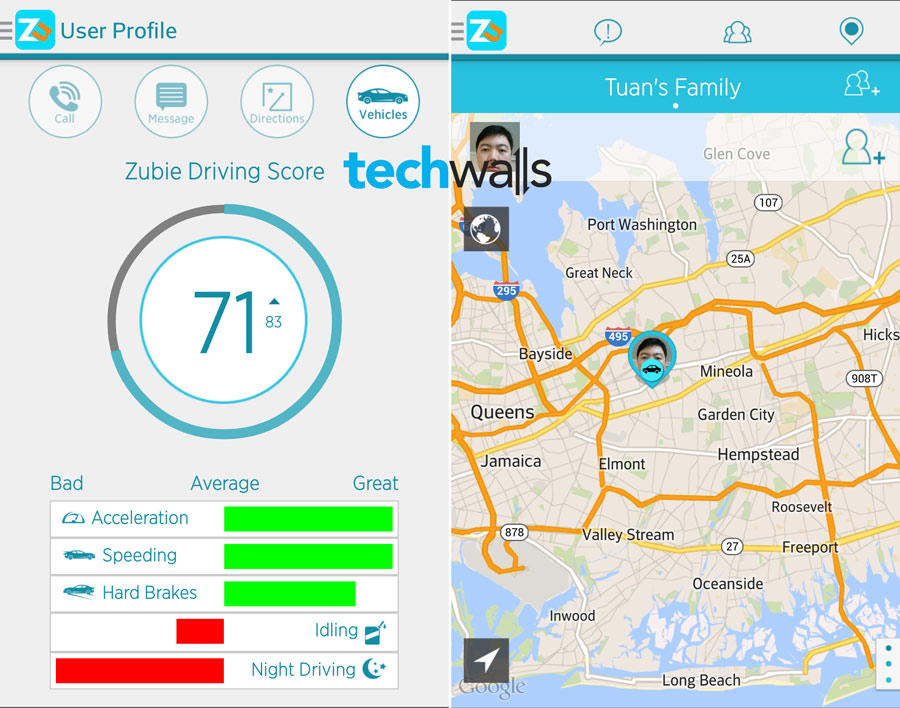 Another prominent feature of the Zubie is Vehicle information where you can see your vehicle's health. You will know your car's condition by watching the reports on its engine like misfire, fuel systems, components, catalyst, evaporative system, and battery. I'm not sure if the information is correct. Just a few days ago, my battery is dead and I didn't receive any alert at all, the app was still saying the battery is normal.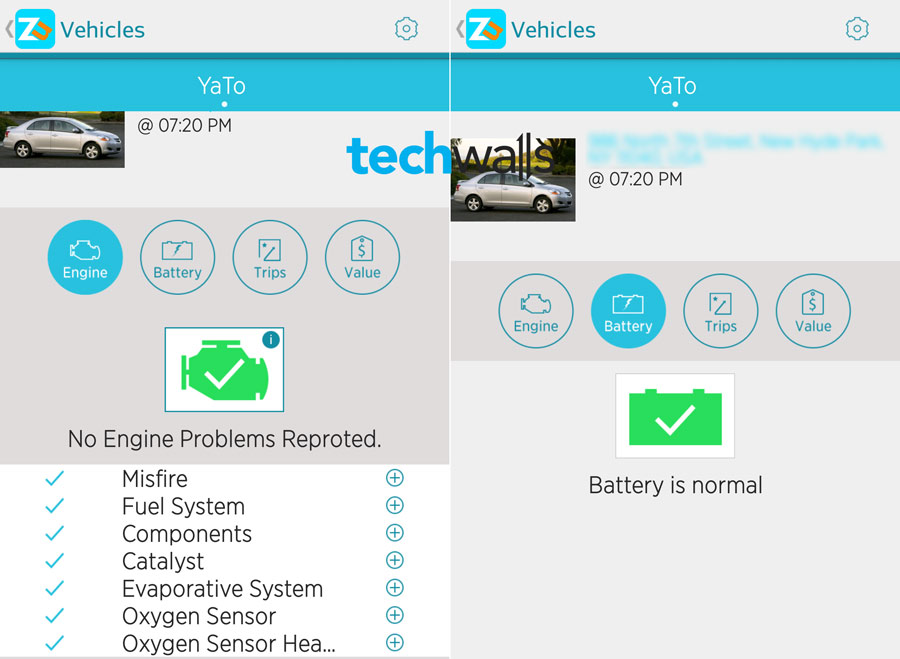 Overall, I really like the idea of Zubie and its accurate location data. It records exactly my trips and locations anytime. I hope they will keep improving the product so that this will become a must-have accessories for all cars.
The Zubie key is available on Zubie and you can also buy it on Amazon. You can order today with code SAVE20JANand SAVE 20%. Offer good through February 28, 2013. Shipping charges may apply. Make sure to follow Zubie on Facebook and on Twitter to receive latest information of the product.
Disclosure: We might earn commission from qualifying purchases. The commission help keep the rest of my content free, so thank you!