The Internet of Things continues to push its way through the burgeoning technology landscape, and a new remote control standard has surfaced to streamline the way users monitor and maneuver their connected home appliances.
ZigBee Alliance recently introduced the ZigBee Remote Control 2.0 standard, integrating ease of use and centralized access to an entire networked home. Through this new standard, users will be able to virtual give command to their lights, air conditioner, heating devices and security systems. These connected appliances are controlled using mobile devices through a wireless network or Bluetooth.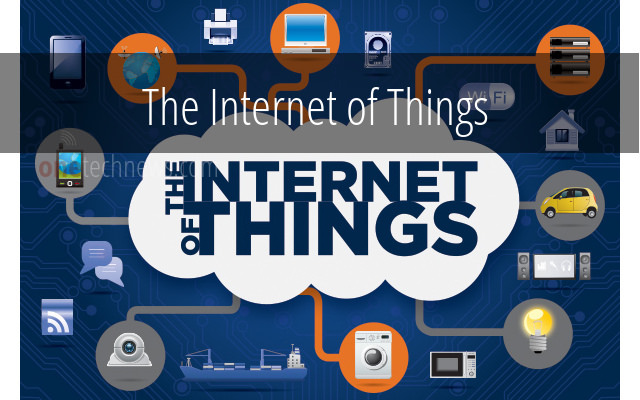 But time will come when users will have difficulty adopting new devices because of the fast growing types of connected appliances, thus a proportional increase in the number of wireless protocols to communicate with those smart appliances.
Now that is something that the ZigBee standard might not completely address, though it holds some potential of getting wide interest from consumers. The second version of the remote control standard brings some enhancements and new features such as the Find My Remote that works to pair with devices to be controlled. This feature allows users to press a button either on a set-top box or TV in order to transmit a message to the remote by making the missing ZigBee remote flash a light or sound off for the owner to locate it.
ZigBee standard also enables old infrared-controlled devices to pair with a hybrid ZigBee-infrared remote. Previous ZigBee remote controllers were designed to work with devices like a set-top box that, in turn, communicates with other home appliances based on the ZigBee Home Automation standard. The devices are configured through an automation menu installed on the set-top.
But the new standard, users can control devices right by using specialized buttons and LCD screen, eliminating the need for a set-top box. Aside from that, ZigBee removes the need to push a button on the intended devices in order to initiate pairing with the ZigBee remote controller. The remote itself does the job by searching the devices to kick off the pairing the process. And you're done!
What also makes the second version standard helpful to users is it particularly works with all previous standards of the ZigBee remote control. This enables new remote controllers to pair with devices that are used to be controlled by earlier versions of the remote that are also based on the old version of the ZigBee remote control standard.
Disclosure: As an Amazon Associate, I earn from qualifying purchases. The commission help keep the rest of my content free, so thank you!