We've all at some point in our lives received a warning text message from our phone company. Or an email. Or worse, the performance of your mobile data plan cratered, and went from 4G to 3G or even 2G because you hit the data limit. Regardless of how you received the message, you know this is the tell-tale sign that you've maxed out your mobile data. So, what do you do?
Try to Find Loop-holes
First up, you might try and find alternatives. For example, you might listen to music by streaming it to your computer or watch movies on your laptop instead of on your phone. However, that's not an option if you already hit your data limits. If the connection has simply slowed down, you might be able to get away with downloading movies and files when you're in Wi-Fi. Maybe it becomes an excuse to watch streaming media at someone else's house.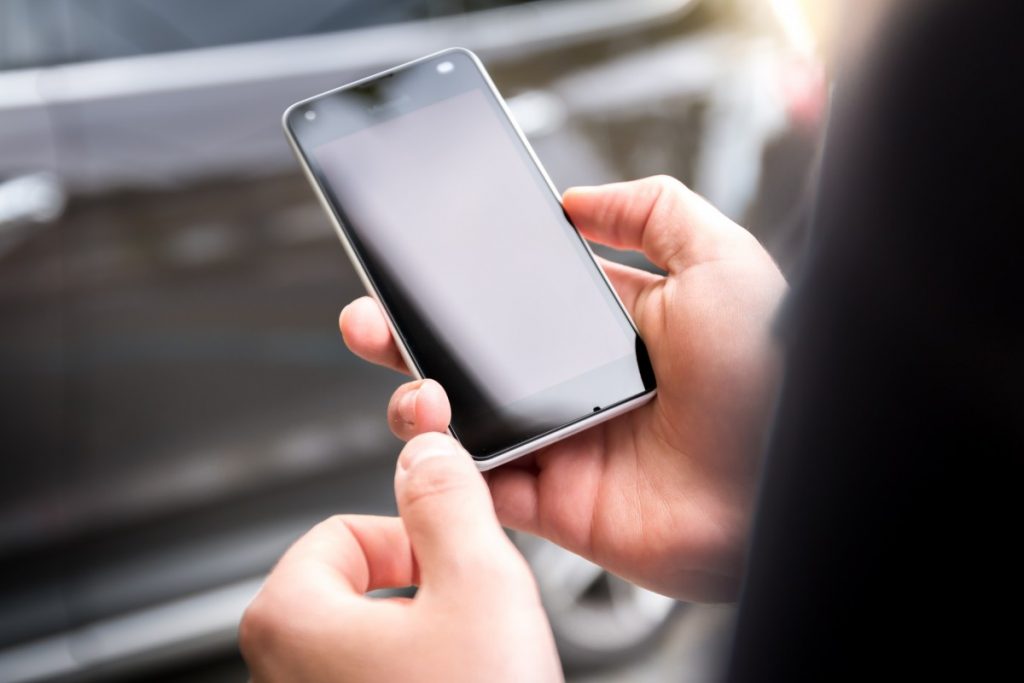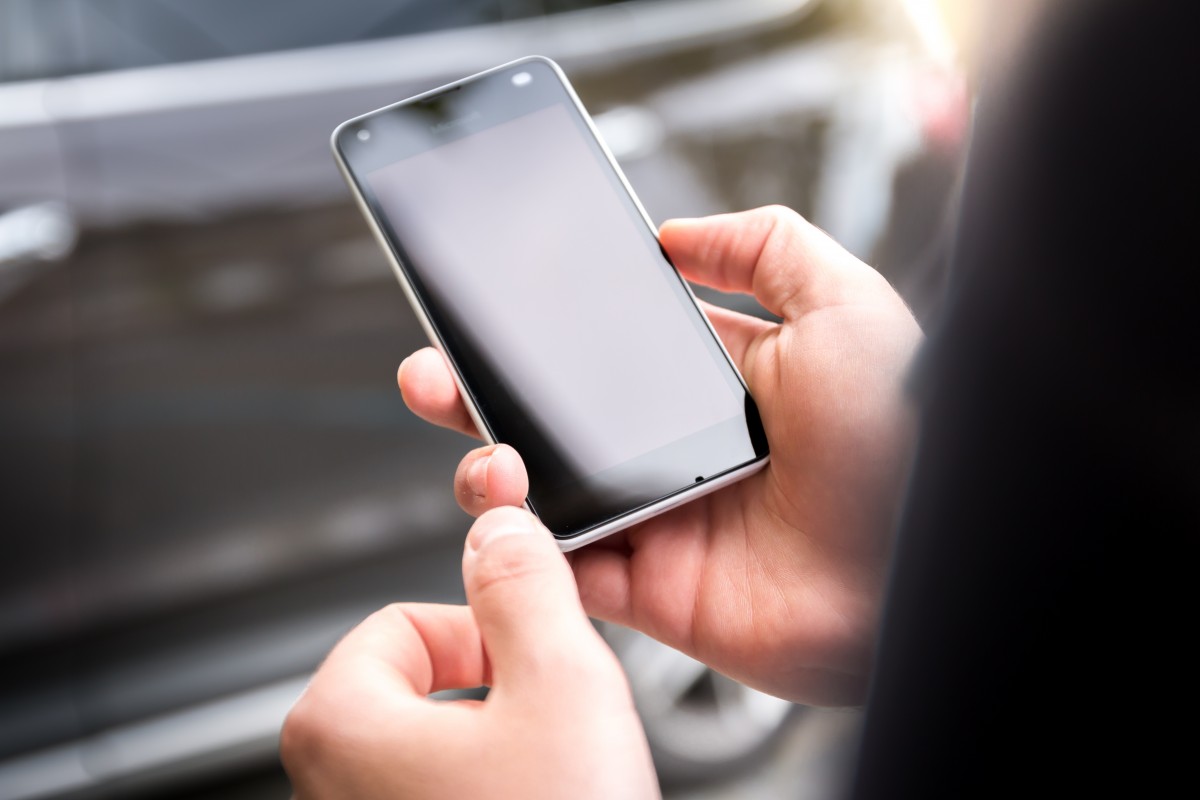 You Prepare for the Bill
If you hit your data limit, the odds are you're going to be hit with a larger than average phone bill. Phone companies typically start racking up overage charges. Once you've got over this hurdle, start thinking about what you can do differently next month.
Start Researching NBN Plans
The next step is to start researching internet providers and NBN plans. You probably need one with a higher data limit or data allowance. Alternatively, if you ran into issues with throttling because you were downloading or uploading too much high definition streaming media, you may need a plan that delivers a faster internet connection. Be careful when they advertise unlimited data, because it's never unlimited data at top speeds. For example, you may be allowed 7 gigabytes at full speed. Once that limit is reached, the data may drop to 3G speeds. If you're close to that limit, it may be worth paying more for a higher limit.
Reduce Your Overall Use
There are several reasons why someone may hit mobile data limits. One is using their cell phone for Wi-Fi instead of a Wi-Fi router. Once you have a better home internet plan, stop using your cell phone for general internet access. You may need to kill location reporting in apps. You really shouldn't be paying more for apps to know where you are and show you location-based ads. Reduce your mobile streaming media usage too. Or download content at home and listen to what's stored on the device instead of live-streaming it.
Disclosure: We might earn commission from qualifying purchases. The commission help keep the rest of my content free, so thank you!