A smart scale has been always on top of my wishlist because I always want to keep track of my weight and fat loss automatically. Therefore, I was quite excited when I received the Xiaomi Mi Scale from GearBest.
Is this really what I wished for? Let's see how the product performs.
Unboxing Video
Features & Performance
The Mi scale has the same footprint as my previous bathroom scale, however, it is a lot thicker and heavier. I'm really impressed with build quality of the scale. Xiaomi places a thick glass panel on top of the scale, it is said to be so durable that it won't break even when a steel ball drops from the height of 1 meter.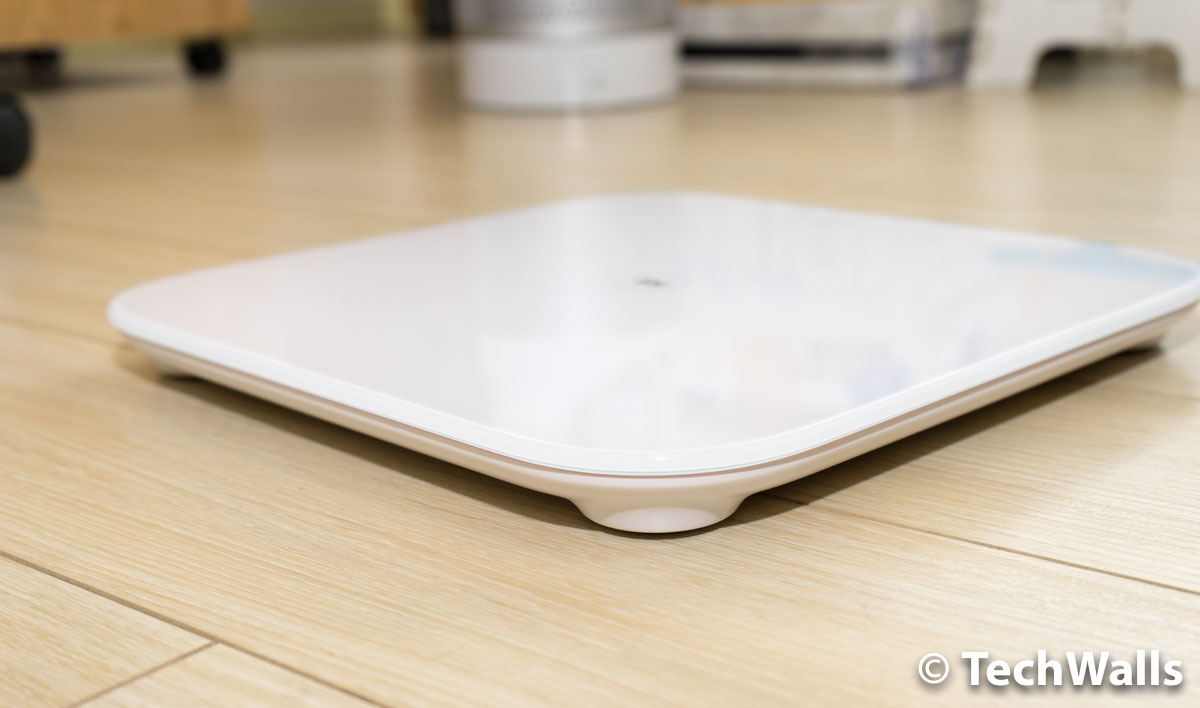 Your weight will be displayed elegantly with 161 LED lights beneath the panel. You can also see the number clearly under any condition because the lights will adjust their brightness automatically depending on the lighting condition in your room.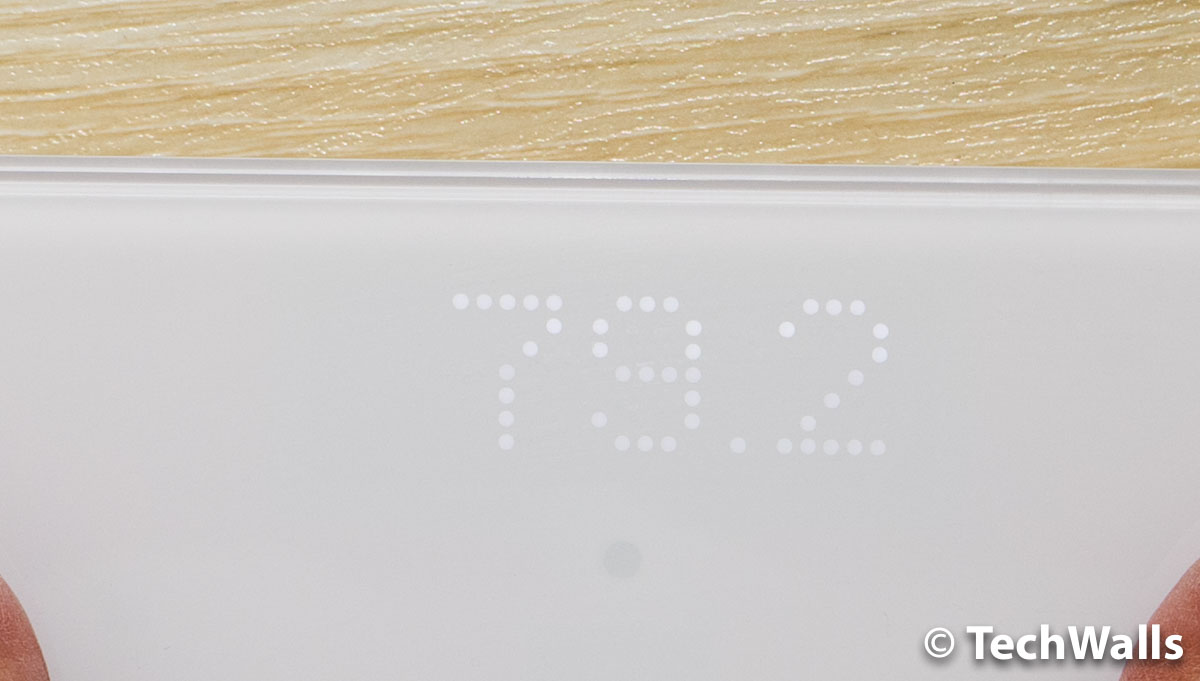 It uses 4 AA batteries and the battery life could last up to a year. On the bottom, there is also a switch to change unit to kilograms, pounds, or catties. The plastic housing also looks very durable and it is not the low-quality plastic you find on cheap products. The scale is also equipped with 4 large feet to improve stability.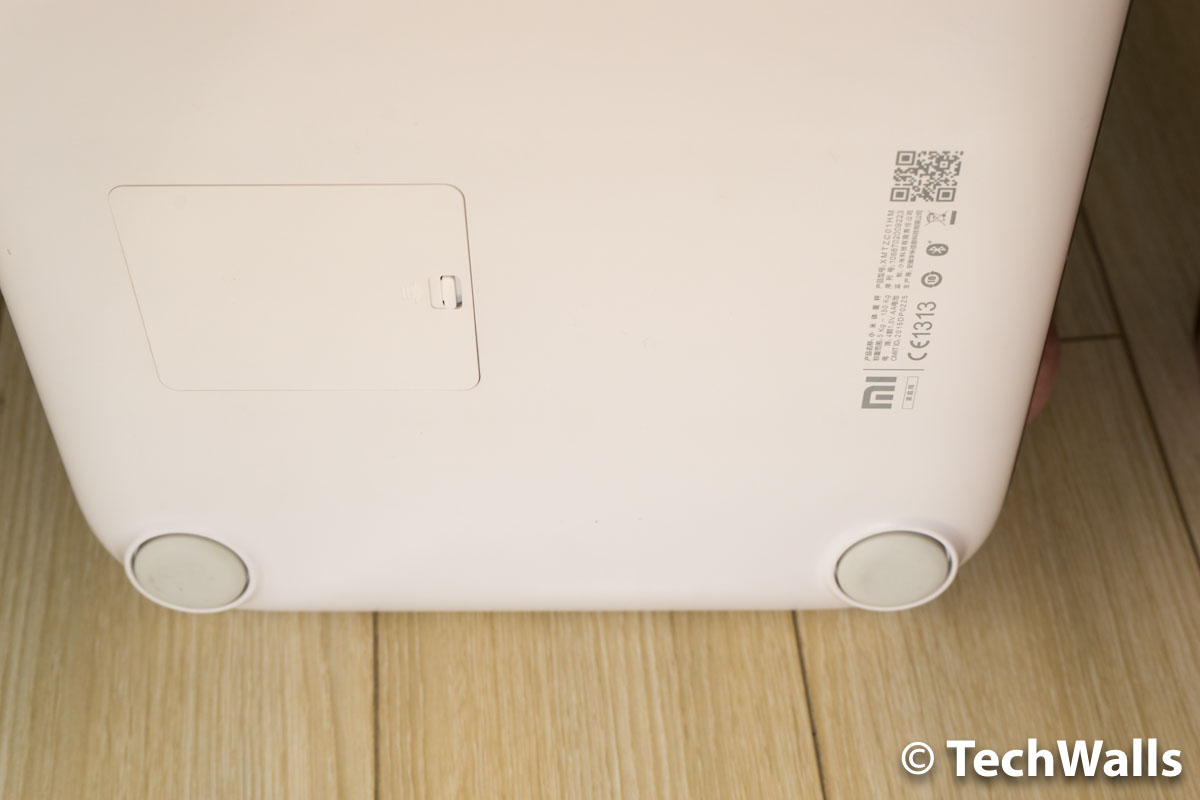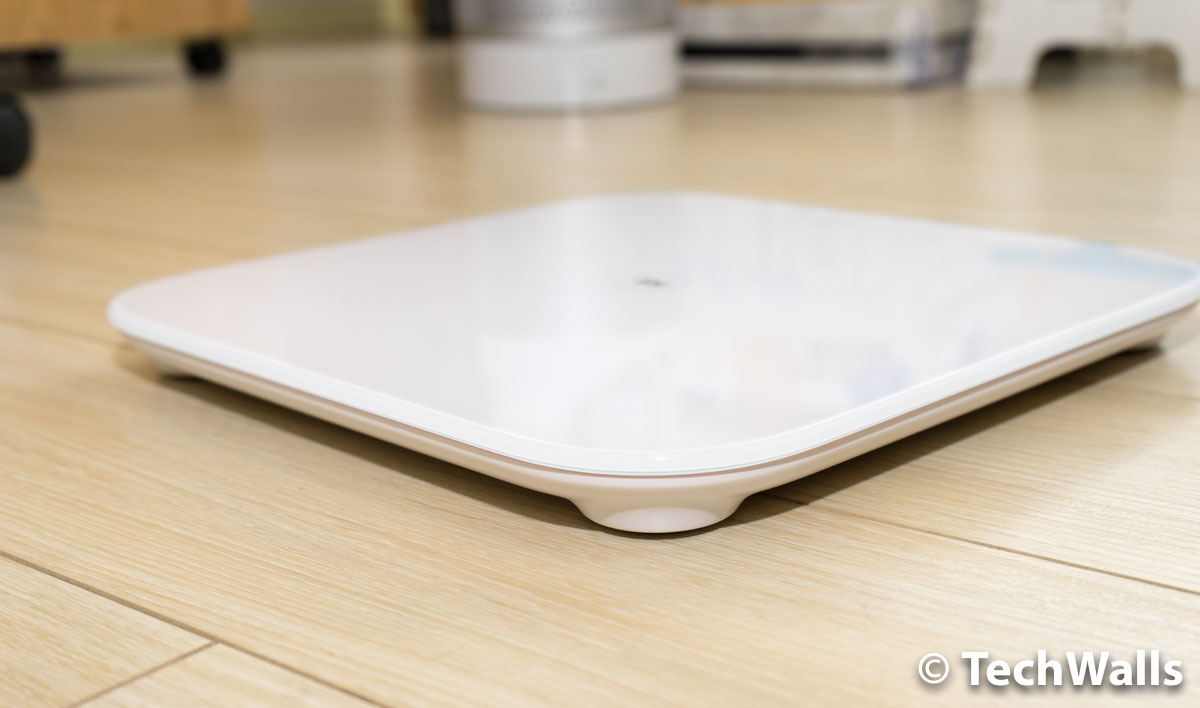 In terms of accuracy, the Mi scale features high-precision G-shaped sensors that can track even the smallest changes in your weight.
Unfortunately, the smart features of the scale don't meet my expectations. I tried to install the Mi Fit app to connect to the scale but it will require the Mi Band as well. That means I also can't sync my weight data to Google Fit automatically. This is quite disappointing because this is the reason I use the Mi Scale. Now, I have to continue inputting my weight manually into the Google Fit app until I convince myself to buy the Mi Band.
The Mi Smart Scale is a beautiful product with premium build quality. It has a lot of promising features but it requires another device to make it work. This is really a great buy if you've already had the Mi Band.