By now, as an online marketer, you might have been extremely disappointed with Facebook's recent tweak to its algorithm. The update apparently does not go in favor of advertisers. So how can brands survive the shifting tectonic plates in online marketing?
As a digital marketer, your primary concern is to gain control over your scope of audiences and have your brand be visible across a wide span of potential customers. That ability has been hugely hindered with the new changes to Facebook's algorithm.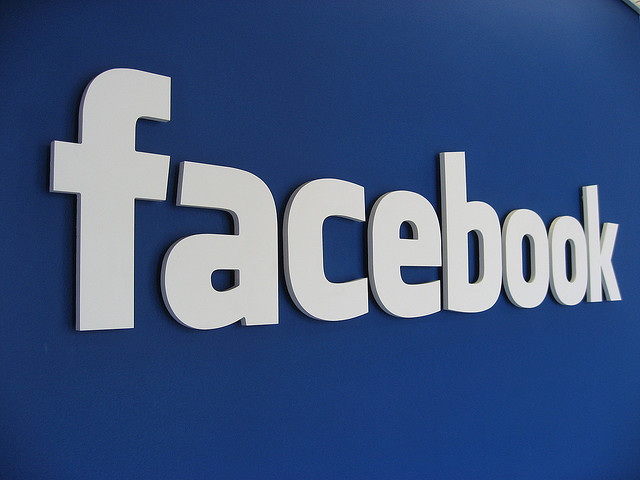 What the popular social networking site did was limit the number of posts Facebook users see on their News Feed to 300 out of more than a thousand posts, thereby undermining the reach of businesses that want to promote their brands using content, picture and video services. Their chance to reaching the intended audience is becoming smaller if this practice continues.
This seems to have been spurred by what appears to be a general consensus among Facebook users: they want to see less promotional posts on their News Feed. And Facebook has been known to take the views of its users seriously, lest it loses its major asset. Indeed, it's a troubling time for online marketers that have begun to depend on social media for visibility. Being with the largest user base, Facebook is seen by many marketers as the best channel to reach a wider scope of audiences.
What this all means is that the era of mass advertising, at least online, no longer proves effective when applied to social media users. The best alternative is to talk to them individually. That does not mean reaching out to potential customers one by one. That will also prove futile. Instead, marketers must customize their marketing strategy in such a way that individual users will feel that the product being sold is specifically fine-tuned for their specific needs. Content and communication strategies are the key.
Send out messages that have relevance and a personal feel to them in order to attract each user that you intend to sell your product to. That can be made possible by making sense of customer data and segment the market into specific categories to tailor your campaign material depending on what each segment wants.
Brand marketers can also take advantage of smart metrics technology to gauge their marketing steps, build customer loyalty, and generate more revenue streams. This will provide insight into customer behavior, thus a more informed decision making.
Disclosure: We might earn commission from qualifying purchases. The commission help keep the rest of my content free, so thank you!