Google may have all the good reasons when it unveiled a default encryption security for the next-generation Android L operating system for mobile devices. But on deeper look there seems to be lacking in how the search giant plans to implement the security model on devices.
The transition to a default encryption as opposed to optional began to grow at an exponential rate amid relentless reports of data hacking and government surveillance programs. However, there is a noticeable deficiency in Google's encryption strategy compared to other tech giants who have adopted the same system for security. And the difference is one that casts a shadow of doubt over the capability of Android L's encryption to effectively protect users.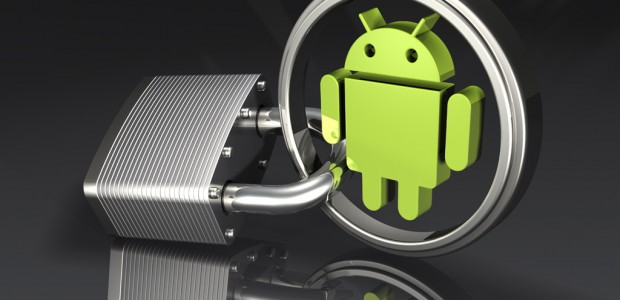 One of Google's shortcomings in announcing the default encryption for Android is it didn't made a commitment to safeguard the privacy of Android device users. But first off, Google and other tech companies must be complimented for moving to bolster the security of their respective offerings, though Google will have an expected snail's pace in rolling out the default encryption to all Android devices due to the diversity of the ecosystem.
Google also failed to assure Android users that it would not to read or decipher the information contained in email correspondence, so that even if government authorities bring in a court warrant to obtain that data, they would not get anything. That was what Apple did when it unveiled the default encryption for iOS, which sparked the ire of government officials. Even Apple itself would never be able to read iOS content of users, according to the company.
Perhaps the reason why Google did not give the same promise of absolute privacy is the impact that it would have on the company's advertising business, which is the lifeblood of the enterprise. We know for a fact that Google is curating its ads for individual users based on the data it obtains from scraping information off email content.
It is often the case that users of online services have no idea of how their data are being used by the companies that provide them the services. These pieces of personal information are often accessed through mobile devices or email services. Good thing for Apple and other device makers that they are relying mainly on ads for business, because they still have the trust of their customers in how they handle data.
This calls for Internet companies to protect individual private data from private organizations as well as from government entities.
Disclosure: We might earn commission from qualifying purchases. The commission help keep the rest of my content free, so thank you!