Contract for Differences or CFDs is a type of security that allows traders to earn profit by speculating based on the market's movements. When it comes to trading, most experts recommend expanding one's portfolio to include CFDs due to the numerous benefits they provide.
Some of which include but are not limited to:
Flexible trade – CFDs allow investors to trade on leverage, this means that traders are able to generate high returns despite the fact that they may start with a relatively low initial deposit. With leverage, traders can increase their profit although it can also generate huge losses that exceed one's deposit.
Low fees – it doesn't take a lot to start opening a CFD trading account nor is it costly when performing various transactions. This is because investors are not buying the actual underlying financial asset but instead only a portion of said item.
Avoid tax liability – since CFDs are considered as replicas of the underlying assets, they are not necessarily subject to stamp duty.
Operates 24 hours, 5 days a week – similar to the Foreign Exchange (Forex) Market, most CFD trades take place in 24 hours a day, 5 days a week although investors can still continue to trade CFDs even if the underlying market remains closed.
Reasons why investors use online CFD trading platform compared to other means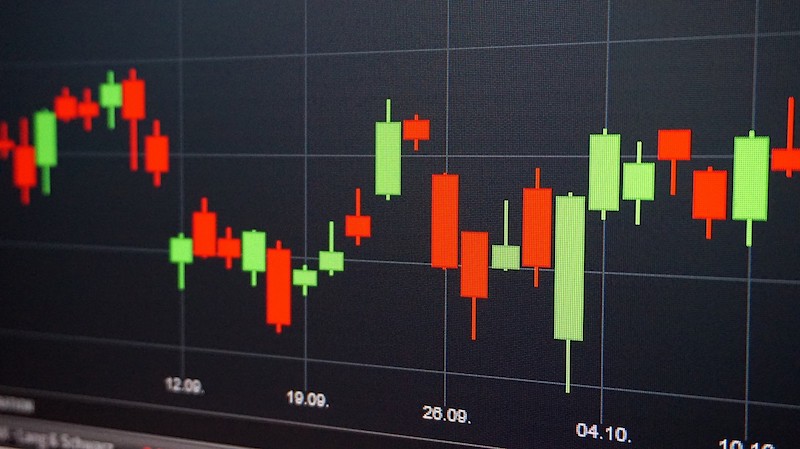 With these benefits in mind, it's no wonder that several investors are keen to trade CFDs. However, like most assets, investors must need a reliable and trustworthy trading platform to trade effectively. As of 2018, many still prefer to use a reliable online CFD trading platform for the following reasons:
1. Offers various tools and key features
Several online trading platforms provide a wide range of tools that include managing various accounts, arranging data, as well as reducing the possible risks involved during trading. For beginners, certain platforms also provide demo accounts that replicated live trades which enables them to develop their own trading style before working in real time.
2. Updates in real-time
Every excellent online CFD trading platform provides accurate news and information that updates in real time. This includes world events, market changes, and various factors that can affect the nature of the market's movement. The reason why this key feature is sought after is because it assists traders in making sound financial decisions without wasting a minute or a second.
3. Includes data analysis
With several assets, factors, and risks in mind, one can feel pretty overwhelmed during trading. Fortunately, most online trading platforms provide data analysis tools by presenting them in easy-to-understand language and even charts. This helps narrow a trader's research time while also keeping them up-to-date on any significant changes in the market.
4. Offers customer service
Several companies that offer their own online CFD trading platform include 24/7 customer service assistance. This is helpful especially for those who have yet to understand the interface as well as the key features included.
When it comes to trading CFDs, many investors still rely on trading online due to the numerous features and benefits it provides. When it comes to trade, constant updates and available resources is required to help one make better financial decisions while also minimizing any possible risks or losses.
Disclosure: As an Amazon Associate, I earn from qualifying purchases. The commission help keep the rest of my content free, so thank you!