As 2020 rolls into its final stages, the entire world is in a state of exhaustion. COVID-19, racial injustice, and a hugely contentious presidential election have all dominated the 24/7 news cycle. We have all been debating things that none of us really know anything about, and it is difficult to get through a day without feeling anger, despair, or both.
The idea of starting a creative project at this point might seem overly optimistic. After all, it is the sort of thing we committed to at the beginning of the pandemic before realizing how difficult it would be just to function.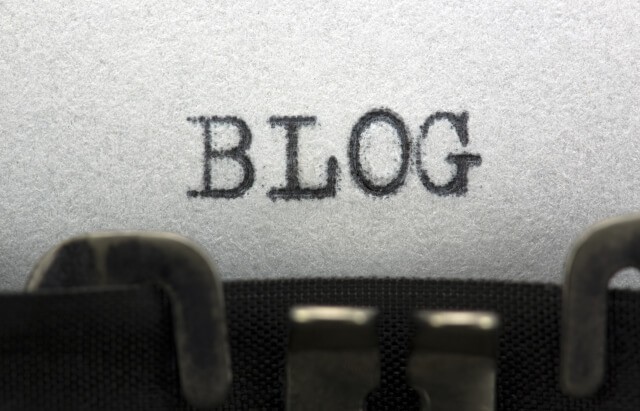 However, if you are not setting your sights on changing the world, you can start a creative project that is satisfying without draining you. A blog could be the perfect outlet for your creativity and thoughts.
Get affordable web hosting from Verpex and consider starting a blog for the following reasons.
Stop screaming into the void
If you have managed to get through the year so far without having an intense argument on Facebook or Twitter, you're an anomaly. Whether the topic is masks, lockdowns, politics, or race, everyone is angry and very sure of themselves.
The best advice? Stop screaming into the void. A blog gives you the opportunity to express yourself without the chaos of social media. You can say whatever you want without having to get into an argument.
More importantly, you can give more measured thoughts on topics that aren't contentious, bringing out your creative mind and actually questioning your own opinions.
You're not going to change the world with your thoughts, which is why you should try blogging. There is no pressure to change minds, and you can concentrate on expressing yourself authentically instead.
Share your life
A blog does not have to be anything more than a journal. In the early days of blogging, these personal journals dominated the internet. Blogging gives you the chance to simply let yourself go and introspect over what is happening right now.
In 2020, it serves an even more important function. It shares your life with your loved ones while you cannot do so in person. We are all struggling a little with isolation right now. Letting people into your life, whether through stories of your day or a deep dive into your thoughts, is a way of connecting.
Make some extra money
Finally, many people are still making good money from blogging. This shouldn't come as a surprise. If it were not the case, blogging would not be nearly as popular as it is.
If you have something to share that people want to hear about, you can attract a large audience and earn money from advertising or affiliations. The best way to earn is by writing about products or technical topics, so if you have expertise in these areas, you are all set.
However, you can earn from more day-to-day accounts if you are a particularly good storyteller. Chances are you won't be earning a six-figure income from blogging, but you can make some extra cash that helps in these trying times.
Disclosure: As an Amazon Associate, I earn from qualifying purchases. The commission help keep the rest of my content free, so thank you!