The rapid price hike of conventional vehicles due to inflation has only added to the persistent question: Why are electric cars more expensive than their internal combustion counterparts?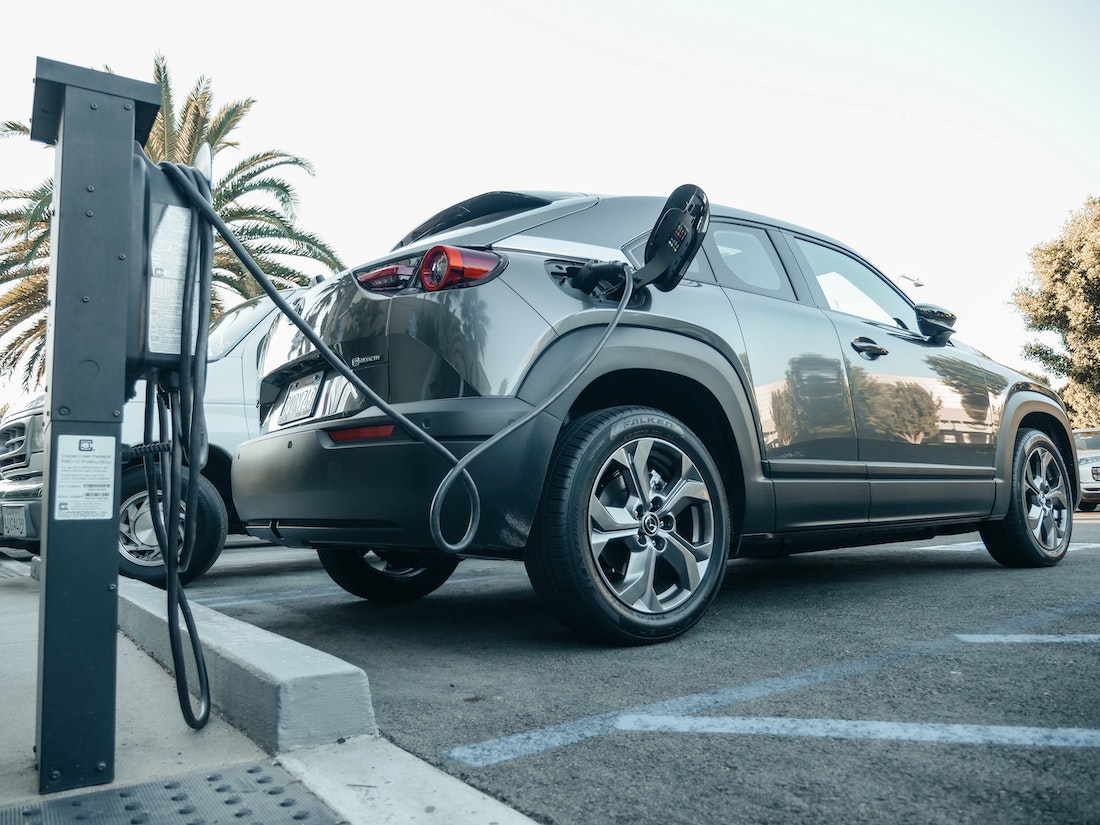 Key Financial Trends in the Auto Industry:
General Inflationary Pressure: New vehicle prices have skyrocketed. The median U.S. household income reached $7,609 a month in June, but the average monthly car payment is now a staggering $730. Inflation has been a primary contributor.
Labor Struggles: Major U.S. automakers face labor strife. The United Auto Workers union is demanding a significant increase in wages and benefits. This potential hike in labor costs could wipe out the profits of major manufacturers like General Motors.
Understanding EV Costs:
Recent market research sheds light on several reasons:
EV Technology Development: Electric vehicles haven't undergone as much development as petrol or diesel cars. The latter have had over a century to refine and perfect, while battery chemistry technology for EVs has become a focus only in the past decade.
Battery Costs: The primary driver of EV cost is the battery. Although battery costs have fallen significantly, batteries have also grown more powerful, using more raw materials and thereby increasing the cost.
Design and Structural Innovations: Companies like Tesla are now integrating batteries into the structure of the vehicle. Such innovations are costly, especially when creating new models from scratch.
Economies of Scale: As production numbers for EVs rise, costs are expected to fall. Car manufacturers are leaning towards standardizing components across their models, benefitting from economies of scale.
Vehicle Choices: The current EV market is flooded with heavier SUVs, which are generally more expensive due to their size and the amount of material they use. Smaller, more affordable EVs are not as prevalent in the market.
Material Scarcity: There's a supply crunch for crucial battery materials like cobalt. This scarcity impacts the volume of EVs that can be produced, keeping prices high.
Battery Recycling and Ownership: There are ongoing concerns about recycling EV batteries, leading some manufacturers to consider retaining ownership of the battery throughout its lifecycle.
Taxation: In countries like the UK, taxation systems for vehicles, especially EVs, frequently change, adding to the uncertainty around pricing.
Looking Ahead:
Despite the challenges, the future seems promising. EVs are bound to become cheaper overall. The focus will likely shift from the purchase price to the overall cost of ownership. With benefits like lower maintenance costs and the decreasing price of electricity compared to gasoline, EVs present an economically appealing choice in the long run. In a world increasingly conscious of its carbon footprint, with advancements in battery technology and economies of scale, EVs are poised to become more affordable and more prevalent on the roads.
Disclosure: We might earn commission from qualifying purchases. The commission help keep the rest of my content free, so thank you!