Cybersecurity has become one of the most lucrative fields to pursue in the IT industry. With cybercrimes on a sharp rise, the importance of cybersecurity professionals has grown exponentially. Large organizations, as well as the small ones, are trying to keep their digital assets safe.
Essentially, a cybersecurity professional has plenty of employment opportunities to enjoy. A good way to build a career in cybersecurity is to obtain a CISA certification to validate your skills. This is one of the most valuable certifications that a professional interested in cybersecurity could obtain.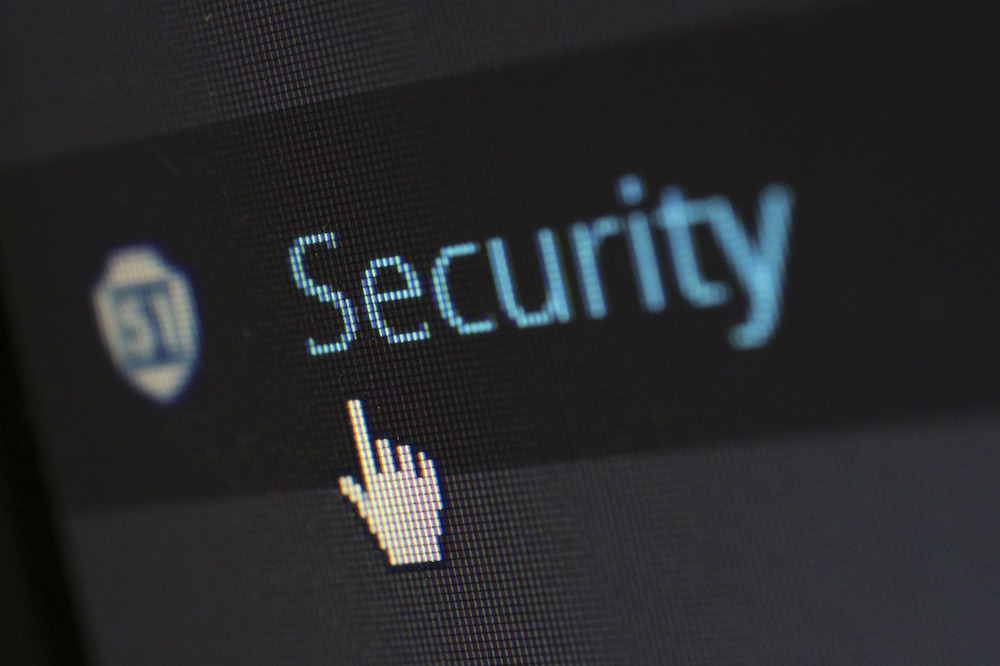 What is the CISA certification?
Information Systems Audit and Control Association (ISACA) offers the Certified Information Systems Auditor (CISA) credential. To obtain it, one must first clear the comprehensive application and exam process that ISACA has come up with. The certification validates one's skills in managing, controlling, and auditing an organization's information systems. Thus, a professional who carries the CISA course certification should implement IT control in an enterprise environment.
How would you benefit from a CISA certification?
The CISA certification is highly coveted due to the benefits that it can grant a professional. It not only opens up lucrative job opportunities but would also help you develop your skills better. Such certifications are always highly valuable for professionals due to the advantages that they come with.
The certification validates that the professional possesses adequate knowledge and experience in the field of cybersecurity.
The certification aids in better marketing of your skills and expertise as a professional in information security.
A CISA certification would ensure excellent job security and a high salary. Most of the leading companies seek certified and skilled cybersecurity professionals.
For security and auditing professionals, this is a globally acknowledged certification. This implies that the certification would be applicable even while seeking employment abroad.
In the IT sector, possessing such coveted certifications typically grants an advantage over your peers and competitors.
To complete the course, you would have to undergo comprehensive training. This would help you gain skills that are very useful for cybersecurity professionals.
This is why it is imperative to obtain the CISA online certification as soon as possible. It can potentially provide your career with a major boost.
Who should obtain this certification?
Because this is a precious certification in cyber security, any professional trying to build a career in this field should go for it. For sure, the CISA certification is most beneficial for cybersecurity professionals. However, it would also benefit:
Information Technology or Information Systems Consultants
IT Managers
Information Security Auditors
System Analysts
Cybersecurity Professionals
Security Consultants
This should justify the reason behind the high demand for CISA certification. Professionals working in the job roles mentioned above obtain it to upskill themselves and increase their value in the market. The certification also aids in securing faster promotions.
What are the prerequisites for the certification?
To ensure that the candidates can receive the certification only when they genuinely possess all the relevant skills, ISACA has various prerequisites. This is one reason why companies of every scale around the globe acknowledge the certification with regard. As only highly competent professionals can obtain it, employers can stay assured that they hire skilled professionals. To be eligible for the certification, you would have to meet the following requirements:
Passing the CISA exam successfully
Staying compliant with the professional code of ethics
Submitting a CISA certification application
Providing documentary proof of at least five years of full-time work experience in the control, auditing, or security of information systems
Remaining compliant with the Information Systems Auditing Standards
Constantly sticking to the Continuing Professional Education (CPE) Program
These prerequisites ensure that one would be eligible for the certification only when he is fully capable of performing the job roles that would become available.
Substitutions for professional experience
ISACA has left open certain scope of flexibility regarding the prerequisites. There are ways in which the candidates can get the required work experience substituted or waived.
60 to 120 completed university semester credit hours would substitute a year of auditing, security, and control experience that is necessary.
A year of full-time experience in auditing or information systems can substitute a year of control, auditing, and security experience.
You may get a year of professional experience substituted with a master's degree in information security or information technology. However, the university must be a recognized one.
Two years of experience as a full-time university instructor in a related field would be adequate to substitute a year of required experience in auditing, security, and control.
While gauging the CISA certification cost, you should also consider the cost of training. Reputed institutions like Koenig offer excellent training for reasonable fees. It is advisable to get yourself enrolled in a suitable training program to prepare for the exam.
Disclosure: We might earn commission from qualifying purchases. The commission help keep the rest of my content free, so thank you!