One, for privacy reasons. Security experts believe it is safer to store your encrypted phone backup data on your encrypted computer secured with a strong password combination than to back up your data on the iCloud.
Encrypted backups stored in your phone such as the one provided by iTunes contain passwords for multiple accounts, networks settings data, browsing activity, and other personal information. It is for this reason that Apple wants to store these pieces of information on encrypted local backups, not on its servers where security of data can be compromised.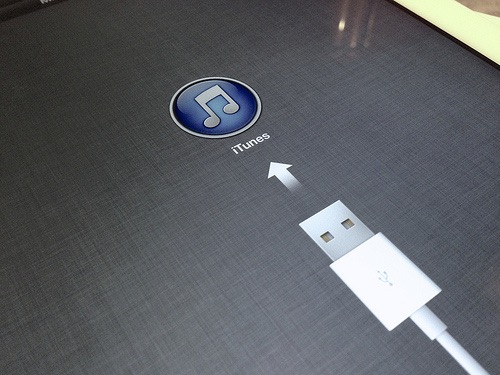 The good thing about using encrypted local backups is that you can easily access your data if you need to restore something. Other benefits of encrypted local backups can be demonstrated when you upgrade to the latest model of your handset. While iCloud can help you to restore your photos and message history when you restore an iCloud backup to another device, you certainly cannot recover your credentials for email accounts and other applications that need to verify your identity.
But using iCloud has its share of benefits as well. When someone else who might know your Apple ID username and password will fail to transfer your backup data to his or her device and gain access to your email accounts. The downside will manifest when you the legit user wants to migrate to a new iPhone. The migration becomes easy if you use encrypted local backups because they retain your every account information.
How to do encrypted local backup
You need to have the iTunes app installed in your system if you are not using an iPhone or OS X, where iTunes is pre-loaded. When you already have iTunes, you will need to connect your device and computer through the Lightning cable and command both systems to trust each other if they have never been connected before.
Then click on the box indicating to encrypt iPhone backup and secure it with a password, which has to be different from your Apple ID password or iOS passcode. All set, click the Back Up Now button and you are good to go. Apple also provides an option for you to remove your backups from iCloud if you don't want it to stay there. You will also have the leverage to manage and delete your local backups by tweaking some iTunes settings.
The case for using encrypted local backups has been highlighted anew when Apple and the FBI locked horns over the encryption issue.
Disclosure: As an Amazon Associate, I earn from qualifying purchases. The commission help keep the rest of my content free, so thank you!