When Sony announced the new line of action cameras at CES 2015, I was quite excited and believed it would beat other competitors in the category like GoPro to become the leader. Now you can easily buy a Sony Action Cam for less than $200, or if you need to create high-quality 4K videos, you can buy the high-end one for $498.
In my own experience after trying some popular cameras, I must say the footages from the Sony FDR-X1000V and Sony HDR-AS200VR Action Cam are amazing and they are absolutely the best choices at the moment. Sony also launched the NeverBeforeSeen with some charming short films fully created on the Sony Action Cam. For example, Paperports is a short created by Charles Young using the mid-range HDR-AS200VR. In the film, he shot 3 time-lapse videos and about 1300 still images for a stop-motion animation. Check this out by yourself.
https://www.youtube.com/watch?v=MLjRSiDJ8h8
To create the video, he arranged those paper buildings and cars in a circle, place the Action Cam at the center on a platform to turn it around precisely. The compact size of the camera allows him to place it inside the constructions and take close-up pictures with more details. He also used Live-view remote to operate the camera without touching it, this is extremely helpful for creating a stop-motion animation.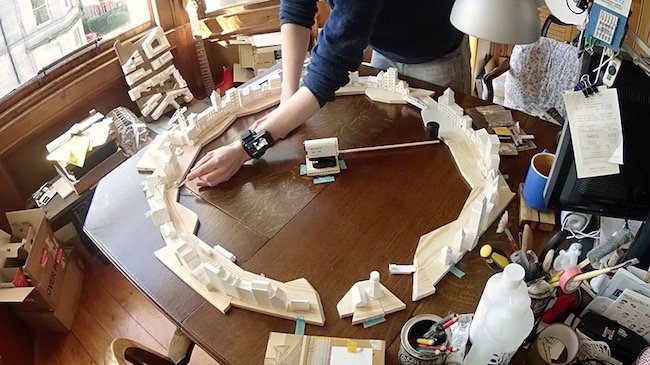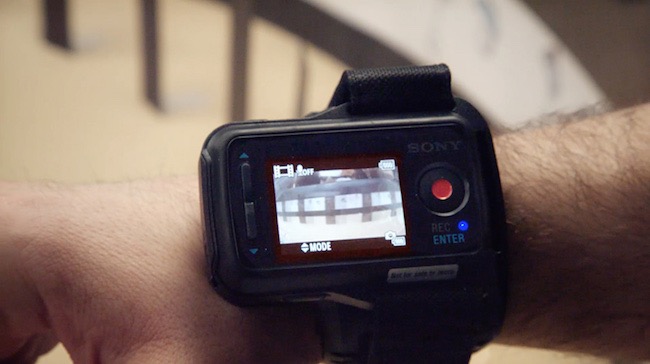 There are also some more beautiful 4K films created on the Sony FDR-X1000V, you can watch them all here. The Cook is my another favorite project.
https://www.youtube.com/watch?v=0OyuRb4g0cE
As compared to other cameras, the Sony Action Cam can deliver smoother and more beautiful footages thanks to 4K quality at 100mbps, Full HD 120p, HD 240p/100Mbps, Steady Shot Image Stabilization, 170-degree ultra-wide angle lens, Stereo Mic with Wind Noise reduction features, Live-View Remote and splash-proof feature.
Disclosure: As an Amazon Associate, I earn from qualifying purchases. The commission help keep the rest of my content free, so thank you!