Now that many business owners are paying attention to the role that marketing plays in optimizing their conversion rates, it's not surprising that a large number of corporate leaders are interested in learning how digital marketing companies can improve their bottom line.
In many cases, business owners want to attain more information regarding how digital marketing companies can help them grow yet feel that they lack basic knowledge regarding this sector. To get an understanding of what digital marketing companies can do for your business, consider the following three services provided by them:
1. Web Design And Development
Many digital developers agree that your business's website is the single most important element of your entire e-commerce platform. This is the case because your website functions as the central medium through which the target market learns about your brand and gets updates regarding things like promotional gifts, sales, new store locations, etc. For these reasons, your website needs to be as functional and visually engaging as possible. Digital developers handle this process through the implementation of advanced graphic design resources and techniques.
It's important to know that you can retain substantive control over the web design and development process by attaining custom web design services that enable you to build your site the way you want it. Companies like www.web.com offer these customized services.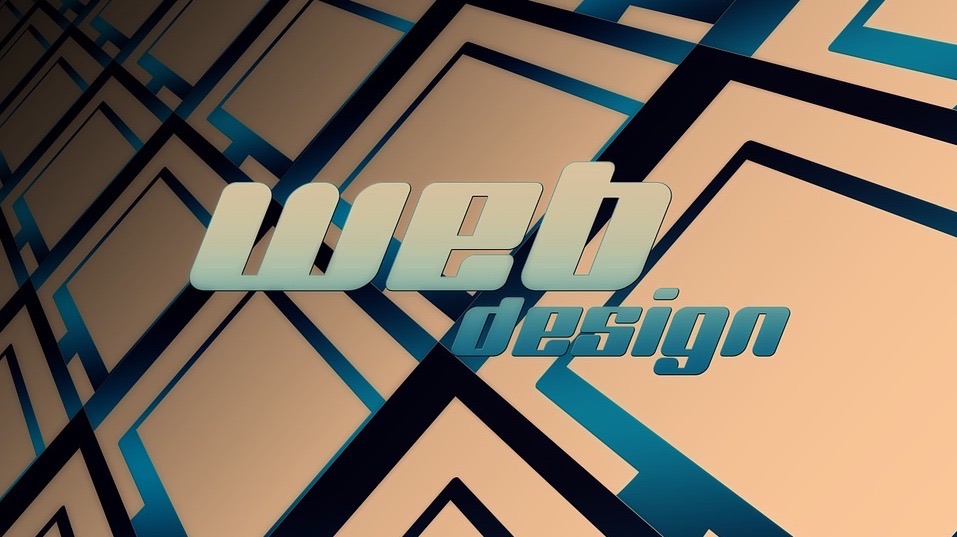 2. Search Engine Optimization (SEO)
SEO is another important digital service offered by online advertising firms. SEO is the process through which a series of marketing strategies is employed to ensure that your website earns a strong ranking in the search engine results pages. Ideally, you want your website to show up on page 1 of the SERPs for major engines such as Yahoo and Google. Digital experts can use a wide range of strategies to make it happen, including keyword research and online reputation management. The use of both on-page and off-page techniques is typically the key to optimizing your position in the results pages.
3. Content Optimization
Content optimization is another wonderful, brand-building strategy provided by professional digital developers. This strategy involves developing high-quality content that is optimized to suit the needs and interests of the client's target market. Content writers will typically use multiple marketing modalities to enhance the quality of the blog posts and articles. For example, writers understand that scannability is an important factor that will determine whether a site visitor views the client's content as valuable. For this reason, they heighten the scannability of content with textual elements such as headers and visual components like infographics.
Conclusion
If you're ready to get your online marketing campaign moving forward, you must first attain a basic understanding of what professional digital developers do to facilitate the process. While they offer many brand-building services, the ones listed above are some of the most important. Use the information found in this internet marketing article as a quick reference guide as you start the process of finding the high quality, customized digital advertising services your company deserves!
Disclosure: As an Amazon Associate, I earn from qualifying purchases. The commission help keep the rest of my content free, so thank you!