As a gamer, don't we all dream about making a living out of playing games? Becoming a game tester is a dream come true for passionate gamers, but the question is how?? Being passionate about a job is excellent; however, you should be well informed about the position to be able to plan appropriately for it. This article will share all the necessary information related to the job of a game tester, so let's get into it.
What do game testers do?
Have you ever noticed certain "glitches" or "bugs" in your favourite game? Game tester's play a crucial role in developing and improving a game by finding those "bugs". Sounds pretty easy, right? There's more to it.
As a game tester, you will have to test a single level or mission multiple times, checking out all the possible options and clearing the level through various methods. Once you find any bug in it, you will also have to figure out how to reproduce the bugs and then submit a detailed report on it to the development team. You might have to spend hours on a game, especially before the release to ensure a bug-free game. One more thing, you will be called a QA, which means video game quality assurance. This is to separate regular gamers from testers. It has a cool ring to it, right?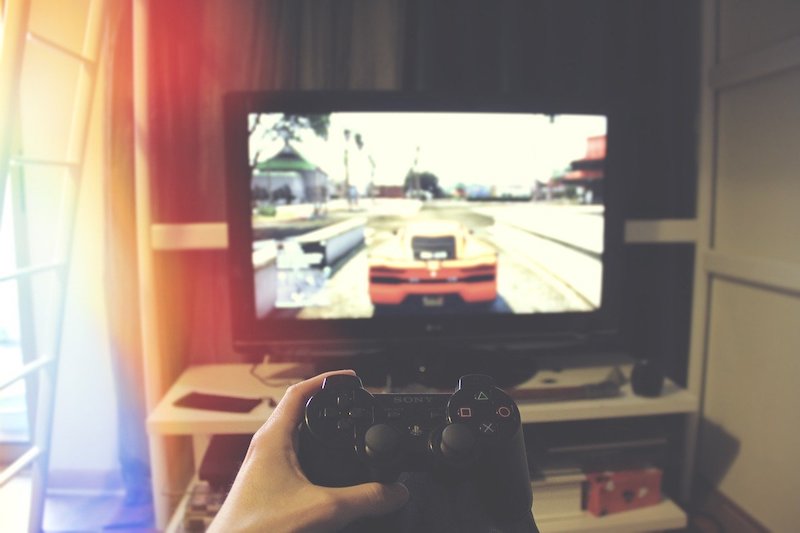 Where will you have to work?
This is the biggest question that most people wonder when considering the job of a game tester. As a QA, you will have to work near the game studio. Most of the top game studios are in popular cities like Toronto, California, San Francisco.
If you're not already living in a large city, you will have to move sooner or later when you start working for a company. Most of the companies will have you work in an office, having all the necessary equipment you need for the job. However, some studios and job positions allow you to work from home, with your own equipment. You might have to travel once in a while for meeting the developers regarding the bugs.
Any special skills you might need?
Most job positions require a good set of skills, but that isn't the case with game testing jobs. The most obvious skill that game testers should have is a fair amount of experience in playing video games.
Besides that, testers should have good observational skills, and attention to detail to detect even the smallest problem. Good game testers have high patience and stamina, as the tasting process can take up to hours with no break. Another essential skill that QA's should have is good communication skills to report the issues to the developers. You won't have to worry much about having any specific diploma for the job. However, having a college degree in fields like video graphics and computer programming will considerably increase your chance of getting the job,
How much is the pay?
The pay isn't much, but it's suitable for a job that doesn't require any difficult skills. Game testers usually get paid $10/ hour, so you're looking at around $55,030 annual salary. As you get more experience, your pay will rise as well.
The average salary for new game testers is $42,000 per year, and it will increase to $67,000 per year once you have over six years of experience. However, at times you will feel that you're putting in too much effort for a small price. Let's face it, sitting in a place for hours and continue playing the same game for months can be tiring.
Is the job really worth it?
Have you always dreamt about playing games for a job? If, yes then this job is worth it. If you're a casual gamer, then I suggest you not go for the job position as it does require persistence and patience. Moving forward, you might feel burned out and exhausted from replaying the game. If you're a passionate gamer, wanting to make a living from this job, then you might have to struggle quite a bit in the start. However, we have another way through which you can earn. As you know, you have to replay a game a lot to find bugs, and if you're testing an already released game, then you can use that to your advantage by selling the items and gold for the extra cash. You're killing two birds with one stone, how cool is that?
Disclosure: We might earn commission from qualifying purchases. The commission help keep the rest of my content free, so thank you!