Cryptocurrency is rapidly growing and becoming a major mode of transaction throughout the world. On the other hand, the value of bitcoin keeps changing by the day, which makes many people ask whether there is any future in Bitcoins. There have cases of people losing their investment in bitcoin due to some simple errors or mistakes.
Another issue that came with this is people not being able to adequately predict bitcoin's value and buy them, then nursing losses when the value drops. Such questions make one ask whether there is a future in bitcoin. Here are some of the common things people ask in regards to bitcoin.
Does Bitcoin Have a Future?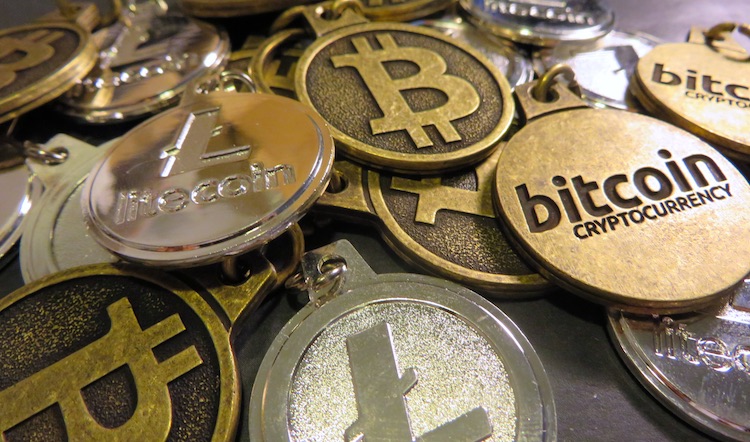 Many people ask this, and the answer is, yes, bitcoin does have a future. What initially started with a few people is now being embraced by the majority. Transactions through bitcoins keep increasing. Bitcoins have become so popular that other cryptocurrencies have been created to compete with it. We can soon predict an increase in the number of people transacting with bitcoins and more industries, recognizing it as a currency like hard cash.
What Will the Value of Bitcoins Be in the Future?
As much as the market is rocky, there is a good chance that bitcoin value will keep increasing as time goes by. Andy Cheung, head of operations at a cryptocurrency exchange, predicted that bitcoins would rise in value. He based this prediction on the fact that bitcoin has changed the way we view currencies. If many more people start using bitcoin to transact, the value will increase.
Is Bitcoin the Future?
As more people embrace cryptocurrency, there are questions about whether bitcoin is the future of currencies. With the way things are moving, it is correct to say that bitcoin is the future. More and more people are using it to transact online and around the world. As much as new cryptocurrencies are being developed, bitcoin remains in the lead. If this trend keeps up, then very soon, everyone will need to have bitcoins to carry out any transaction online.
According to Reddit users, more people trust bitcoins more than they trust the bank. It goes to show just how many people are moving from traditional financing.
Is Bitcoin Safe and Legal?
One of the most common questions asked about bitcoins is whether it is legal and safe. Bitcoin is a currency just like any other. As such, it is legal to use it. On the other hand, bitcoin is not safe, just like every other currency. It is volatile, and its value keeps changing. One needs to be careful when using and trading in bitcoin. Not knowing the tricks of working with it can lead to many losses, which might be difficult if not impossible to recover from. Like it is with every currency, care needs to be taken, and the right analysis is done before one starts trading bitcoin.
Conclusion Cryptocurrency is something that will be with us for years to come. The only way one can ensure that benefit from it is by learning about it. In doing so, they can make a decision that will benefit them and their interests.
Disclosure: We might earn commission from qualifying purchases. The commission help keep the rest of my content free, so thank you!