The pursuit of a healthier home often begins with the air we breathe. Pollution isn't confined to the outdoors – our indoor spaces can become reservoirs of allergens, pollutants, and other harmful particulates. Fortunately, Welov's new air purifiers, the P100 and P200S, offer a resounding solution to this issue. Together, they form a powerful duo that can transform your indoor environment into a sanctuary of clean, fresh air.
Firstly, the P100. Designed for those sensitive to allergens, the P100 promises a clean, breathable atmosphere, free from pet dander, hair, pollen, dust, and even wildfire smoke. The key to this is its medical-grade HEPA filtration that traps 99.97% of harmful particles down to an impressive 0.1 microns. It's not merely an air purifier; it's a health guardian for allergy sufferers.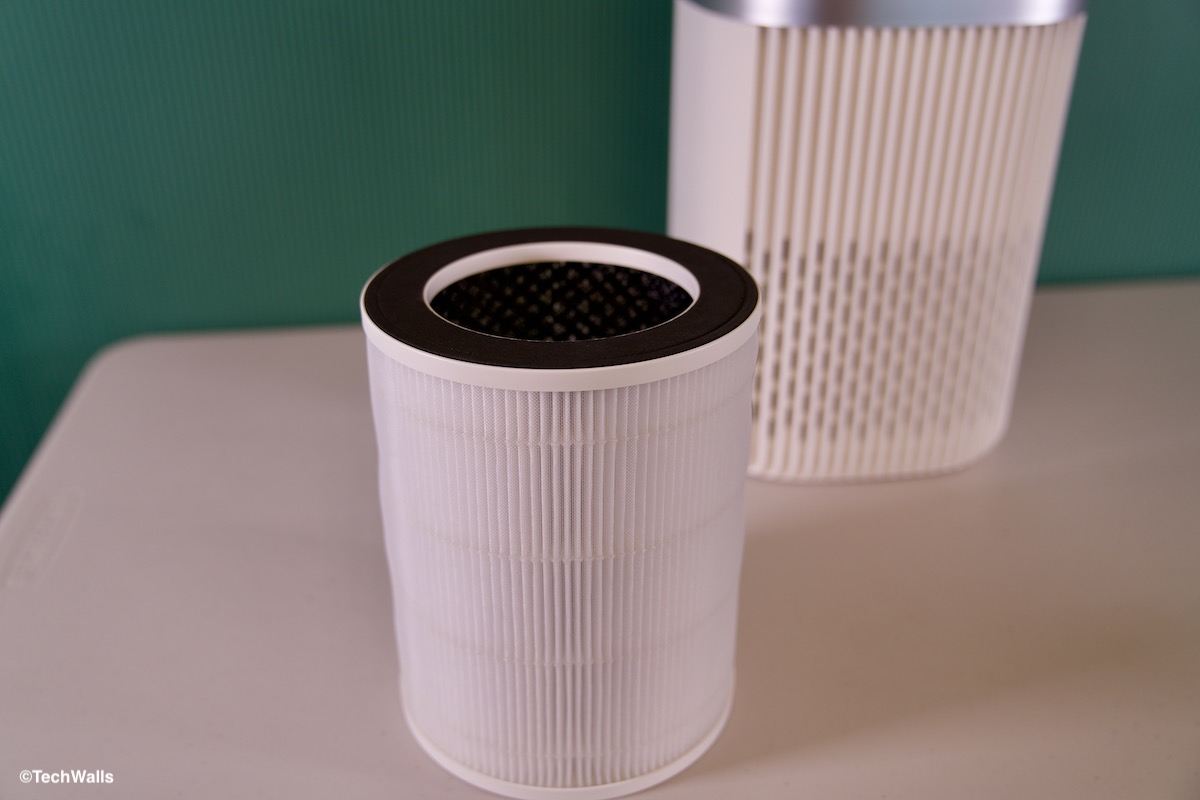 In addition to its impressive filtration system, the P100 boasts a high circulation rate, refreshing the air 6 times per hour in rooms as large as 161 sq. ft. and twice per hour in spaces reaching 483 sq. ft.. It's a sleek device that fits in seamlessly with any decor, perfect for small spaces and large rooms alike. Bedrooms, offices, nurseries, kitchens – you name it, the P100 purifies it.
Despite its powerful capabilities, the P100 is almost whisper-quiet, operating as low as 23dB in sleep mode. The adjustable warm night light creates a soothing ambience, perfect for a nursery or a calming bedroom environment.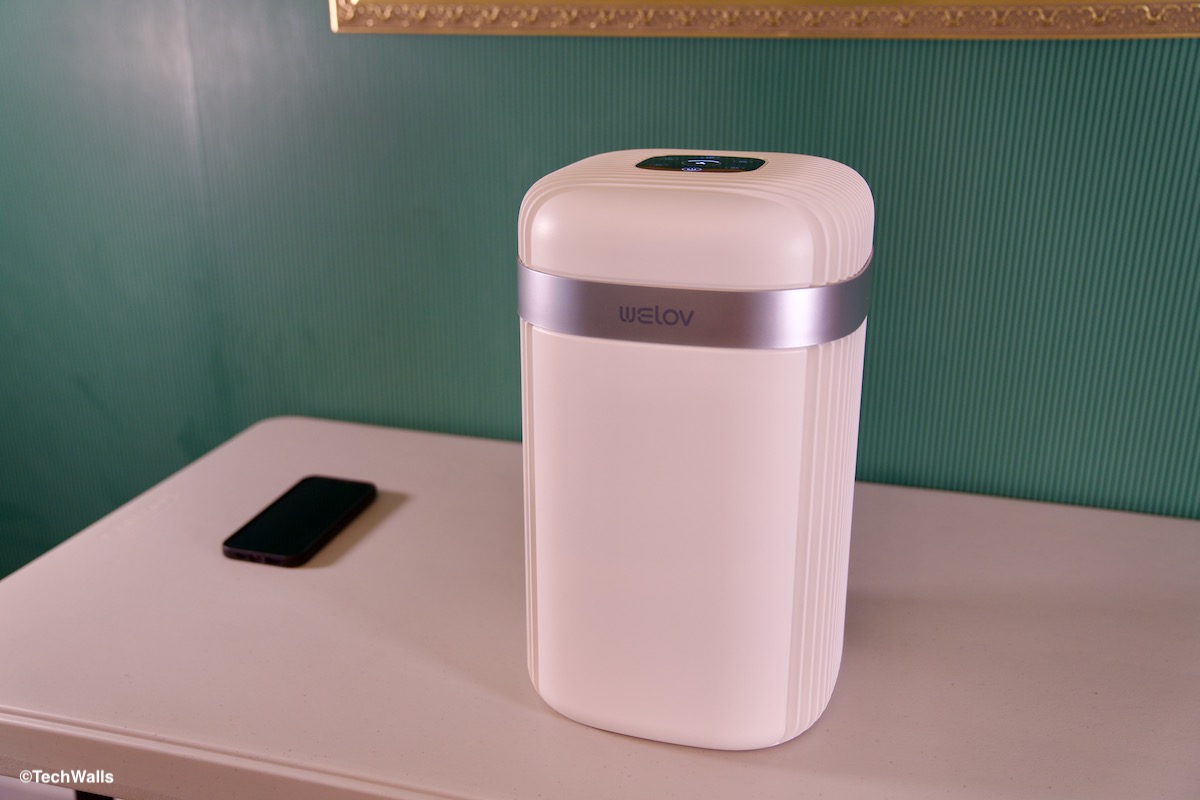 Energy consumption is another strong point. The P100's advanced centrifugal fan and motor maintain continuous purification while consuming only 0.36kWh at its highest speed. You can enjoy clean air 24/7 and save up to 50% on your energy bill compared to other air purifiers.
The user-friendly design of the P100 includes a Child Lock, multiple timer settings, and a Filter Check Indicator, keeping maintenance straightforward and simple. The HEPA filters should be replaced every 3–6 months for optimal performance, ensuring your P100 continues to protect your health and comfort.
On the other hand, the P200S is a powerhouse perfect for larger spaces. With a Clean Air Delivery Rate (CADR) of 350 m³/h or 206 CFM, it can purify an area up to 1077 sq. ft. in just 30 minutes. This makes the P200S an ideal companion for large bedrooms, living rooms, basements, apartments, kitchens, and offices.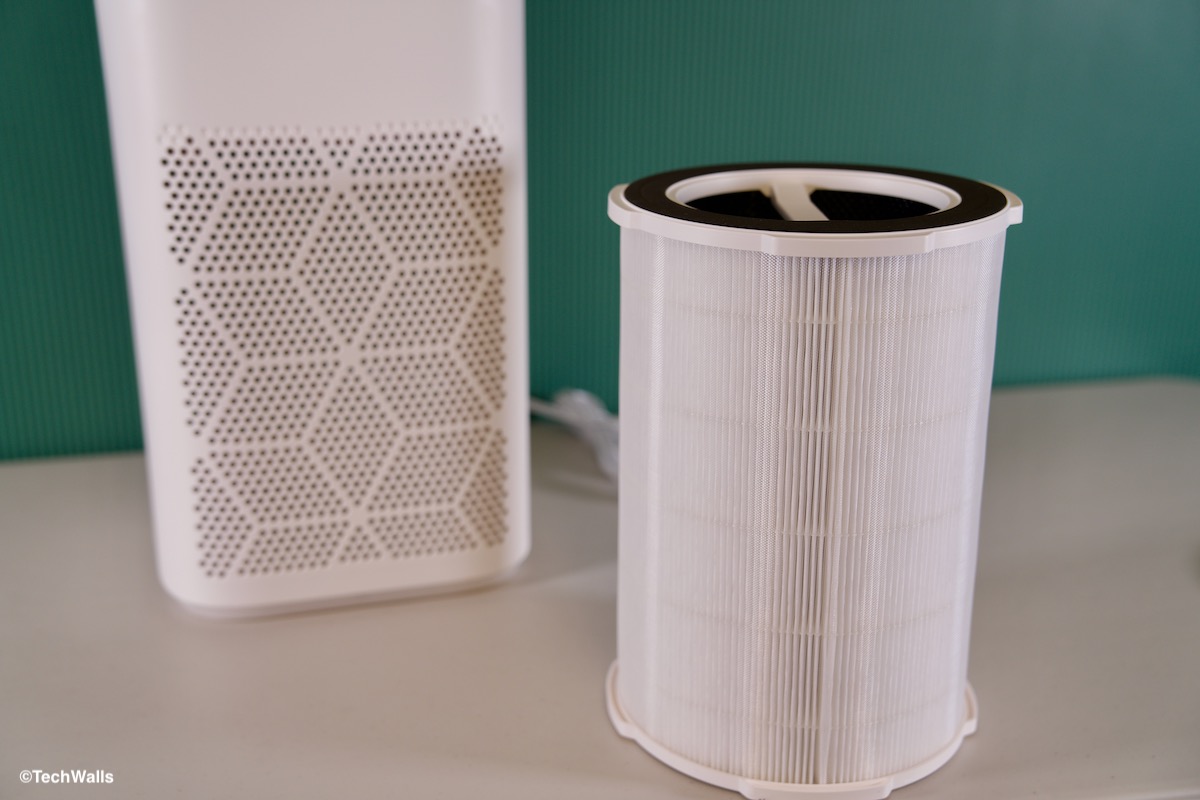 Just like the P100, the P200S is a formidable adversary for allergens. It's armed with medical-grade HEPA filters that trap 99.97% of ultra-fine harmful particles as small as 0.1 microns.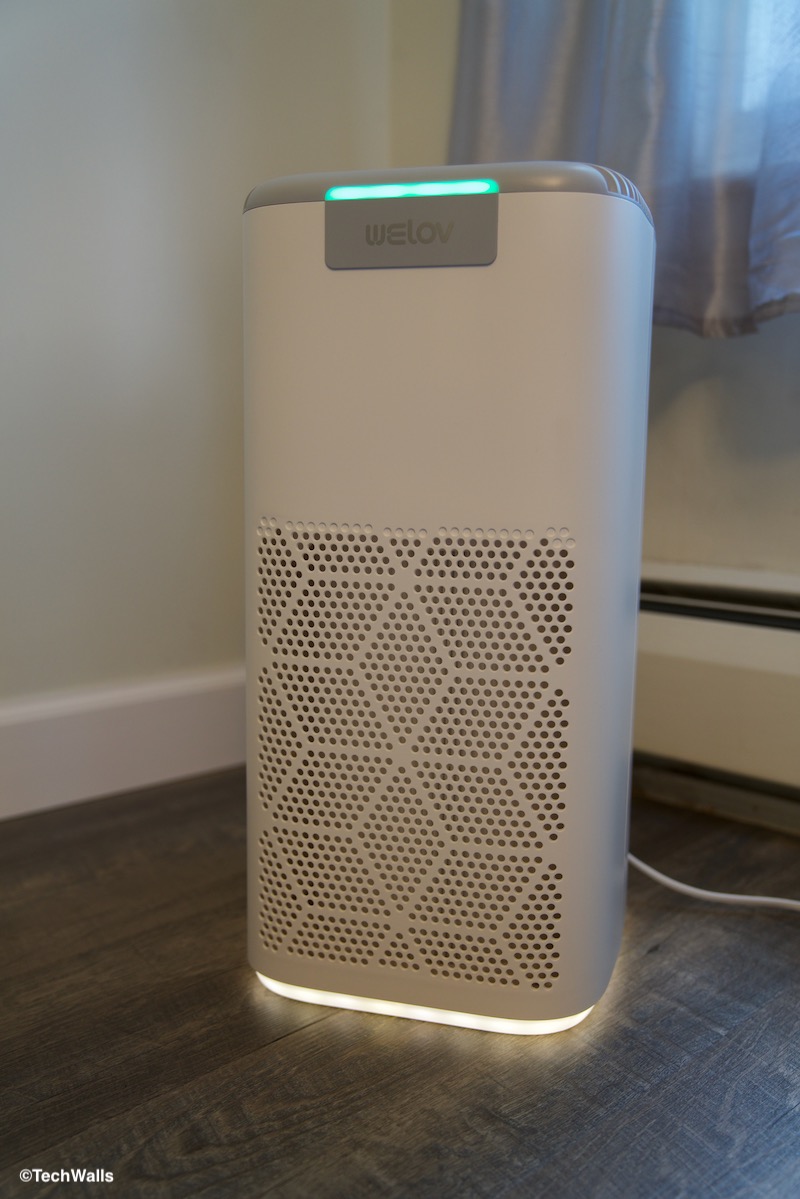 The P200S offers a dynamic Automatic Purification System that continuously monitors indoor air quality and adjusts the fan speed accordingly. This intuitive system, combined with its PM2.5 data display and color-changing LED, provides real-time insights into your indoor air quality.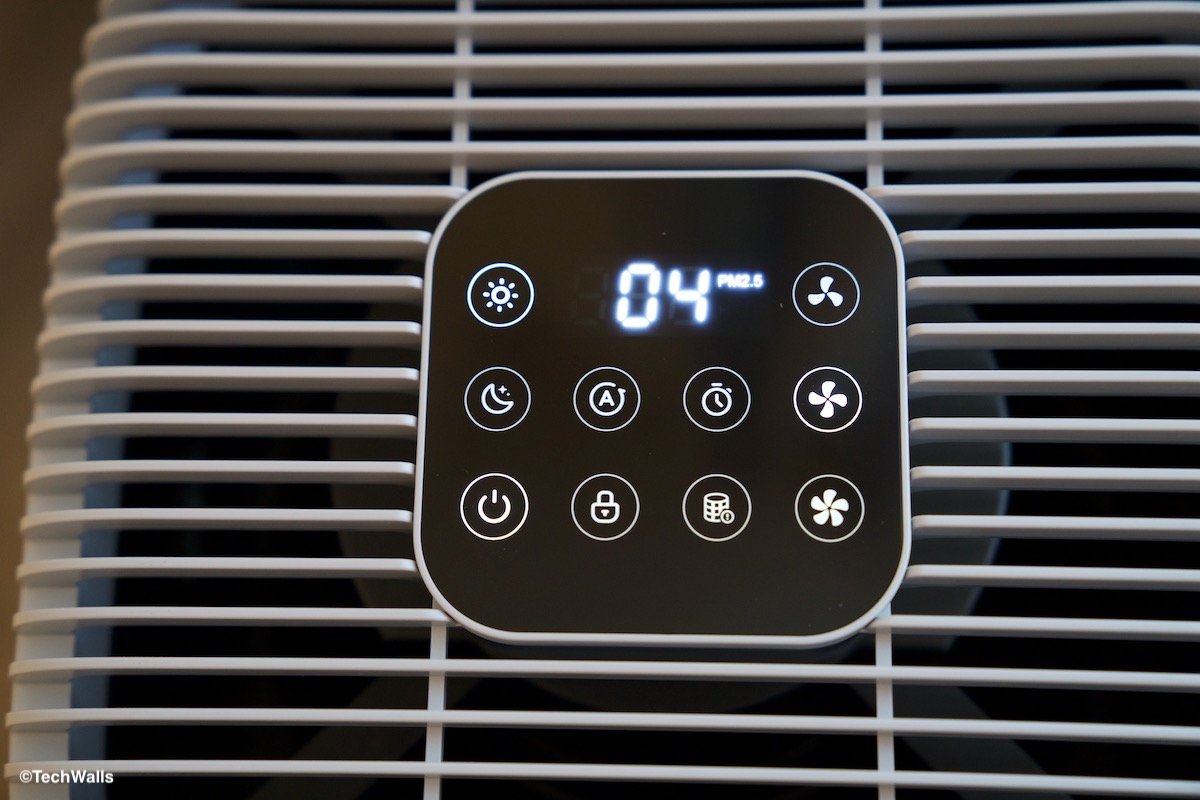 Even with its robust performance, the P200S remains respectful of your peace. In sleep mode, it's as quiet as 23dB and features a warm color night light for a comforting bedtime environment.
Conclusion
The P100 excels in its ability to trap and neutralize allergens, making it a perfect fit for smaller spaces, while the P200S boasts a robust filtration system that can quickly purify large rooms. Combined, they form a comprehensive defense system, ensuring every corner of your home is filled with fresh, breathable air, free from allergens and pollutants. From a compact studio apartment to a spacious family home, the Welov P100 and P200S provide the ultimate air purification package for any living situation. If you order the air purifiers on Amazon, make sure to use the coupon code GOW6P38Z to save extra 10%.
Disclosure: We might earn commission from qualifying purchases. The commission help keep the rest of my content free, so thank you!