As wearable tech becomes more pervasive, we thought we'd check out the latest gadgets changing modern travel. Below, you'll find some of the wearable tech and gadgets that we're really excited about.
Discreet Data Protection
Travelers and tourists have long been an easy target for opportunistic criminals the world over. As criminals adopt more and more technologically advanced means of committing fraud and theft, big name travel brands are responding with wearable tech to protect travelers and their personal data. For instance, Montblanc's Shield is a small chip incorporated into a variety of their leather products, including some of the bags and travel accessories from this range, in order to prevent the unauthorized reading or copying of personal data from Radio Frequency Identification chips. RFID chips are most often found in credit cards and passports and store vital personal data. As we've written about before, hardware is more susceptible to fraud than most users might think. The beauty of this particular system is that it functions in the background. Just as fraudsters will try to read a person's data without their knowledge, the Shield system protects the wearer passively and without their having to do a thing. Of course, these kinds of systems are currently the preserve of big name luxury brands, but it won't be long before this kind of passive personal data protection becomes more commonplace.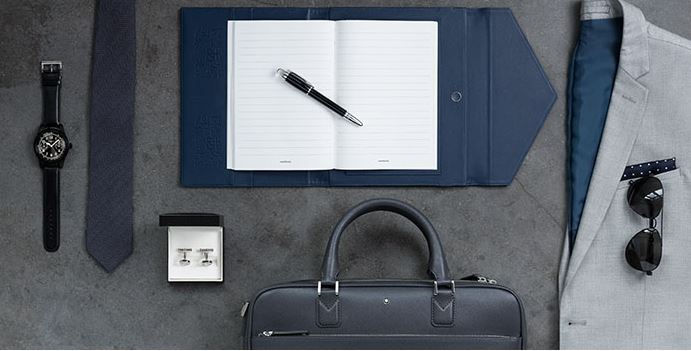 Never Get Lost with Smart Shoes
Perhaps surprisingly, EasyJet have waded into the smart tech territory with a pair of smart shoes for urban travelers. These shoes are intended to help travelers find their way around new cities. The shoes connect via Bluetooth with an app on the wearer's smartphone, which in turn connects with GPS. Dubbed 'Sneakairs', the shoes then signal the wearer which way to go through small vibrations in the shoe, so there's no need to pull out Google Maps and miss the sights and sounds of the city. Still in prototype, EasyJet's innovative footwear typifies the changes to travel by wearable tech.
Instantaneous Wearable Translation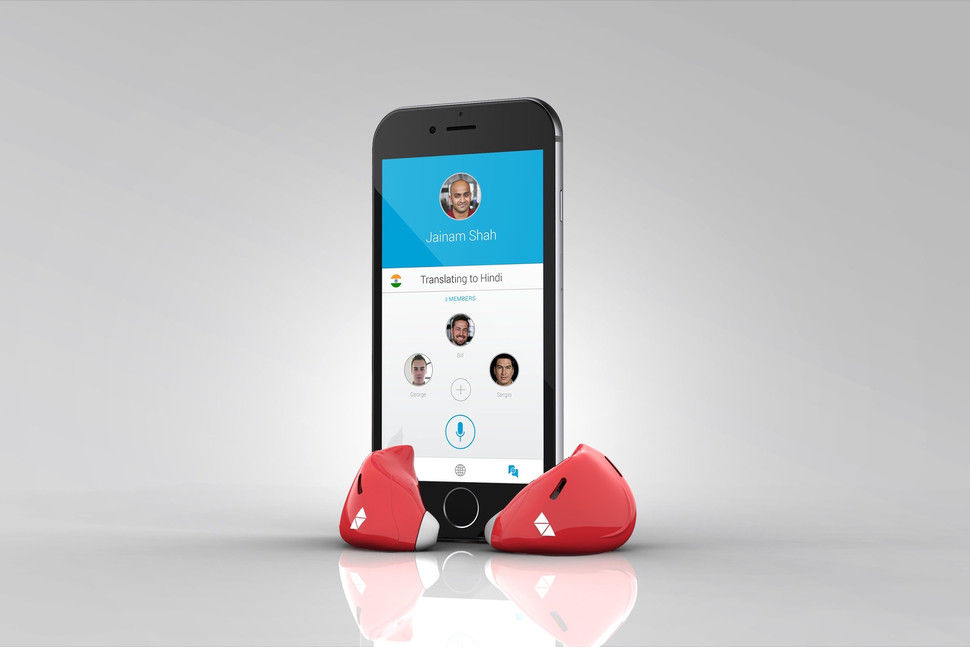 Translation device Pilot promises to save time and effort on the part of its users. Worn like an earpiece, Pilot can translate up to fifteen different languages in real-time. Developed by Waverly Labs, the device features noise-cancelling, in-ear microphones, a Bluetooth transmitter, and a translation app on the wearer's phone. By incorporating the latest developments in wearable tech and machine translation, Waverley Labs were able to create a gadget that promises to break down language barriers. Notably, the device comes with a conference mode, enabling multiple people to take in a conversation (even if they're all speaking different languages). Waverly Labs have marketed their product at business travelers in particular, given the costly risks of miscommunication and the regular need for quick and professional translation.
Smart Watches Are Making Travel Healthier
When faced with a long-haul flight or catching up on jet lag, smart watches can seriously take a load off for busy travelers. Sleeker than the original series, the Apple Watch Series 2 is a subtle and smart bit of wearable tech. The watch tracks three basic forms of activity; Move (the steps you take), Exercise (active minutes), and Stand (the number of hours in a day that the wearer got up and moved). With these activity tracking functions, users can better ward off the health risks of international travel such as deep vein thrombosis. Aside from health tracking apps, travelers can benefit from other useful tools such as Slack and Citymapper on their smart watches.
Disclosure: We might earn commission from qualifying purchases. The commission help keep the rest of my content free, so thank you!