In a transparency report that almost sent security advocates off their seats, Vodafone admitted to opening its network to governments from a number of countries, exposing customer data to surveillance programs while in the United States the issue remains a hot topic for contention.
In July 2013, Edward Snowden revealed that the NSA has access to the networks of major providers such as Google, Facebook, Microsoft, Yahoo and other companies. It was not impossible at that time that other government surveillance programs elsewhere also had access to the telecommunications providers in their respective countries, thereby scraping user data and traffic off their networks. But the allegation was quickly denied by Google and all the other companies involved in the Snowden revelation.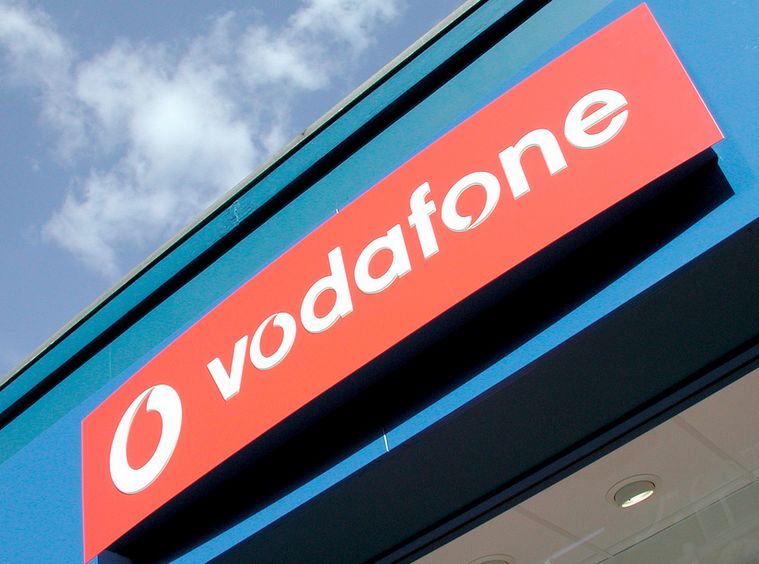 Vodafone's disclosure might reinforce speculations that the snooping into user data does not only happen in the U.S., but also in other countries, including Britain where Vodafone operates. The British telecom provider said in its report that in certain countries the company is mandated by law to give government authorities direct access to its network without the need for a court warrant since it is almost like an organic part of their operation that the government can view it.
Furthermore, Vodafone stated that the company does not have the option to refuse the government from accessing its network because the access is intended for national security and public safety operations or to prevent imminent crimes and threats of terrorism from taking place at all.
Vodafone granted governments the following number of communications data:
5,778 in Albania
two in Belgium
436 in the Democratic Republic of Congo
760 in Fiji
three in France
7,677 in Czech Republic
75,938 in Hungary
4,124 in Ireland
605,601 in Italy
488 in Lesotho
3,773 in Malta
28,145 in Portugal
24,212 lawful interceptions and 48,679 communications data in Spain
98,765 in Tanzania
In other countries, however, it is illegal for Vodafone to disclose government requests for data, though it did not disclose which countries are these. The communications data accessed by governments indicate the amount of customer records that have been made available to law enforcement authorities in various countries.
Vodafone did not include in the report the information about government requests from countries where these data are already published, including Australia, Germany, Greece, Netherlands, New Zealand, and United Kingdom.
It is puzzling also that the provider did not disclose details for government requests from Romania, South Africa, Egypt, Ghana, India, Kenya, Mozambique and Turkey, among the countries  that do not restrict such transparency reports.
Disclosure: We might earn commission from qualifying purchases. The commission help keep the rest of my content free, so thank you!