Buying a dashcam is among the most difficult decisions I've taken recently. As I've just moved to a city with a lot of reckless drivers, I have to buy a dashcam to provide extra proof just in case of an accident.
My first dashcam was the highly-rated FalconZero F170HD+ but it was dead out of the box, so I had to return the product immediately and find another one. Dashcams are so expensive as their prices range from $100 to $400, and I almost haven't heard about those brands before.
This time, I decide to go with a budget dashcam to save some money. This is a cheap product but I've seen a lot of positive reviews around. Let's check out the VIOFO A118C.
Unboxing Video
Design & Features
There is nothing special about the design of the product. Inside the box, there are the VIOFO dashcam, a cable cover, cable clips, a car charger, and 3M adhesives.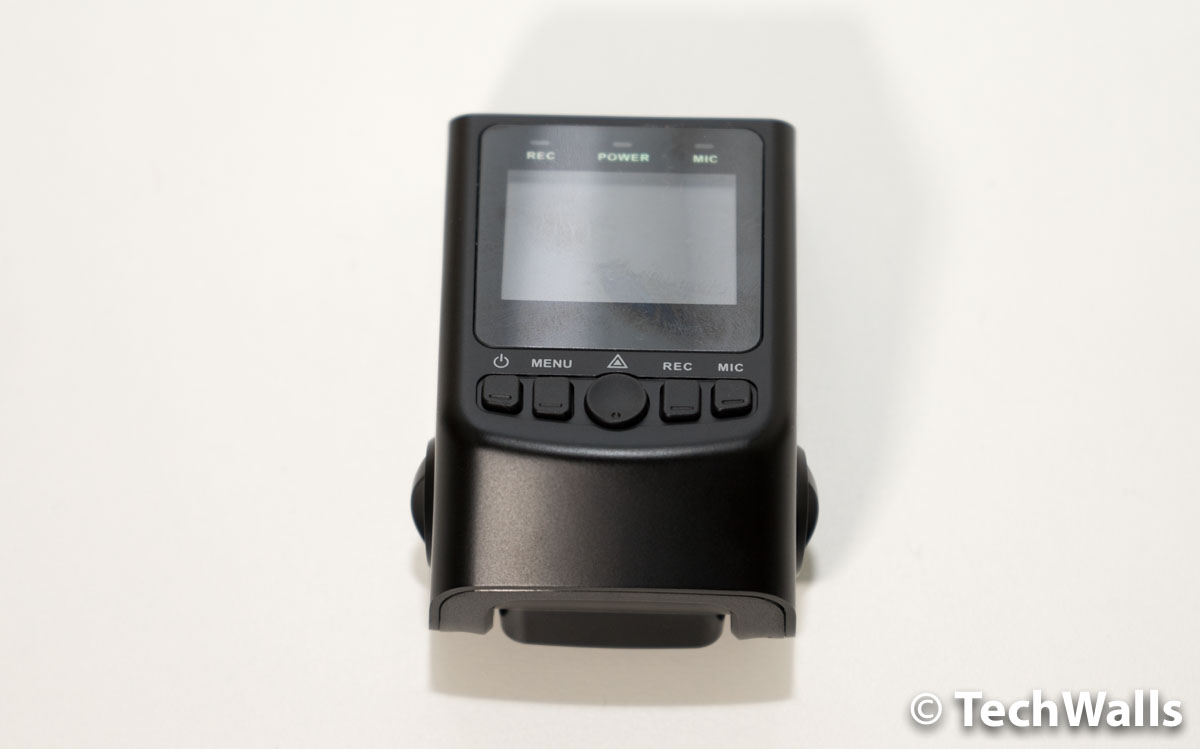 The dashcam looks fairly cheap as I expected. They use plastic on almost all external parts of the product. It has a wedge shape and a 1.5-inch screen on the front. Right below, there are 5 buttons to control the camera, which are the power button, menu button, OK button, REC button and MIC button. Each of them has some different functionalities in different modes, so you might want to read the manual carefully. I myself find the user interface and controls so unfriendly, I always have to bring the user guide to know what I'm doing.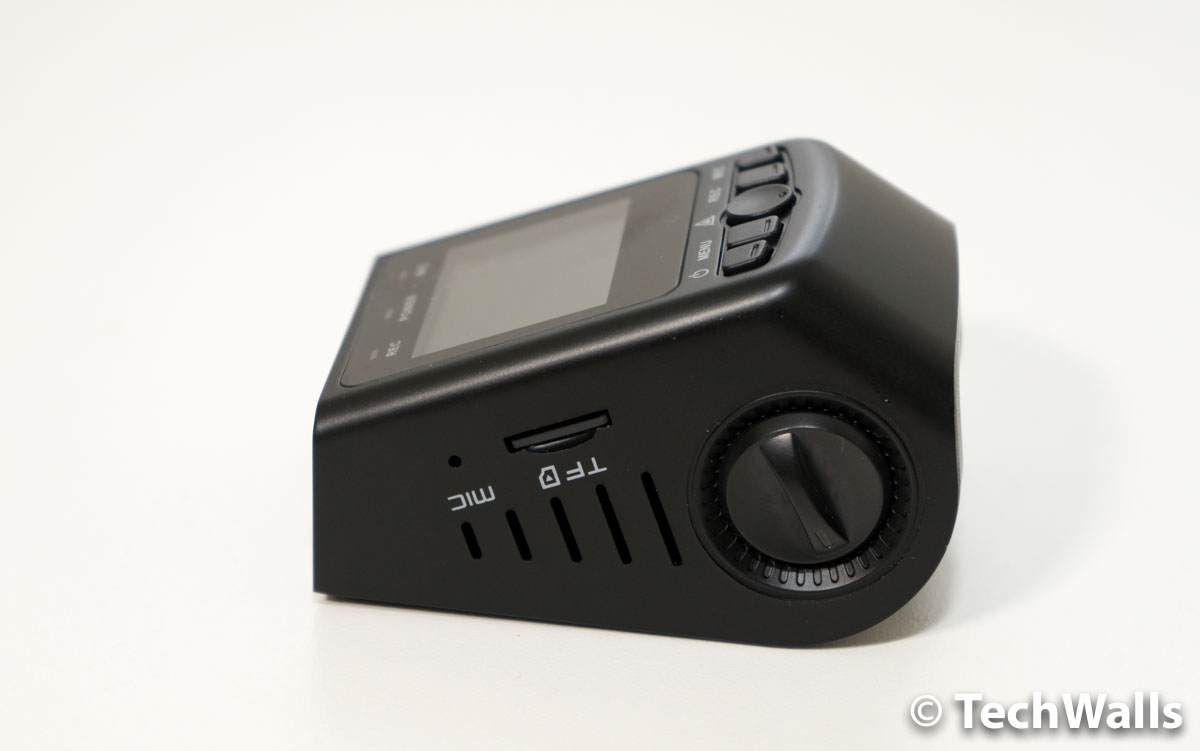 All connections are placed on top of the device, including a power port, GPS input and AV out. On the left, there are just a microSD card slot and a MIC hole. I also love that the camera lens can be adjusted by turning the knobs on 2 sides.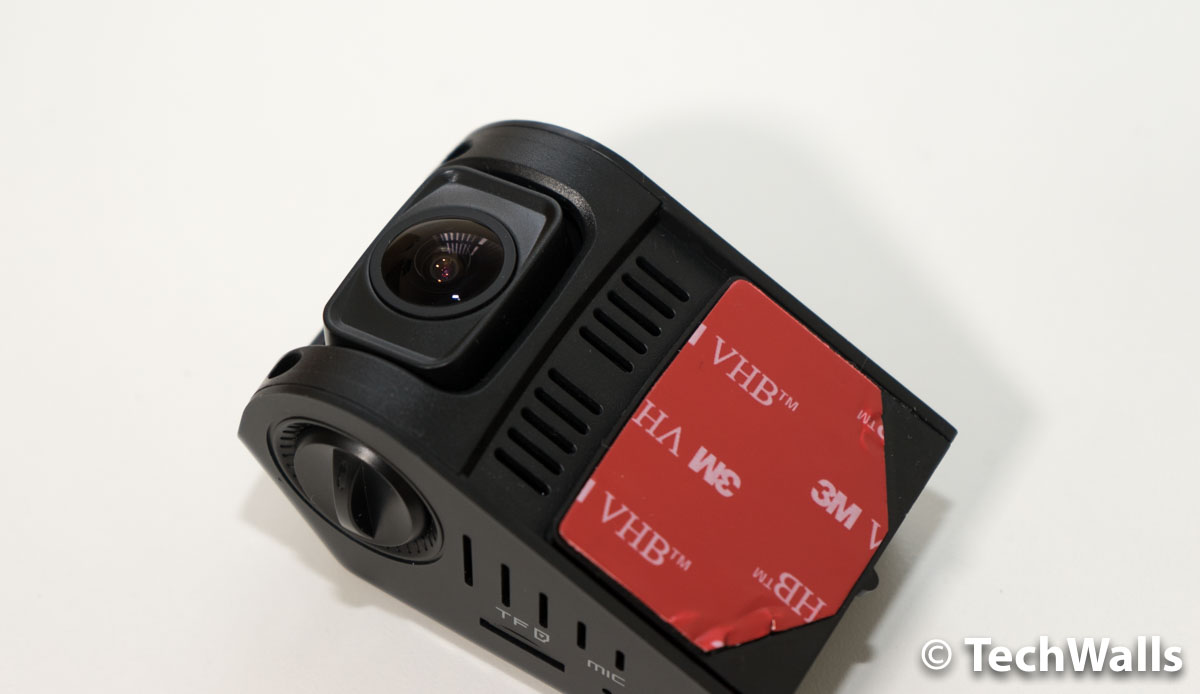 The dashcam is very easy to set up. It took me just a few minutes to stick the dashcam into the windshield and route cable to the cigarette lighter. Then you can start the engine and the camera will start recording automatically. The footages are divided into segments and you can set the time period of 1 minute, 3 minutes or 5 minutes.
The device supports a maximum capacity of 32GB, so you will be able to record less than 6 hours of full-HD videos continuously. The earlier footages will be overwritten when your memory card is full.
If you don't want to overwrite a specific segment, you can just press the OK button to save it into a separate folder. Besides, the camera features a built-in collision sensor, it will save footages before and after the impact to provide evidence in case of an accident.
Video Quality
The footages recorded with the VIOFO dashcam are not something to boast about. They even don't look as sharp and clear as my phone camera or the GoPro Hero 4. This is understandable because this is a budget dashcam and equipped with a cheap 3MP sensor. Having said that, the video quality is totally acceptable for functionalities of a dashboard camera. Watch some footages of the VIOFO A118C recorded at daytime and nighttime below.
The video looks pretty good under daylight but it starts showing limitations when I drive on dark streets. Everything is still visible but there are a lot more noises and more seriously, the license plates are totally overexposed. All you can see is a white plate, especially when vehicles are in front of my headlights. This can be fixed by decreasing the EV but it will make the whole scene darker as well.
Conclusion
Pros
Low price
Easy to set up
Acceptable video quality
Cons
Maximum capacity of just 32GB
Underwhelming performance at nighttime
Confusing UI
The VIOFO A118C is absolutely not the best dashcam but it works great and manages to output acceptable videos. More importantly, it is cheaper than most dashcams on the market. I highly recommend the product if you have a low budget.
TechWalls Rating
Design - 7
User Experience - 6.5
Video Quality - 7
6.8
Good
Great value for budget-conscious buyers
Disclosure: As an Amazon Associate, I earn from qualifying purchases. The commission help keep the rest of my content free, so thank you!