The controversial issue of encryption seems to have given Viber the fright, prompting the instant messaging company to finally embrace full security for its more than 700 million users through end-to-end encryption.
It's not just the normal encryption we hear about every day, which remains subject to the control of the company providing the service so that if your message sent via the network of Company A is said to be encrypted, the company can still manage to view the information somehow. Such is the case with the majority of instant messaging apps, the encryption lying only between a user's device and the app's server. When the message passes through that server before it reaches the recipient, the company could have the chance to view the content. The security protocol also applies to videos and photos shared by an individual user or via groups.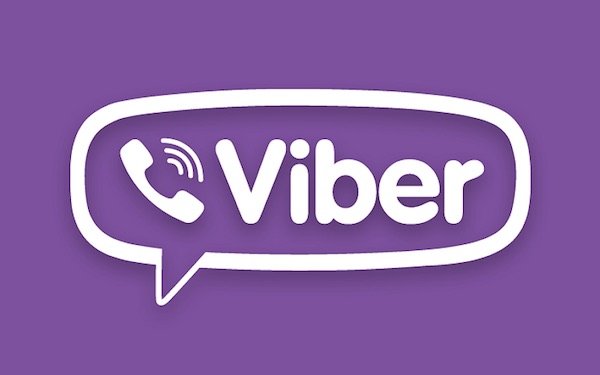 End-to-end encryption is far more different and secure than that. The protocol works to encrypt communications both at the starting point and the receiving end, making it totally hard for anyone else, not even the service providers, to eavesdrop on the data in transmit. That is particularly so because it is the device itself that sets up the secure communications directly to ward off third-party prying eyes.
This process protects even the unencrypted data in the event of a cyber breach on a certain server. Plus, even Viber itself will have no capability to decrypt the data when law enforcers would require the company to do so because it does not hold the decryption key to customer data such as chat and calls.
Viber's transition to end-to-end encryption follows the same move recently carried out by WhatsApp, another instant messaging service that Facebook has bought to expand its IM platform. Viber, also a Voice-over-IP service provider, and WhatsApp have consequently brought end-to-end encryption to the limelight.
Viber users who have downloaded or installed the 6.0 version of the mobile application on their Android, iOS, Windows and Mac computers will be able to enjoy the end-to-end encryption feature. It is indicated by a  grey padlock displayed on their chats and calls, meaning the communication is secured. The padlock turns to green when the identity of the contact has been verified. Also, the padlock will turn red if the contact appears to have changed in the future, suggesting that it has been potentially compromised.
The rising trend of end-to-end encryption continues to threaten efforts by law enforcement agencies to gain access to secure communication. The FBI will be among those that will be unhappy.
Disclosure: As an Amazon Associate, I earn from qualifying purchases. The commission help keep the rest of my content free, so thank you!