I'm using a Sony Alpha mirrorless camera and I find the E-mount lenses too expensive at the moment. Every time I plan to buy a new lens, I often have to save up for a while since the high-quality lenses often cost $1,000 or more.
This time, I wanted to try out macro photography and the Sony SEL90M28G was the best candidate. However, I didn't want to spend that much for an experiment, so I tried to find cheaper alternatives. The Vello EXT-SFED Deluxe is a great option since it is cheap and I can take advantage of my existing lenses. Let's see if the extension tube set could produce decent macro photos.
Unboxing Video
Features & Performance
The product includes 2 extension tubes, a 10mm and a 16mm tube. You can use both at the same time or use only one of them. The tubes are very well-built with some aluminum components. Notably, there are electronic contacts to retain the autofocus and auto exposure. This is a great feature since I no longer need a tripod to take sharp up-close shots.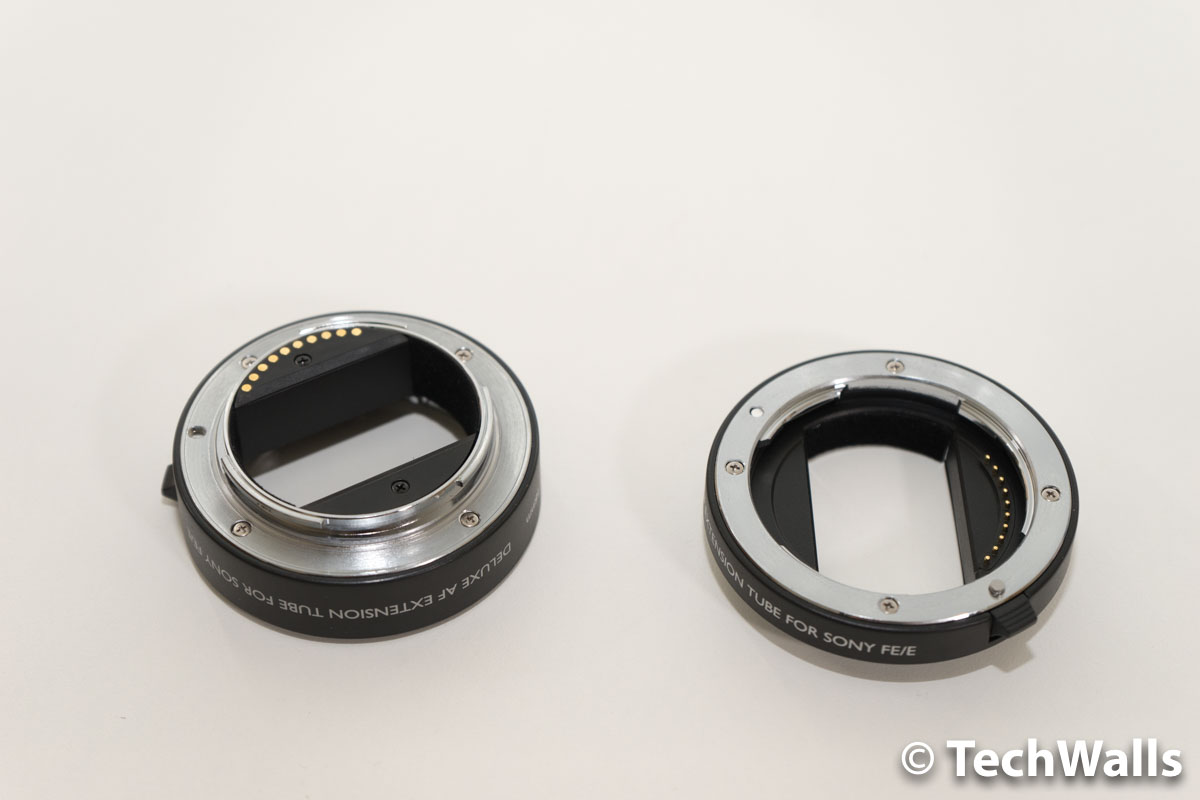 The extension tube will be attached between the camera sensor and your lens. The focusing distance is shortened and you will be able to place your subject very close to your lens. Notice that you will lose a few stops worth of light as well.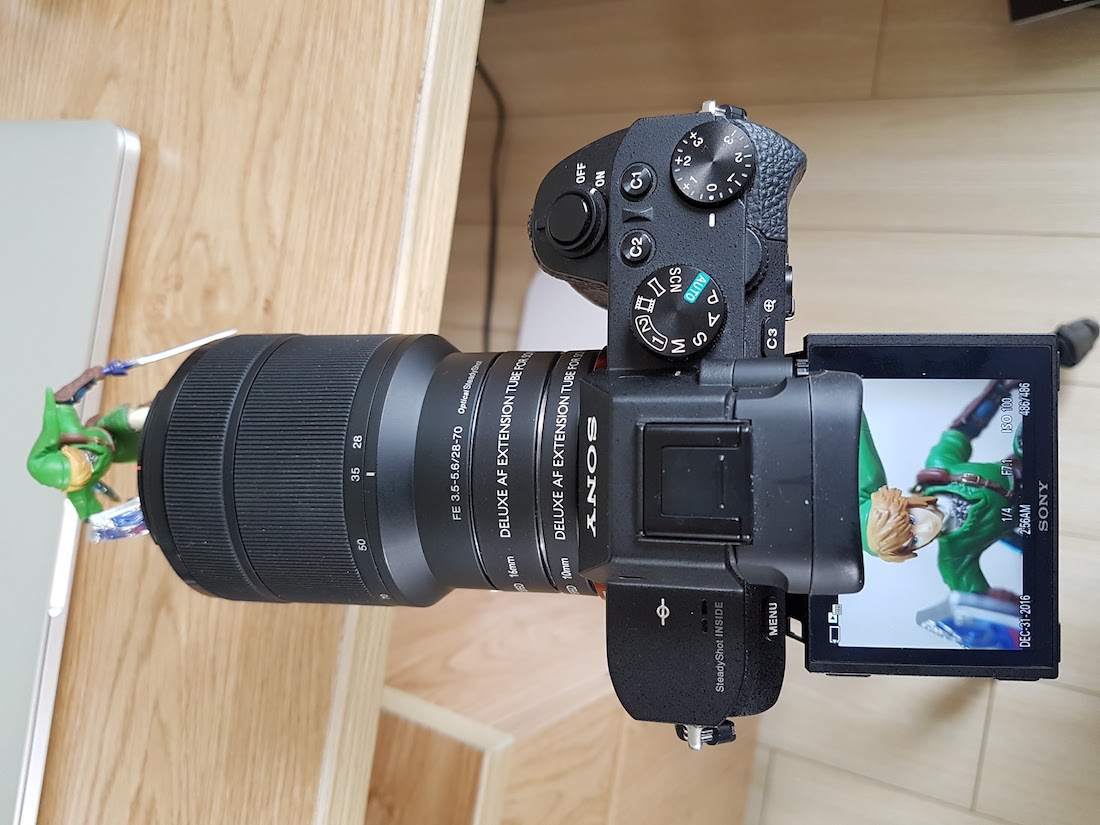 When I use the tube set with the Sony 55mm F1.8 lens, the focal length is more than 80mm, the focal plane is about 4 inches away and the magnification ratio could reach 1:2. When I use with the 28-70mm kit lens, the maximum magnification ratio is 1:1.28 but I have to put the subject almost next to the lens. I also tested with some other lenses like the Zeiss Batis 25mm or Sony FE 24-240mm but it's very difficult to reach the ideal magnification of 1.0x.
Check out some sample images in the video below.
Obviously, the Vello extension tube set can't replace a dedicated macro lens. However, the image quality and autofocus feature are good enough when you need to take photos of small objects. You totally can crop in a little more and get similar macro shots, especially when you use cameras with high megapixel number like the Sony A7R II.
Disclosure: We might earn commission from qualifying purchases. The commission help keep the rest of my content free, so thank you!