Social media has provided businesses all over the world with an effective and cheap mode of communication through which they are able to reach out to their customers and market what they have to offer. Social media can be equally useful in customer support as well since it enables organizations to connect with customers, interact with them directly and build relations with them.
Customer support is all about providing customers with information, attention and build a bond of trust with them, companies with capable customer support departments always have a higher customer retention rate when compared to companies that do not focus that much on customer support.
One should not think of customer support as an optional mode of communication, social media pretty much has the same (if not more) amount of importance that telephones and emails had a few decades ago. Many customers prefer to contact companies through social media rather than emails or phones since it feels more comfortable to them, this shows that any modern business absolutely needs to add social media to their customer support mix in order to cater to their customers and keep them satisfied.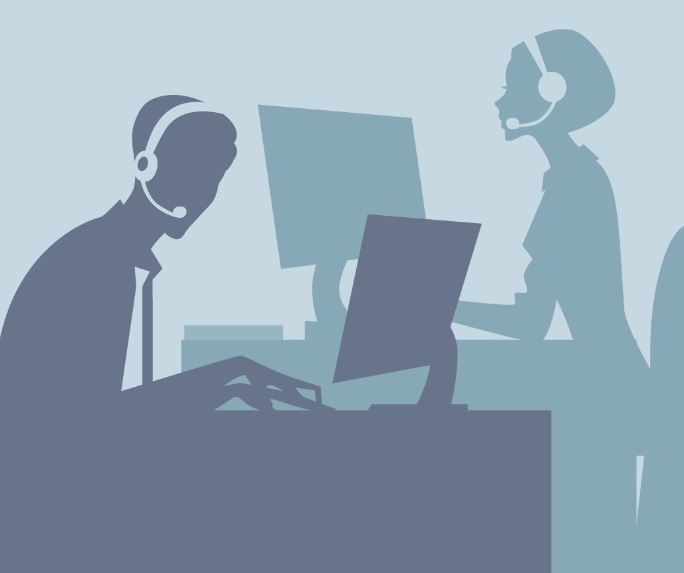 Basically, the question that should come to mind when thinking of social media as a customer support channel is not "why?" it is "how?" – How should you listen to customers who try to contact you over social media and how should you respond to them. The benefits of being able to properly utilize social media are many, which is why every business owner should know the basics of social media customer service.
To start off with social media based customer service, the first thing that you need to do is actually pick a social media platform through which you will carry out your customer support functions. There are several platforms out there, each of which has its own list of features, one should keep in mind that there is no "best" platform that you need to go for. A business should pick its social media platform according to its own requirements, and most importantly, it should pick a platform where a majority of its customer base is active. There is no point in having a superb customer support setup on Twitter if all of your customers are active on Facebook.
If you are not sure about your customer base's social media activities then you can simply ask them through a survey; a simple one-word answer survey sent via email to all of your customers can give you a decent idea on which social media platform will work for you. Once you know what social media platform you need to focus on, you can begin keeping an eye out for customers looking for your help. This does not mean having to sit in front of the computer screen all day long, there are a ton of software that monitor social media activity for you and send you alerts whenever a customer mentions your brand name or your products on the platform. Social media monitoring tools can be really useful in situations where you need to respond as quickly as possible, more advanced tools can even be integrated with a business' help desk system to automate the entire process of noting customer queries and directing them to support personnel.
The key to making good use of monitoring tools is to be thorough, you should never assume that your customers will mention you on social media in one clear-cut way; spelling mistakes happen, some people might not know your social media handle or something else could go wrong, everyone has their own way of using social media. You should also keep speed in mind, people on social media expect very fast response times, several studies show that customers can become frustrated if they do not get a response within 60 minutes, some customers even expect to be responded to in near real time!
Any business that manages to make good use of social media can retain customers better and even make 20% to 40% more profit per customer, and the best part about social media is that it is completely free!
Disclosure: We might earn commission from qualifying purchases. The commission help keep the rest of my content free, so thank you!