This is a sponsored post written by me on behalf of Unsend It, LLC. All opinions are 100% mine.
I guess most of us have had embarrassing moments when we sent an email to the wrong person. We often figure out the mistake just a second after we click the Send button, that second can make us regretful for a long time.
Now there is a service to fix it. The Unsend It service has just been launched and you might find it really useful because it can edit your email after it has been sent to recipients. Basically, the service is offering 3 modes, which are [open tracking only], [Unsend and edit attachments], and [Unsend or edit email & attachments].
I prefer the last mode because it offers the option to edit both email and attachments, besides, there is also a self-destruct option, which means the email will be destroyed after it's been opened and read by the recipient. If you went to school in the late 90s and early 2000s, you might find the service extremely helpful … in a bad way. We didn't have Blackboard in that period of time and we often had to submit assignments as attachments via email before the deadline. Sometimes we met the deadline, but sometimes we didn't and we had to submit unfinished works. If there was the unSend.it at that time, I could send the email before the deadline and edit attachments after that. The example is not to encourage you to cheat in school, I just want to show you how the feature can be helpful. For instance, you need to send a report to your boss but you accidentally attach a picture of yourself getting drunk, now you can easily replace the attachment in your email. The service will render your message as an image and it also hosts your attachments, so you can edit them anytime, even after it's been opened.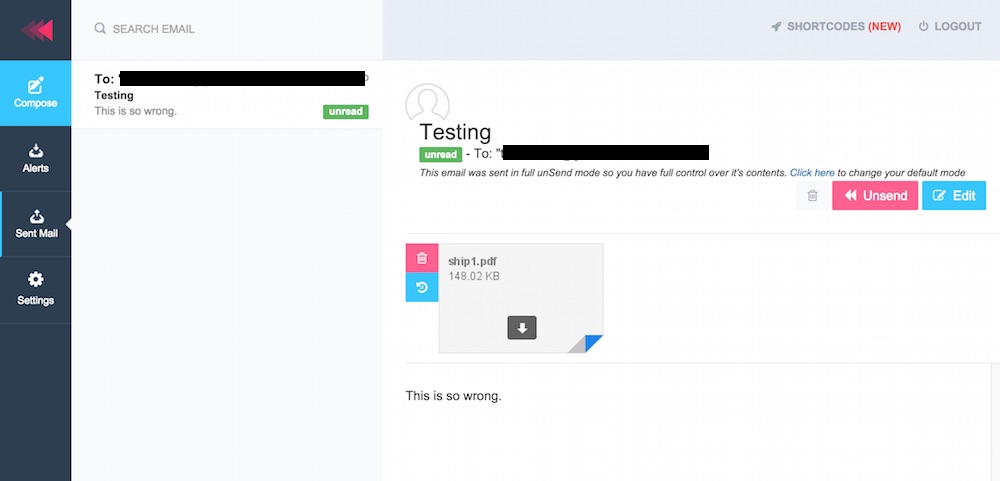 You can also unsend your email, the content of the email will be destroyed and recipient will see something like this: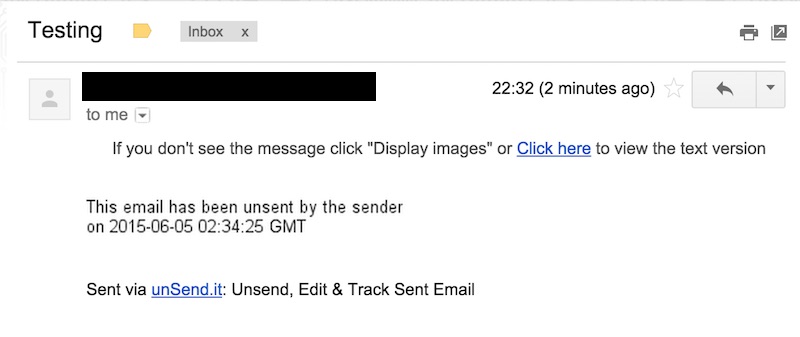 Unsend It is quite easy to set up and it works with Gmail, Hotmail, Outlook, AppleMail and other major email clients. What do you think about the service and how you will take advantage of it?
Disclosure: As an Amazon Associate, I earn from qualifying purchases. The commission help keep the rest of my content free, so thank you!