Perhaps in an attempt to address the privacy concerns of its hundreds of thousands of users, social networking site Twitter has moved to bar intelligence agencies in the United States from gaining access to public tweets via Dataminr.
That means Dataminr no longer has the privilege to offer data analytics sourced out of real-time feeds from Twitter. This, as tech companies are heeding public outrage over what appears to be massive surveillance efforts by not least the U.S. government, and any indication of aiding those efforts, would spell doom for business.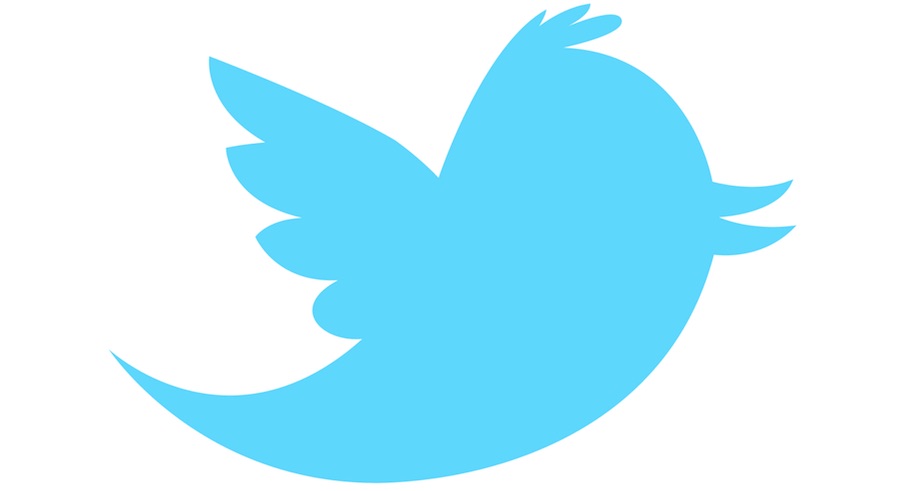 Twitter owns nearly 5 percent in equity of Dataminr in addition to providing data stream to the startup business. Twitter remains the provider of real-time tweets to Dataminr for third-party companies and organizations not in the spy business such as the World Health Organization and Dow Jones.
The move affects only spy agencies, as Twitter's terms and conditions of data use indicate that intelligence organizations are prohibited from using its tweets. Now that it is severing ties related to its data analytics partnership with Dataminr, what does it mean for U.S. intelligence agencies? For one, it means the spy agencies have just lost a major source of publicly available information.
As a startup, Dataminr's service was opened to U.S. intelligence agencies following investments from In-Q-Tel, which takes its resources and support from U.S. intelligence agencies. Dataminr, a data analysis company by nature, has received word from Twitter that the social networking site wants to cut its relationship with spy agencies when the real-time data access contract reaches its terminus. It is also strange that In-Q-Tel does not recognize Dataminr as one of its portfolio companies, as far as information on its website shows.
Twitter, and other social media sites like Facebook, are constantly under pressure to provide information to U.S. intelligence agencies at the behest of government requests to uncover terrorist plots, as it is the wide belief of intelligence experts that terror groups are increasingly resorting to the social media to spread the hate and recruit new members to their organization. Among the notorious groups that do so is ISIS.
Tech companies have also been under fire for practicing what the U.S. government considers hypocrisy: providing the private sector access to their data while denying the government of the same privilege. But the U.S. spy agencies have not been without their share of the data they are asking from Twitter, for example. Dataminr has been helping law enforcers keep track of tweets and other data that could provide a lead for terrorist plots.
Disclosure: We might earn commission from qualifying purchases. The commission help keep the rest of my content free, so thank you!