People are on the go more than ever. Whether it's for business or pleasure, there is a record number of travelers flocking to all corners of the globe. When we travel, there's just so much on our minds. You have to worry about arriving at the airport on time, having all your belongings with you, and that everything is booked and ready in advance. Because of all these distractions, people who travel a lot run a higher risk of having their data and devices stolen. Our team of experts have put together a list of essential strategies to protect your data at all times, even if somebody snatches your bags.
Why Travelers Are an Easy Target
In everyday life, things are much smoother. We generally only connect to known networks like those at home and work. Meanwhile, we take our time and don't usually need to rush around. Therefore, hackers target public networks and places because it's easier for them to target someone and slip away into a crowd. However, there are plenty of ways for people to stay protected.
1) Keep All Your Devices Locked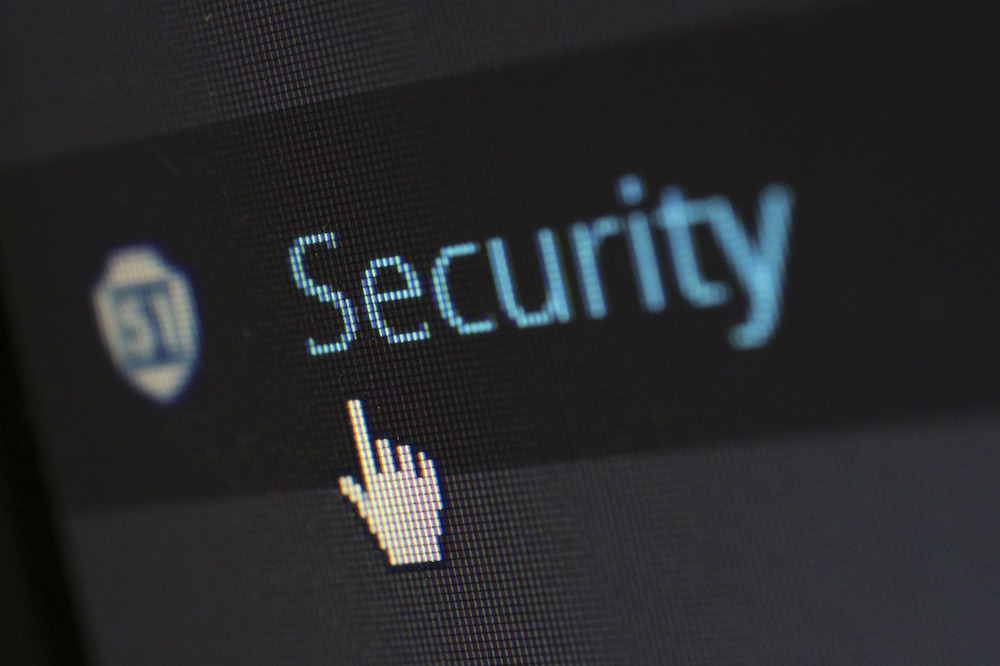 For convenience, many people disable device passcodes for quick access. This is not a good idea even when you're not traveling. It only takes a second for the wrong person to get into your phone or computer and steal your information or exploit you in another way. Secure all your devices with a minimum six-digit passcode and biometric features such as fingerprint or facial recognition software. Make sure that when you're traveling, devices automatically lock anytime you turn off the display. This is an essential first line of defense should a thief intend to steal anything.
2) Protect Your Files with a File Encryption Service
Once somebody has stolen your device or hacked into your computer, criminals target your files first. Your files usually contain a lot of sensitive information from personal photos and videos to medical records and financial transactions. With tools, you encrypt your files with the strongest protocols making your files extremely safe.
3) Protect Your Network Connection with a VPN
Free WiFi sure is tempting. You can connect to high-speed, free internet without having to deal with personal hotspots and international roaming fees. However, most public WiFi networks are highly unsafe.
Hackers use these open networks to target other devices connected to it tracking internet usage and personal data. With a VPN or virtual private network, you encrypt your internet connection and it protects against ISPs, and other governments that monitor internet users.
4) Antivirus Protection
Most people have some form of antivirus software on their computer, but these days' cybercriminals target mobile users more frequently. Mobile users are everywhere, but most phones don't use any security technology. There are many excellent options, but Kaspersky is a great all in one app with a wide variety of tools, including anti-virus, app lock, theft protection, and website blocking. There is a basic free version of the app, but it's worth it to upgrade to premium for full service.
Also, look into malware software such as Norton or Malwarebytes. Hackers use malware in a variety of ways from tracking internet usage to keyloggers and other crafty tools to steal your data. These tools can run scans in the background so you can always be safe.
5) Password Managers
Like file encryption services and VPNs, you should use a password manager regardless of whether you're traveling or not. The vast majority of people use an extremely easy password to break, and they often use it across all their online accounts. This means if a hacker cracks into one login, they'll be able to get into the rest of them. Password managers create unique, extremely difficult passwords across all your accounts.
These super tough passwords are nearly impossible to break. In addition, if an unauthorized person does attempt access, you'll get an automatic notification so you can lock your account. Combined with biometric security features, password managers are the best tool to secure your accounts without sacrificing convenience.
Slow Down and Protect Your Tech with These Tools
Even expert travelers can get flustered. Whether in the real or cyber world, hackers take advantage of this to steal devices or data. Instead, pad your schedule with a little extra time so you can assess your surroundings and be certain you didn't forget your laptop in a cafe. Before you connect to public WiFi, make sure your VPN is enabled. When working on important documents on your computer, encrypt them with NordLocker. Be sure to have a strong antivirus app running on all your devices to detect and remove threats in the background. Finally, be sure your devices are always locked with strong passwords and biometric security features. With these strategies, you'll be able to ensure your tech and personal data is safe no matter where you go.
Disclosure: We might earn commission from qualifying purchases. The commission help keep the rest of my content free, so thank you!