In this digitally-driven world, large organizations (and small ones) rely on their computing power to source, train and manage employees, locate and develop products and services, handle marketing and sales activity, cut costs, improve processes, deal with administration and perform a long list of other responsibilities.
As such, firms with offices across the country and around the world end up with thousands of computers and tech equipment that need to be tracked, maintained and utilized effectively. This can be a daunting task, particularly if you don't have an asset management plan in place. Whether you need to start from scratch with one or have to update your current plan, read on for some tips to follow today.
Appoint One Person or Team to Be Responsible for Asset Management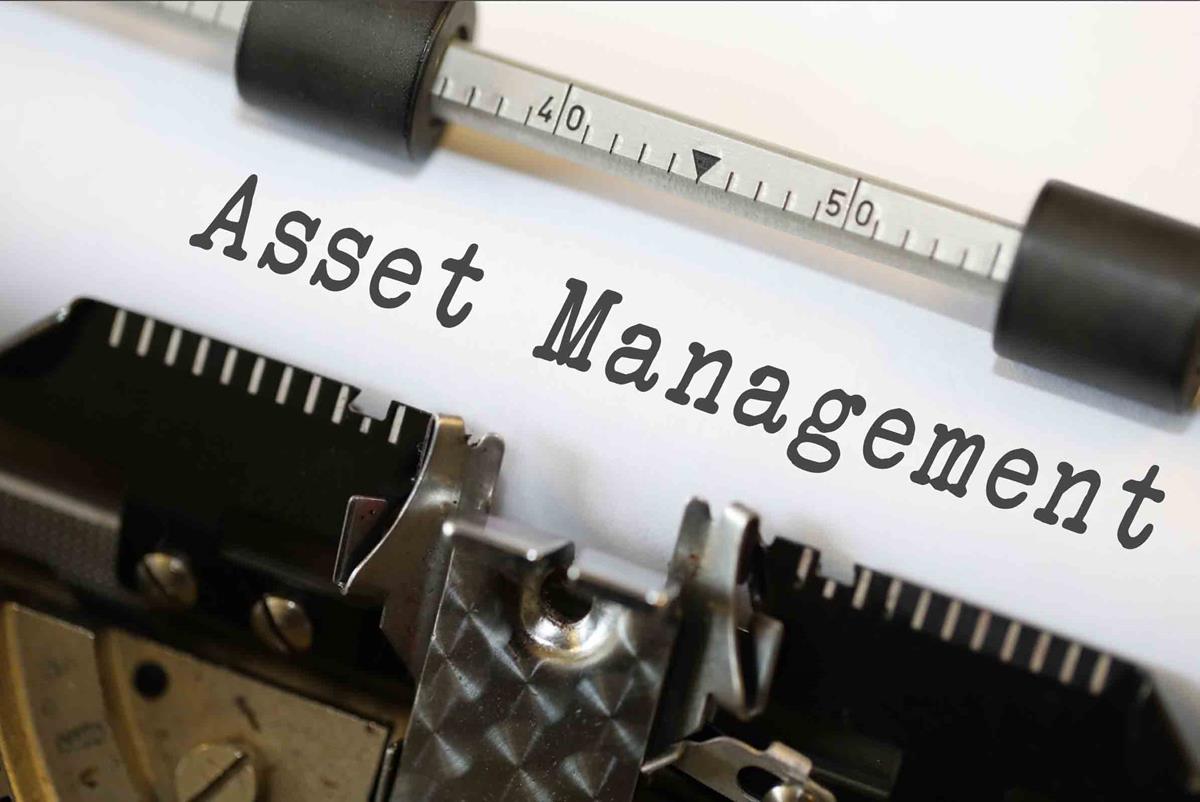 For starters, it's a good idea to assign a single person or team the responsibility of asset management within your company. You need to have leaders in place who can oversee the entire project and ensure that the workforce, process, and technology come together in a streamlined way.
If you have a smaller business, just one person should be able to handle the job. However, if you're part of a large organization, the task will likely need to be looked after by a team of people who are focused on this one area.
Follow an Asset Lifecycle
Computers, like any other assets, follow a set kind of lifecycle: Plan what you need, make purchases, deploy items around the business, manage and maintain devices, and then retire them when they're outdated and/or broken.
You should know where each piece of equipment is in its lifecycle and dispose of them carefully (including wiping them digitally clean so no sensitive data remains) once they're no longer operating properly. If you need help with understanding asset lifecycles, check out the best-practice publications available from the International Association of Information Technology Asset Managers (IAITAM).
Utilize Software for Tracking
Unbelievably, many people still use manual asset tracking systems, if they manage their IT devices at all. For example, they rely on basic spreadsheets or hand counts.
With workers being busier than ever these days, and technology more accurate, affordable and comprehensive than ever before, it's definitely worthwhile using software to manage your assets. This will save you time, money and energy over the long run. Software asset management also tends to be more accurate and reliable than humans, who are prone to making errors, and most software is near-infinitely scalable.
There are many different options available, with various features and price points. Systems that work in the cloud are particularly helpful as they can be accessed by people all over the company when needed and the records stay synced, to boot.
Software tools are also brilliant at enabling you to print and analyze reports, whether standard or customized. Plus, they can handle audits, trigger notifications when appropriate and keep records in a centralized spot while also maintaining security every step of the way.
Calculate Depreciation
Another important factor when it comes to asset management is the calculation of depreciation on goods. If you don't track asset depreciation accurately, your firm will end up paying too much in taxes, insurance and maintenance.
Knowing how various assets depreciate will enable you to make informed, timely decisions about when to decommission older stock and when to invest in new items. You don't want to hold onto devices for so long that they become liabilities, wasting employee time and costing money. Similarly, you do not want to buy new assets too soon.
The software you use to track devices should help you to calculate depreciation, so long as the purchasing information you input is correct. As such, establish an accurate baseline to begin with. Take a physical inventory of your items, to ensure everything has been correctly cataloged and accounted for, and that "ghost" assets – those which are on your records but no longer company property – aren't still being included.
Enable Remote Control on Assets
Lastly, for the most effective asset management, enable remote access control on all your assets. This way, you can patch into your goods from any location to help workers with IT issues and to investigate any software problems that need to be rectified.
Disclosure: We might earn commission from qualifying purchases. The commission help keep the rest of my content free, so thank you!