Any consumer who hasn't lived under a rock recently can testify to the fact that television has come a long way in the last twenty years. TV has evolved to the point that they now can be transported like a large work of art. Plasma TV is one example of the ever increasing technology and its impact on modern entertainment. Plasma TVs has many benefits, including amazing picture quality and value.
The inner workings and science of Plasma TVs put them in a league of their own. Available in a wide variety of sizes, these compact TVs work through the compression of different colored neon gases. This technology helps to produce the excellent viewing quality that plasma TVs have become famous for. Plasma TVs are ideal for watching movies because of the deep contrast between the darks and lights. Turn the lights off for a true cinematic experience.
Many consumers enjoy the compatibility that plasma TVs have with DIRECT TV. This service provides over 170 channels in high definition. Now, the average person can sit back, relax, and watch their favorite classic movie come alive on the flat screen in 1080p HD. Another recent invention is the DVR, which allows consumers to pause, rewind, and record live TV!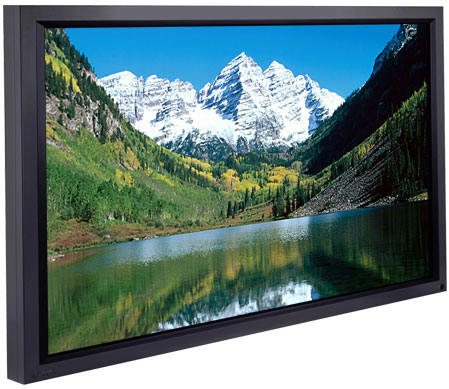 Although plasma offers many advantages, there are some minor flaws in the technology. Burn-in can occur when they are left on for long periods of time with a still image. This may directly affect the pixels, which are the tiny components that make up the screen's picture. If these pixels are damaged, then ghosting may occur, which in turn may cause the screen to blur. This aggravation can be avoided by not leaving the TV on still images for long periods of time.
Another advantage to owning plasma is cost/value. The ratio of size to cost is better among plasma TVs than other flat screens like LCDs and LEDs. Plasma TVs also have a longer lifespan, lasting an average of ten years.
There are many benefits to owning a plasma TV, from the technology to the affordability. Every consumer's need is different, but plasma TVs have so many positive qualities that everyone will benefit.
Disclosure: We might earn commission from qualifying purchases. The commission help keep the rest of my content free, so thank you!