Tesla EVs have been widely touted as being cost-effective in terms of operation and maintenance when compared to gasoline-powered cars. This is primarily because electric cars only require electricity to run, as opposed to gasoline, and there's no motor or transmission to worry about. However, Tesla cars also have their own set of costly repairs, and although, on average, they still cost less to maintain than gasoline-powered cars, it's important to be aware of the potential costs involved.
The longevity of an electric car battery also varies based on factors such as the car's make and model, type of battery used, and the climate and usage conditions of the car. However, electric car batteries are typically designed to last for 10 to 20 years, and some are rated for even longer lifespans. With proper maintenance and care, some batteries may even last longer. However, factors such as extreme temperatures and frequent fast-charging can reduce the lifespan of an electric car battery. Occasional fast-charging won't cause any harm, but it's not recommended to rely on it as your primary method of charging.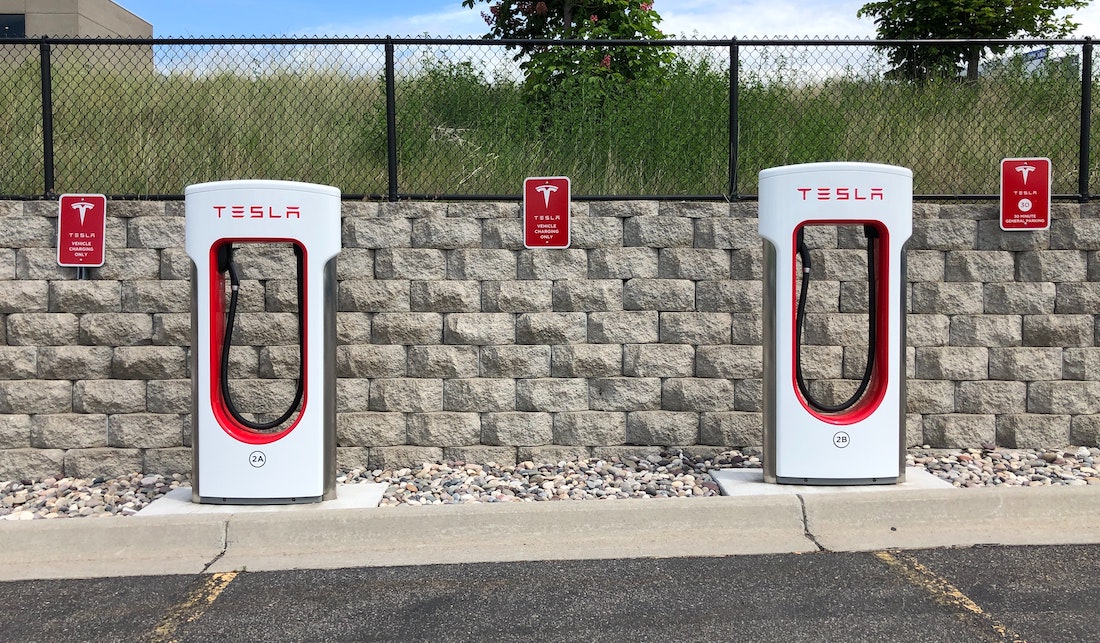 One of the most significant and potentially expensive repairs associated with electric cars is the battery. All cars come with batteries, but the batteries in electric cars are significantly larger and more advanced, which can make replacement quite costly. The cost of an electric car battery varies based on factors such as the car's make and model, battery capacity, and the type of battery used. Generally, you can expect to pay anywhere from $4,000 to $20,000 to replace an electric car battery. The exact cost will depend on the specifics of the vehicle. For instance, a smaller electric car like a Chevrolet Bolt EUV will likely have a more affordable battery replacement cost than a larger electric car like a Mercedes EQS SUV, which requires a more advanced battery for its longer range capabilities.
When it comes to Tesla, the cost of battery replacement will also depend on the model. For example, a Tesla Model 3 owner can expect to pay an estimated $17,000 for a battery replacement, according to an invoice shared by Current Automotive. Meanwhile, a Tesla Model S owner can expect to pay more for a battery replacement (~$20,000). Some Tesla models have an 8-year warranty on the battery and drive unit (or 120,000 to 150,000 miles), which can help offset some of the cost. However, if your car's battery is in need of replacement after the warranty ends, it can still be a significant expense.
Disclosure: We might earn commission from qualifying purchases. The commission help keep the rest of my content free, so thank you!