If ads are the primary source of revenue for firms that rely on the Internet, clicks are the measure of an ad's value.
That is why attempts to bloat the number of clicks on a certain ad have become a lucrative business for fraudsters over the past couple of years that online businesses are thriving. And it continues to grow.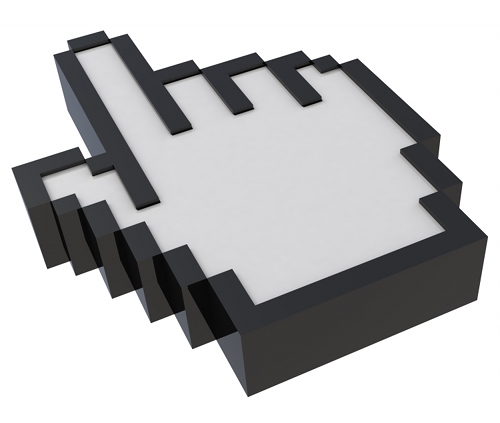 Trustworthy Accountability Group, an advocacy group for the online advertising industry, is teaming up with Google, Facebook and Yahoo to combat click fraud campaigns. The goal is to help online marketers regain lost revenues from ad clicks feigned by botnets. Fraudulent clicks not only steal profits from Internet marketing businesses, they also destroy the credibility of online advertising, which contributes a great deal to keeping the Internet alive in the first place.
A 2014 research by the National Association of Advertisers predicted that online marketers are going to lose $6.3 billion in 2015 to fake clicks.
Trustworthy Accountability Group aims for the new initiative with major tech firms to put an end to automated web traffic that are intended to bloat ad values by making bots in several data centers perform millions of ad clicks.
Read also: The Bad and Good Sides of Ad Blocker
Google's role is to provide a list of suspicious IP addresses of computers that are deemed part of a large network of bots designed to copy legitimate ad clicks. Trustworthy Accountability Group will use the list to detect click fraudsters.
The fight against fake clicks has been in place a long time ago. But these efforts have yet to permanently terminate these fraudulent campaigns because fraudsters have always succeeded in developing new methods to bypass detection technologies.
UrlSpirit is a specific program click fraudsters use in generating fake ad clicks. The program works to send URLs to the system itself and visit a number of sites via the Internet Explorer web browser. The program can create huge volumes of fake clicks especially if it is being operated from a data center.
Trustworthy Accountability Group estimates that the UrlSpirit program produces more than half a billion ad requests every month overall. That means at least 2,500 fake ad requests in every installation are being generated every day.
Sure enough, if such a fraudulent practice continues without check, online marketers will ultimately lose their reputation and wane in effectiveness in convincing brands to pick their service for spreading the name of a product. That is why the new alliance between the tech giants is commendable.
Disclosure: We might earn commission from qualifying purchases. The commission help keep the rest of my content free, so thank you!