Average humans think text writing is effortless. Such prejudice appears around any intellectual profession, and writers are not exclusive here. Nevertheless, writing is probably one of the most challenging crafts in the world.
Let's perceive writers and dramaturges as one category of people. At any case, there are only a few good professionals. How many films you've seen recently get cool graphics? And how many of them had tremendous and deep stories? We suppose the correlation will be 10:1 or even more. People found out how to create good graphics, make good music, pretend to be good actors, but the situation with dramaturgy remains unchanged.
The same rule works for writing books or essays. There are many people able to create text that is beautiful and pretending to make sense. But there are only a few whose texts mean a lot.
So, writers require some assistance from the third party. Here are several applications for writers that will help you go in for writing better.
1. The Brainstormer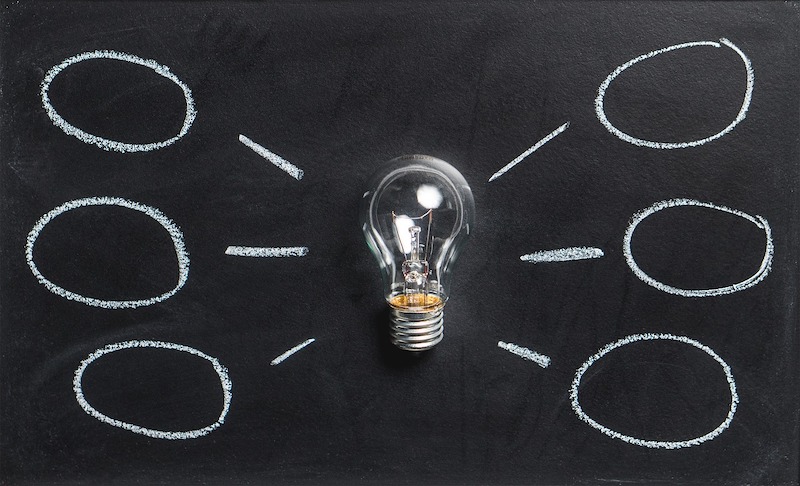 Brainstormer is a paid app available on Android and iOS. What can it do? It can break your creative block or even cure your crisis for long. It is pleasant to use because of unique design and idea: you spin the reel, and the program randomly chooses the story, topic, environment or style for you. You can use either built-in reels or create entirely new sceneries. It is a straightforward app with great potential that not only writers can use.
2. Pomodoro Timer
It is one of the best apps for writers, and here is why. Many people living in our times lack time-management skills. They can easily gain needed habits with the help of this app. You just set a timer to 25 minutes to perform a particular task (in our case, it is text writing). You can't distract while the timer is active. If you failed to maintain discipline, "pay" the "fine." After 25 minutes of work, rest 5 minutes and then act again. This app is based on the Pomodoro technique which people find very comfortable and productive.
Don't forget: writing will become your strong side if you practice every day.
3. Agent Obvious
Agent Obvious is a free iOS app for writers that will help you deal with publishing. The literature agent Laurie Abkemeier shares her experience and gives tips on everything from the contract negotiations to the writing of a compelling letter to publishers.
The publishing industry is a complicated field, and any knowledge about it may help the beginner. In this app for writers, Abkemeier gives good recommendations and tips on many vital questions.
4. CalmlyWriter
This app for writers (and a browser extension exists, too) serves to dive you into the text writing process. There is nothing that can break your concentration or distract you, only the necessary minimal set of instruments. If you can find your "flow," this app will be helpful.
Choose among two fonts in CalmlyWriter and start writing your masterpiece. It is the central principle of many excellent programs: there shouldn't be difficult choices.
5. Write.app
Among all applications for writers, this platform lets you compose texts online while remaining unknown. It is much likely to CalmlyWriter and able to help you go in for reflection.
6. Ilys
Sometimes, the text editing app with its additional buttons, options and settings is the biggest irritation. Just like two previous apps for writers, Ilys presents only the necessary functions.
On the Ilys website, you can set the word count goal first and then type the text directly in the field, one symbol after another. The idea of this app is that you can't see your document as a whole but only a block of it. This principle changes your writing experience entirely and makes you treat your text more consciously. Additionally, you can't go back and edit what you wrote. The app kills your inner censor and critic like that. It's useful.
7. Goalscape
It is the app that allows you not only set your goal but to visualize the process of its achievement. We suggest using the browser version. It provides users with much broader possibilities.
All your goals are visible as components of the diagram where you can type your targets, set their sizes depending on importance, and track your goals by moving the slider. It is useful for writers who need to keep much information and goals in their minds.
8. Write or Die
If you looked for severe writer apps, you should try Write or Die. It is one of the most relentless text writing applications you could ever find because it starts deleting your work in case you don't keep up with the typing tempo defined by yourself previously.
As we know, artificial limitations work. You only need to set a tempo and your brain starts choosing other ways to work because there are no other choices. When in frames, your mind can generate much more ideas than in its usual state. This exemplary of writer apps takes rewarding into account, so you'll be happy after you finish your job.
Disclosure: We might earn commission from qualifying purchases. The commission help keep the rest of my content free, so thank you!