SwitchBot, a Kickstarter company which started about five years ago have entered the market at a fast pace with a lineup of several products that help make people's lives easier. Their CEO came up with the idea when he couldn't turn off his lights while lying in bed and I know I can relate to this testament. He began working on a way for people all over to close curtains, raise the temperature and turn off lights from the comfort of their couch, bed or wherever else they may be in their home. They look to take everyday home items and upgrade them with their product lineups, such as leaving switches but having a Bot turn the switch on or off. This helps with sustainability according to SwitchBot.
Their lineups feature many different devices, in this review we will look at three of them. Those are the Hub Mini, Bot, and the Meter. They also have other products such as solar panels, curtains, humidifiers and many more. Featuring white or a black look, they are very sleek products.
Devices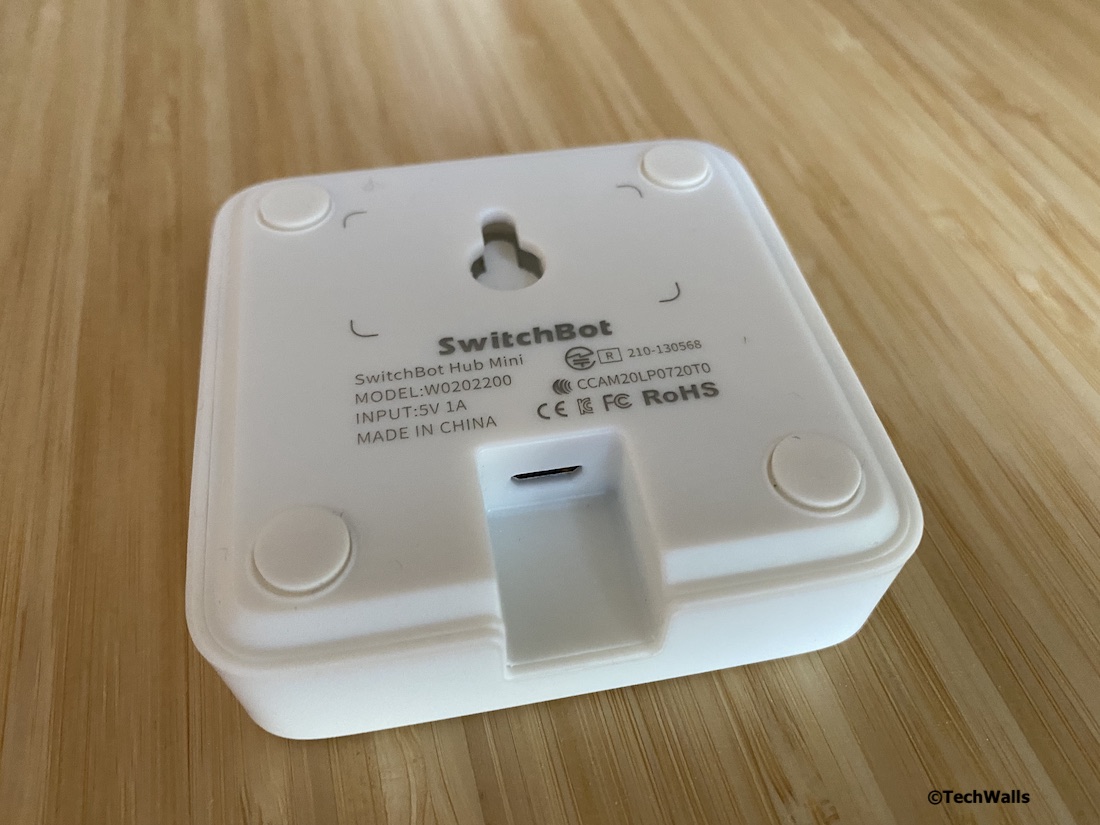 First product is the Hub Mini, a smaller version of their Hub Pro. This smaller hub is powered by USB, which is included in the box. Another feature of the hub, it can act as an IR-Blaster. With the IR-Blaster, the Hub Mini can mimic your current remote for a TV and remove the need for that remote. With this setup, you then can use voice control with any of the three big names, Google, Alexa or Siri to turn your TV on or off. In order to use the hub, you will need to power it on, connect to your WiFi next and lastly pair within the app (an account is required for this step). Setting this up is easily and is like other brands.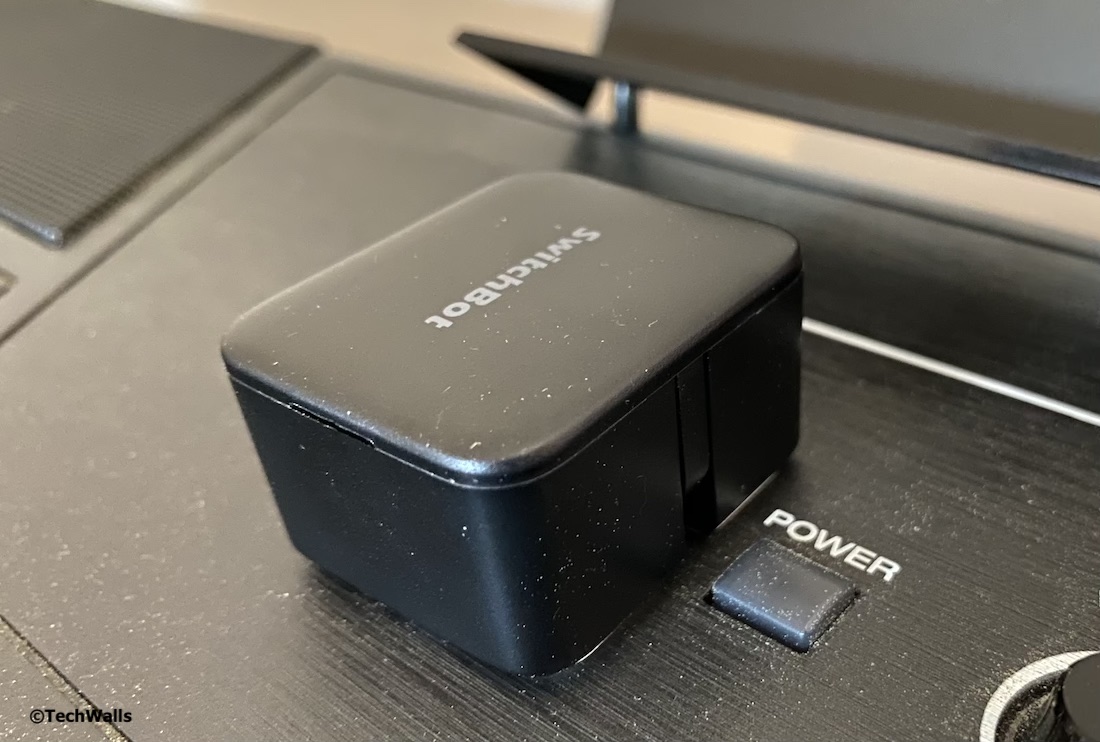 Next, we will look at the SwitchBot Bot. The Bot device works by moving an arm to interact with a button or switch. For example, you could attach one to a light switch and have the Bot turn the light on by pushing in or pulling the switch out to turn back off. The Bot comes with 3M tape to easily stick on any surface. Powered by a CR2 battery, this Bot can be useful for many different scenarios and could be great for turning on coffee machines, adjusting AC and many others.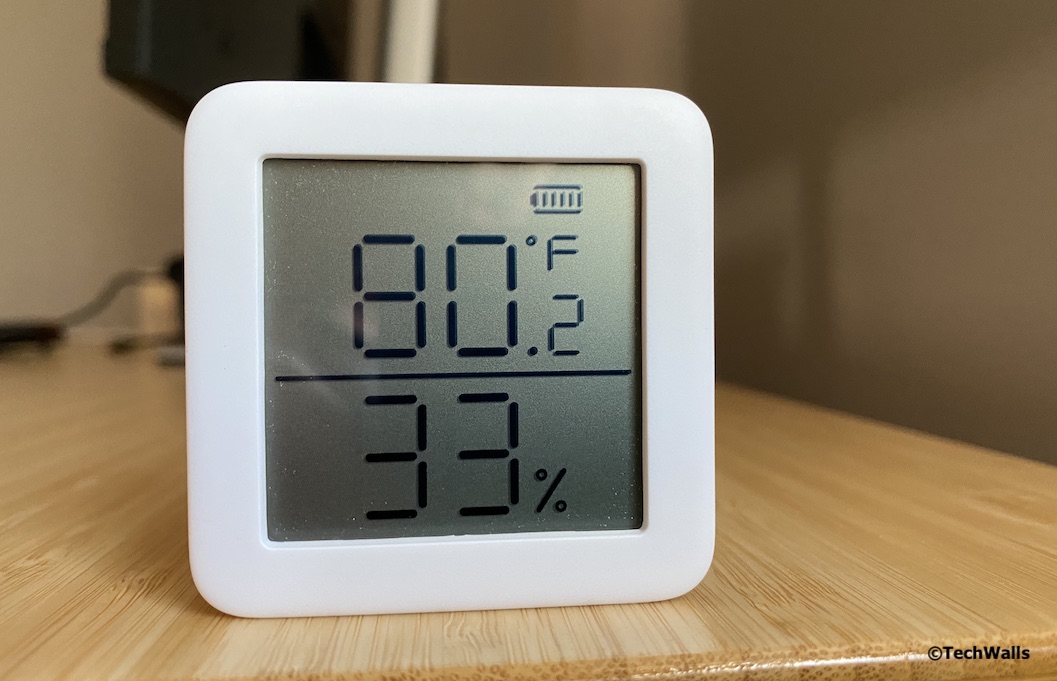 Lastly, SwitchBot also sells a meter which can gauge temperature and humidity of a certain area. This is great for measuring temperatures in a room that is prone to getting too hot. Another use is to check the outdoor weather as well to know when it will be cool enough for a jog or yoga. With alerts, you can quickly see the temperature and act accordingly. The Meter links up with the Hub Mini to utilize any of the smart assistants to get an audio confirmation of the meter.
SwitchBot also provides an app for users on both the Play Store and App Store. The app gives you the ability to pair devices, create schedules and manually operate your devices. Within the app is where you can link to your smart assistant. You also can create Siri shortcuts with the app to create tasks to be completed on certain trigger. If IFTTT is in your wheelhouse, there is integration in the app as well. Many options to choose from.
Conclusion
SwitchBot is producing very useful and affordable items to assist in making your home 'smarter'. The Hub Mini really helps unify all the devices onto one hub and should be used if you decide to purchase any of the other products, although not mandatory which is a big positive when buying. A great choice for those looking to automate processes they manually have to do while at home or even at the workplace. I would recommend checking these products out especially with Prime Day 2021 coming soon.
Disclosure: We might earn commission from qualifying purchases. The commission help keep the rest of my content free, so thank you!