Suzy Snooze is a nightlight brought to life from a Kickstarter project, it raised more than 70,000 during the crowdfunding in 2016. Its early bird price was just $99 at that time but now it costs a ridiculous price of $249. Is it worth the premium price tag? We're going to find out in the review.
Unboxing & Testing
Features & Performance
The Suzy Snooze boasts to be an innovative sleep companion for the whole family, especially for babies. It is a nightlight, a sleep trainer, and a baby monitor; Let's see how each function works.
As a nightlight, you can press down the head to turn it on, then it will make a soothing sound and a very warm lighting which induces sleepy feelings. Ambient sounds will keep playing to help your child go to sleep.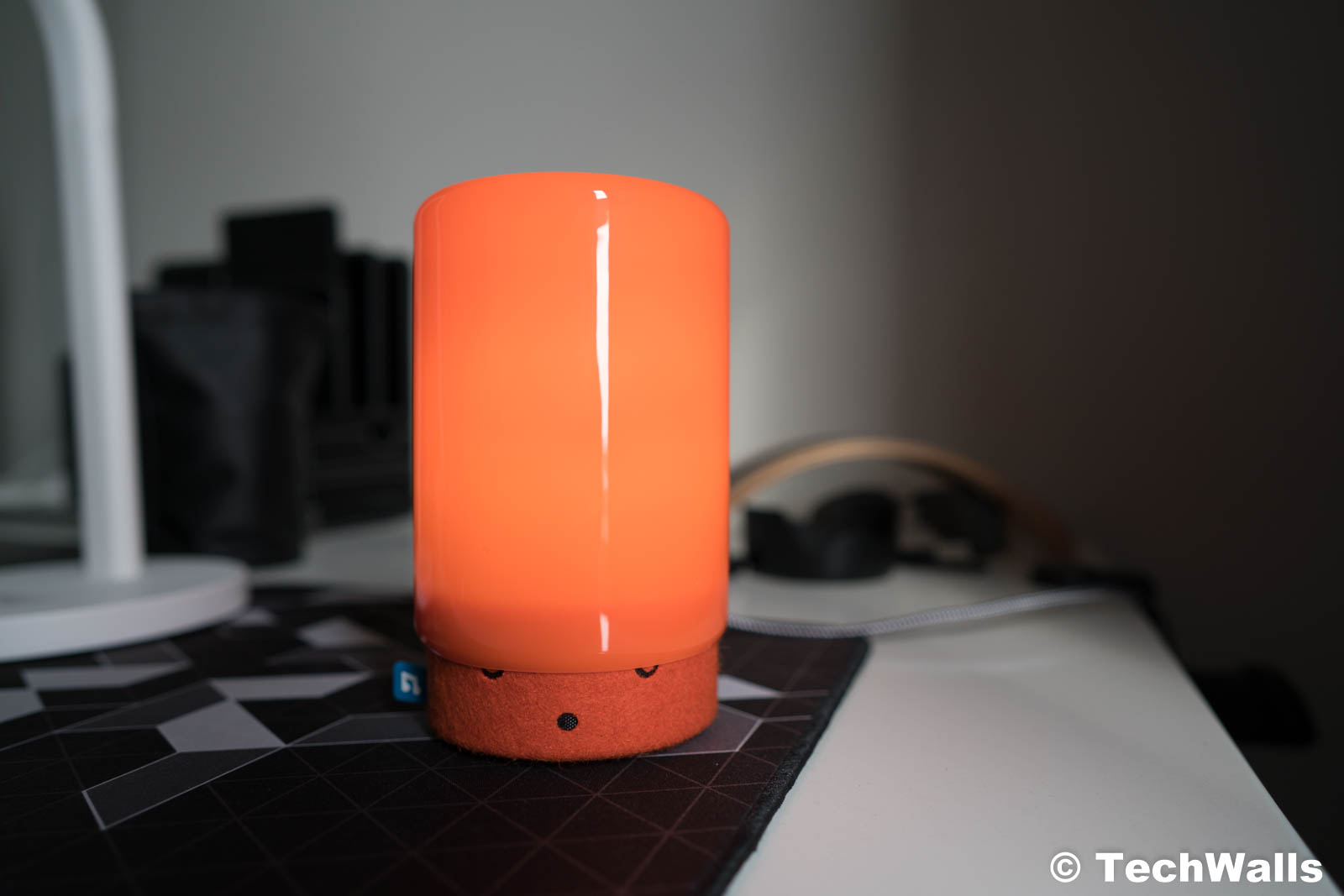 The sleep trainer is quite basic. You will set wakeup time in the app, then the light will gradually fade out in the morning and the hat will pop up when it's time to get up.
The most interesting feature of the product is baby monitoring, however, it doesn't work as I expected. You can use the BleepBleeps app to hear what's going on in your baby's room. Both of the Suzy Snooze and your smartphone need to be connected to the same WiFi network, so you won't be able to know if your kid is crying when you're at your workplace. Another problem is that the microphone of the Suzy is not so sensitive, I even can't hear anything when it's playing soothing sounds. I also don't want to hear my baby's room all the time as this could drain up my phone's battery and cause a lot of distraction; It would be much better if it could make an alarm or send a notification to my phone when it detects crying.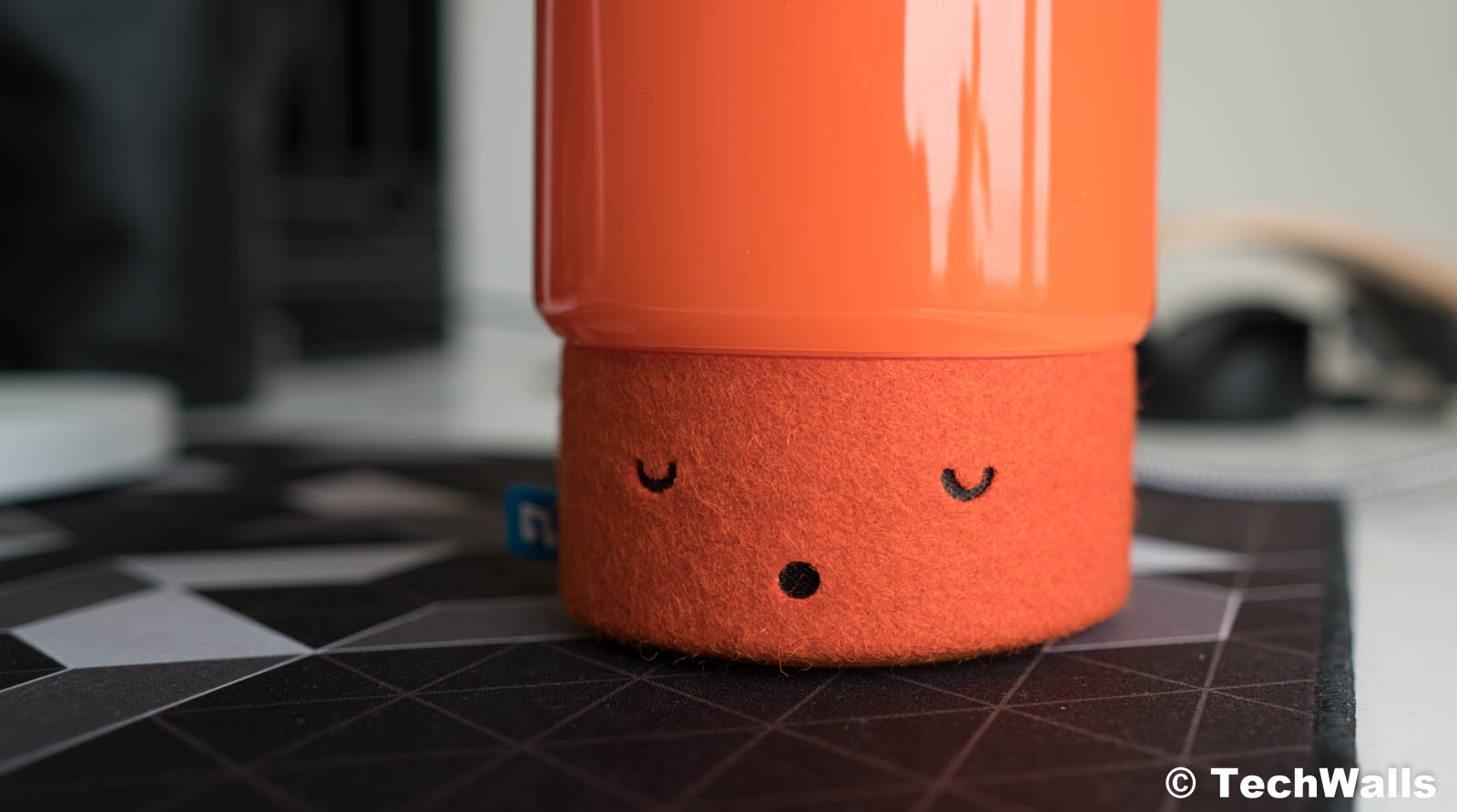 What I love the most about the product is its interesting design. It looks so adorable and the build quality is great with high-quality materials.
Overall, the Suzy Snooze is simply a nightlight built with a lot of useless features. I'm unable to justify its current price and I won't even buy it at the early bird price. I will only recommend it if it's priced at around $50.
TechWalls Rating
Design - 8
Features & Performance - 5
6.5
Average
A totally overpriced nightlight.
Disclosure: As an Amazon Associate, I earn from qualifying purchases. The commission help keep the rest of my content free, so thank you!