If you want to engage with your existing customers and mailing list subscribers, then email marketing can be one of the most effective tools in your arsenal. Using email marketing automation, you can send out news, offers, tips and all kinds of other great content to help build your brand recognition and encourage growth within your existing customer base.
However, one thing you have to be very much aware of is the risk that your customers won't see your emails, because the spam filters on their email services decide they are something the users aren't going to want to read.
Make Sure Your Emails Aren't Spam to Begin With!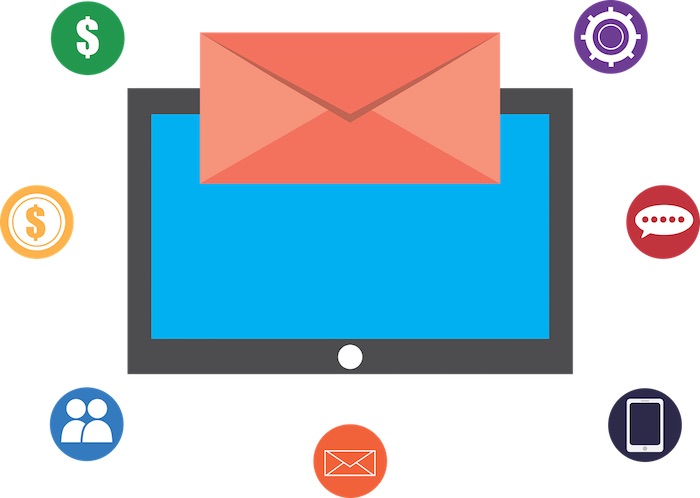 Whether or not something is 'spam' is very subjective. In theory, only unsolicited emails would count, however a lot of people will delete or mark as spam emails they just aren't interested in, or which come from an address they don't visually recognize, even if those emails come from a company they have intentionally given their details to.
There are actually laws and standards relating to sending email, too, so it is important that you understand the legal requirements of email marketing before you begin. Again, these mainly concern unsolicited email, and it is bad marketing practice to email people who haven't given their consent in any case, so by doing the most effective things you should avoid falling foul of regulations like CAN-Spam anyway.
Send from a Recognizable Address
To avoid your recipients marking your emails as spam, you need them to know at a glance that the email is from your business or website – one that they have signed up to receive messages from. This means that the 'From' address that displays in their inbox needs to be instantly recognizable, and you want to include branding at the start of your emails. If you are a small business and have a few accounts that aren't on your business' domain, never use these to send marketing emails – your business or site name need to be prominent in the 'From' name and the email address itself to look legitimate.
Make It Easy to Unsubscribe
Some businesses try and stop people from leaving their mailing lists by making it difficult to do that, even going as far as requiring people to phone the company to be removed. All this does is annoy people, and it is far easier to just condemn the emails to the spam folder than go to the trouble of unsubscribing if that involves anything more than simply clicking on a link. Certainly, you don't want to lose readers, but it is courtesy to add an unsubscribe link to every email, and if you find a lot of customers are doing this, it is probably a sign that your emails are not engaging enough or you are sending too many.
Don't Send Promotional Content Only
In general, the reason you send out emails is to try and win business. However, people already see a lot of advertising every day on the web, so they aren't liable to sign up for a mailing list that is going to do nothing but expose them to even more advertising in their inbox. If this is what they feel they are getting from you, your emails may well end up being reported as spam. Telling customers about offers or new products is completely acceptable, but you have to give them other valuable content too, whether it is informative or entertaining. Aim for around 20% promotional emails and 80% other content that will add value, build up the credibility of your brand, and encourage people to actually open your mails.
Send What You Say You Will Send
If you have people signing up for your newsletter either from your blog, or by agreeing to receive emails from you when they make a purchase, you should tell them what to expect, and deliver on that. If you say 'sign up to receive our great industry newsletter' or 'sign up for weekly tips, tricks and tutorials' then that is what you should be sending, rather than thinly disguised sales copy.
If you have consent to email people, the biggest threat is the users themselves marking your emails as spam because they find them uninteresting, overly promotional or don't recognize their source. Avoid these mistakes and you can have more of your marketing mails read by their recipients.
Disclosure: We might earn commission from qualifying purchases. The commission help keep the rest of my content free, so thank you!