The arrival of mobile technology has actually made the world a better place in many ways. If we are talking about how these things are influencing the world we live in we should firstly focus on the amazing positive sides.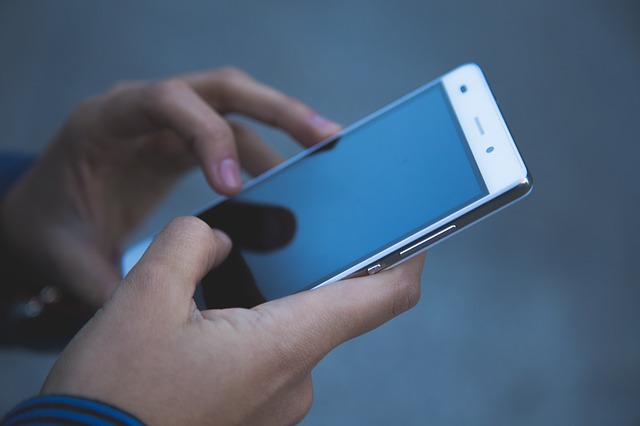 Most of the things that people regard to as negative influences of the contemporary mobile technology are just paradigm shifts. People hate them because they don't want to move away from their comfort zone and embrace new things. But this is not like asking them to play slots and wait for an unknown outcome. They are things that have been proven to be 100% certain and beneficial.
Social changes
In our social life, mobile technologies have completely changed everything about us.  Now, if the mobile system of accessing the Internet was not invented, the social media would have been a very small invention that is confined to a few. Only a few people can afford laptops and PC computers in most parts of the world. So, how could others do the social media thing every minute? The social media itself has helped to build new relationships across the world. People connect with others of different cultures, beliefs, background, milieu, and tradition, and learn from them online.
Education
With Wikipedia, people get self-educated on almost everything on the go. The best teaching techniques are developed through social media surveys. E-learning solutions are doing wonders. People are taught healthy lifestyles through some of the apps. Matches are easily made in different markets, enhancing commerce and giving people what they need. The concept of crowdsourcing has also aided the collection of data that is aggregated to come up with more understanding of problems, and assistance offered in the search for solutions. With these mobile apps and the social media, people that are underserved in communities are easily reached. Insurance providers have leveraged mobile technologies to get insurance to the poor in different continents.
Healthcare
This is the highest beneficiary in mobile technologies. Health institutions establish contacts with patients through social media. Through this, their questions are answered and researches are carried out. In some cases, chats are initiated between patients and health professionals regarding medical conditions and issues. People are also reminded to get vaccinations and test through mobile.
This has improved patients care, as handheld devices are used to record medical history of patients and to ensure that rightful treatments are administered. The database containing the lab results, vital signs, and medications for patients are accessed through mobile for instant and remote use. Patients can also access this and understand their situations. Professionals also look up medical journals, textbooks and databases for similar cases and case studies to know which action is best to take next.
With the mobile technology, professionals can also exchange ideas, texts, e-mails, and videos, and can even consult their senior and more knowledgeable colleagues in a conference system. Even the search engines mostly used by people through their mobile could determine disease outbreaks according to the most searched terms in the area.
Music
In music, it brings fans closer to the musicians, eliminating the bureaucracy of label owners. It makes crowdfunding for their projects easy and they have tools and avenues to sell their merchandise and music in soft copy. Mobile technology gives fans more tools and opportunities to consume music and enjoy them like they do when they play slots for real money.
Disclosure: As an Amazon Associate, I earn from qualifying purchases. The commission help keep the rest of my content free, so thank you!