If you are a gamer, you could be a fan of SteelSeries as well. SteelSeries is the leading manufacturer in gaming peripherals and they keep releasing very high quality products in the last year, more importantly, the pricing is so affordable for most of us.
Today, we are going to review the SteelSeries Siberia V2 Full-Size Gaming Headset, the best selling gaming headset in the U.S.. This is the successor of the original SteelSeries Siberia headset, so it is promised to deliver even better sound quality and comfort for users. I've used this speaker in the last week and you can read my own review below.
Design
The review unit is the White headphone. It looks beautifully clean and gorgeous as you can see in the unboxing video and images below.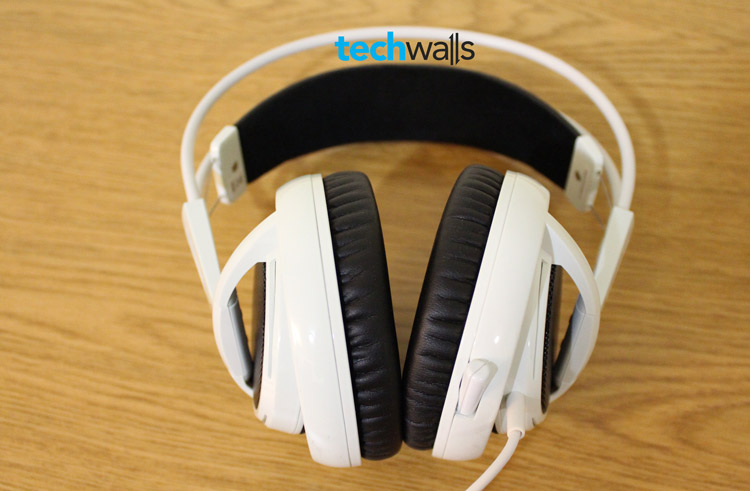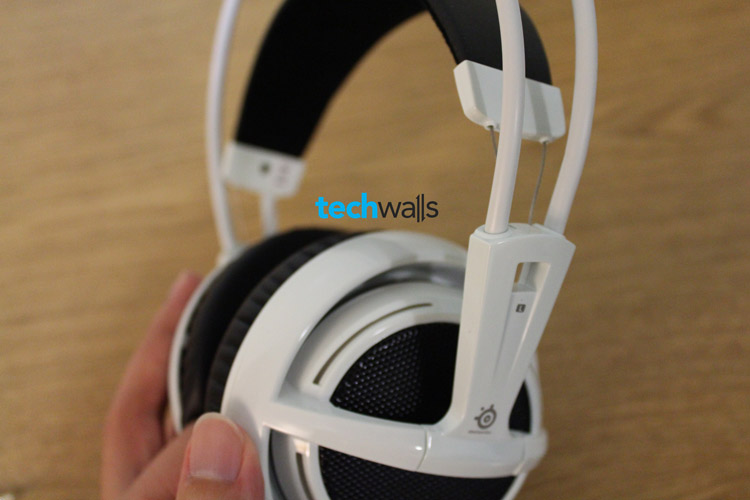 I don't think they have to make the headphone glossy but it looks great anyways. The Siberia v2 features a closed-back design with big leather earcups and soft foam padding. The foam provides better noise reduction and also it makes wearing the headphone more comfortable in long time. The headset is also super lightweight, so you won't have to take it off in hours of gaming.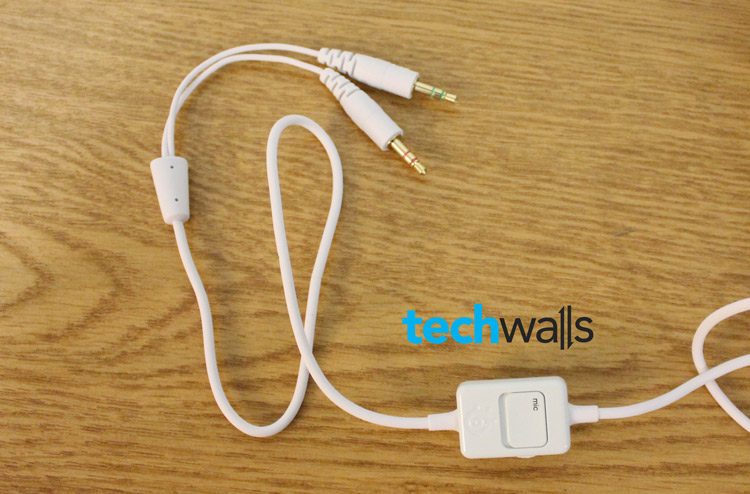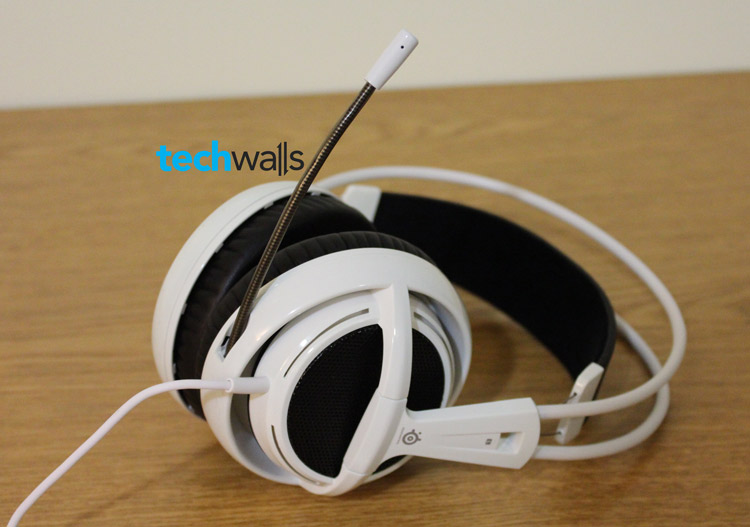 Like other SteelSeries headset, the Siberia V2 also comes with a neat retractable microphone, an on-line control, and cable extender. Unfortunately, there is no mobile connector to combine the two 3.5mm jacks, like what we saw on the SteelSeries 5Hv3, so it looks very cluttering when we use it on smartphone. Besides, I also don't like the metal wires holding the headband because it looks so vulnerable.
Audio Quality
Again, I have to say SteelSeries deserves its position as the leading gaming accessory manufacturers. It provides very clear voice, you can also easily hear the sound of in-game environments like footsteps, engines, or water. Notice that the Siberia v2 can't compete with audiophile headphones because its sound signature is designed for gaming audio, and this headphone excels in the niche.
Compared to the SteelSeries 5Hv3, this one delivers much better sound, especially in low frequencies. The frequency response of this headset is said to be around 18 – 28,000Hz, the sub-bass is still quite weak like I expected but the bass is significantly improved compared to the other SteelSeries headphone. I never recommended using a SteelSeries headset to listen to music, however, music experience on the Siberia v2 is very acceptable. Its advantages lie in the midrange and high which deliver crystal clear sound, there is no distortion and almost no broken sound as well. The bass response is very comfortable for gaming and voice call and acceptable for music, particularly acoustics and symphony.
Pros
Beautiful design.
Comfortable wearing with well-padded leather earcups.
Impressive sound for gaming with improved bass response.
Retractable microphone is included.
Cons
No mobile connector to use on mobile devices, there will be always 2 jacks.
The metal wires connecting headband look not durable.
Not good for bass-heavy music.
The SteelSeries v2 is available for around $80 on SteelSeries and Amazon. I will totally recommend it to gamers or anyone who needs a good headset with microphone.
Disclosure: We might earn commission from qualifying purchases. The commission help keep the rest of my content free, so thank you!