A lot of laptop users think computer upgrades are the exclusive privilege of PC users. If you know a PC enthusiast, especially a gamer, they are probably always talking about that new graphics card they'll get that's going to let them play all the new games. Meanwhile, you're stuck feeling as if your laptop is a relic, both in the sense that it's getting outdated and that it isn't meant to change.
Well, you're wrong on both. In fact, laptop upgrades work fairly similar to how PC upgrades do. The only trouble is, the market for laptop parts is much smaller in multiple ways, and options for upgrading it are scarce, especially with Apple ones.
While the upgrade options on your laptop are limited, they are far from nonexistent. There are several ways for you to speed up the performance of your Windows laptop without spending too much or hassling too much, all the while getting to keep the device. Here are some common things that laptop users tend to do to improve performance: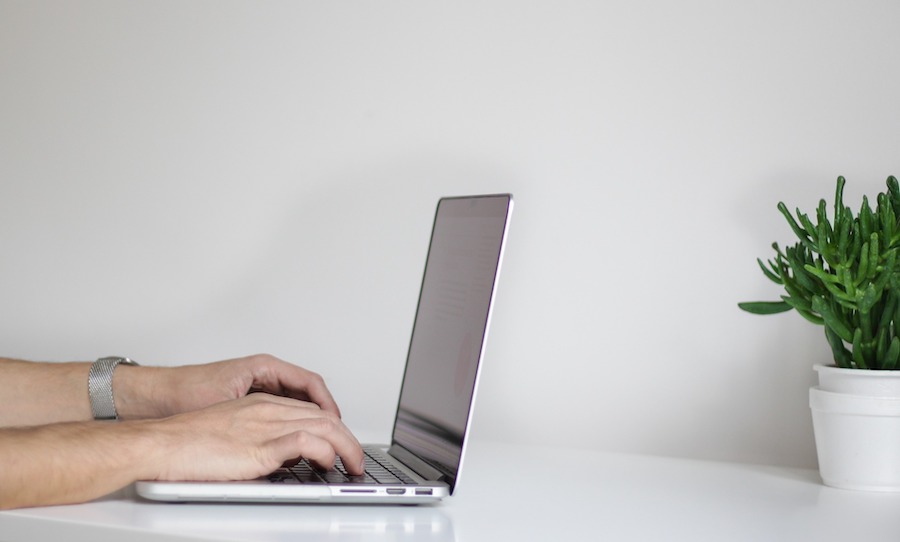 #1 Replacing a hard drive (HDD) with a solid state drive (SSD)
This is often not only the first thing to try, but also the most noticeable improvement according to many users. In simple terms, SSDs are an update to the HDD technology that allows for faster processing. That means that replacing an HDD with a SSD can often feel like a whole system upgrade, as the SSD's increased performance will affect every part of your computing experience.
It's not quite as straightforward, however. For starters, SSDs are more expensive than HDDs, especially at larger storage sizes. Furthermore, replacing your HDD with an SDD means that you will have to do a fresh reinstall of your operating system, among other things. But, if you're willing to go through the hassle, it will almost certainly prove rewarding.
#2 Adding more RAM
This is the oldest trick in the book, and it works. In comparison to replacing any other component, adding more RAM is exceedingly simple. You just need to figure out what kind of RAM ports your laptop has, find a shop with the right sticks and plug them in.
Some laptops only have a single RAM slot, but that doesn't mean that the RAM can't be upgraded. So long as you can find an appropriate RAM stick with more storage, you'll be able to simply replace the older one without making any changes to the system and get a noticeable performance improvement.
An important thing to note is that any opening of your laptop is going to void your warranty from the get-go. The store won't care that you just opened it quickly and paid careful attention while doing so.
If you end up needing repairs after having opened your laptop for an upgrade, you'll going to have to cover the costs in their entirety. This usually isn't an issue with laptop upgrades, however, as most warranties only last for 2 years.
#3 Adding a second monitor
Glenn from GDGTPreview was just recently talking about how you can easily pump up your productivity levels on a laptop by adding a second monitor, and if you want to keep it small and compact, there are several portable laptops out there, especially now after CES. 
Disclosure: As an Amazon Associate, I earn from qualifying purchases. The commission help keep the rest of my content free, so thank you!