During a latest interview of Sony's CEO Andrew House with UK newspaper The Sun, the CEO said that PlayStation 4 will release in October with a price tag of £300 (~$450).
Earlier in March, we got several rumors of PlayStation 4 set to release by the end of October with no information on the price but the recent interview says it all.
Mr House also said that the next generation console will have a whole new set of features that will appeal more audience and will not be confined to just younger male gamers.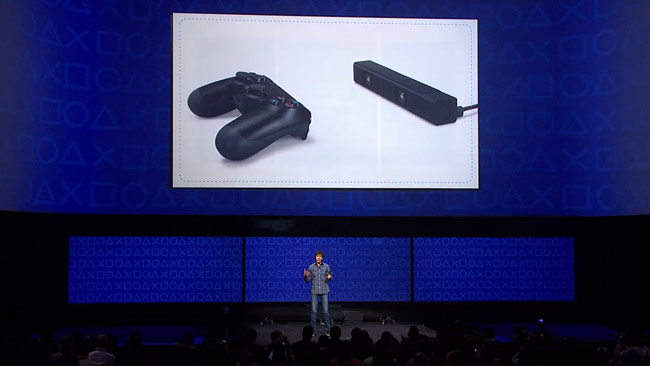 He also said that the next PlayStation 4 will appeal more to female gamers, focusing on idea that there will be games other than shooting and killing.
"We're not going down the route of making the console pink of course. I think the key is to have people – and increasingly women – with different sensibilities creating different games. It is not all about shoot em up games."
Last week, we saw the new DualShock 4 controller and a new Eye Camera for the PlayStation 4 that gave us a hint to a brand new and next generation gaming console with a different ideology of course. And the interview clearly suggests that this time, Sony is dwelling more into the fact that it want to increase the users of the PlayStation 4.
The release date of PlayStation 4 is considered to be very important, especially when we see that the new Assassin's Creed IV: Black Flag is also set to release at the end of October. There is a great chance that the PlayStation 4 will be released around the end of October as well. The unannounced Battlefield 4 and next Modern Warfare 4 will also be released around the same time.
However, you should read this with a grain of salt because there is no direct connection  between the price and release date being quoted by the Sony CEO to the newspaper and this might be their own estimation. But the news do comes from an article that is about the interview with the Sony CEO and that should provide some credit to the news and prove some of its authenticity.
There was no exact date given for the release of the PlayStation 4 but we will update you as soon as we hear anything from the company.
Disclosure: We might earn commission from qualifying purchases. The commission help keep the rest of my content free, so thank you!