If you're online, there's a good chance someone out there would love to profit from your personal information. And there's a lot of personal information to capitalize on.
Our every action online leaves a digital footprint. Every bit of information about us gets catalogued and indexed, which in turn makes it more searchable and obtainable.
Over the years, we've been conditioned to accept the lack of online privacy as the new normal, as something that we, as consumers, have to give up in order to access information, products, and services. And that's especially true on social media.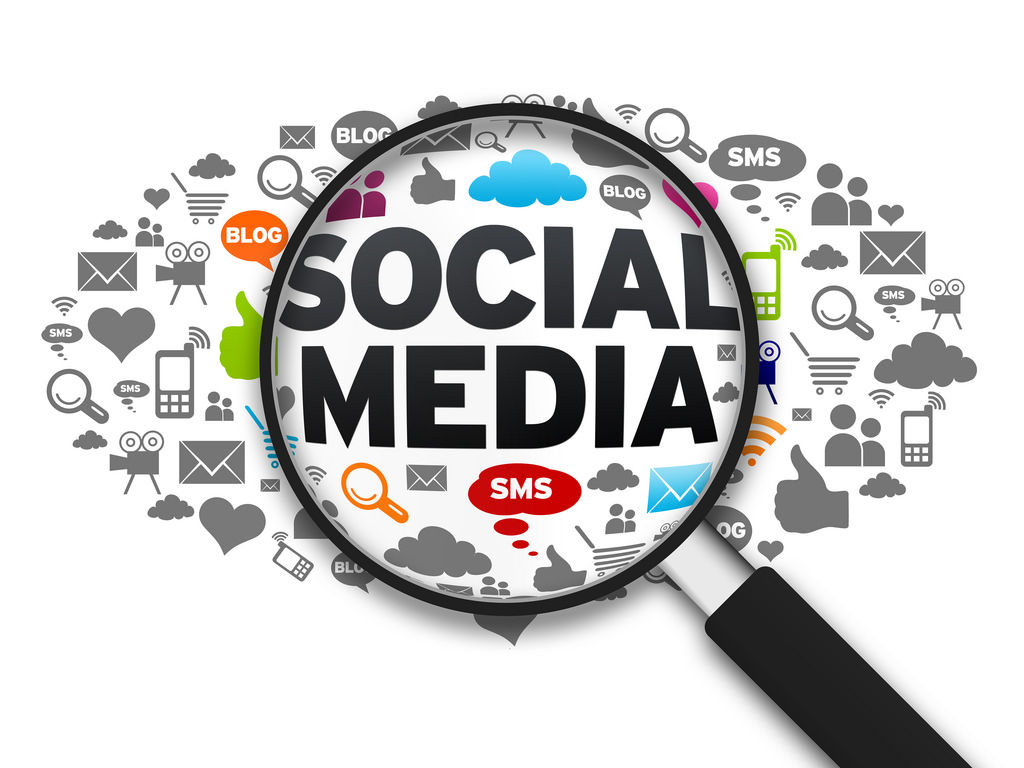 If you would like a small sample of how you're being targeted on social media by various ad platforms, try this:
In Instagram, click Settings and go to Security.
From the Security tab go to Access Data and select Ads.
Check out your ridiculous results.
If you are interested to check what data Facebook collects about you check this guide.
Obviously, some of these might be incredibly off-base, but these systems continuously upgrade to get the most information on you without you even knowing about it. The nature of privacy settings on social media is still incredibly convoluted. Despite the implementation of GDPR (General Data Protection Regulation), it's still hard to comprehend how exactly your sensitive data is being treated.
Studies suggest that social media might get a lot less crowded if privacy doesn't improve
The anxiety surrounding the distribution of users' private information encourages more and more people to be more cautious of their online exposure. In fact, according to recent studies, four in ten (38%) consumers would entirely give up their social media accounts in order to ensure their private info remains that way for the rest of their lives.
Various social media platforms including Facebook, Twitter and Instagram have become an integral part of our lives and, according to the report, 82% of people still use them despite numerous data breach scandals. These services value the private data of their users very much, as they trade it to third party advertisers and let the users be entertained, share information and connect online free of charge.
Obviously, dropping the social media accounts would leave 58% of people unable to ever automatically login to websites with their social media credentials. In addition, it would leave 12% of users unaware of what type of burger they are, or which Friends quote fits their personality the most – according to the report one-in-ten give away their personal information to register for fun quizzes.
Can leaving social media actually improve online privacy?
Despite the increasing privacy concerns, we keep the social media platforms that have jeopardized user trust on numerous occasions at the center of our digital lives. Giving up your social media presence isn't be enough to ensure online privacy. It's a process, not a one-time bargain. Fortunately, you can help yourself stay private in other ways. Downloading a proper privacy app can take the anxiety out of using a social media platform. An app like FigLeaf app provides an opportunity to be in charge of your personal data and lets you decide how exposed you want to be online.
Disclosure: We might earn commission from qualifying purchases. The commission help keep the rest of my content free, so thank you!