In this day and age, it's not just our personal security or the safety of our home, pets, and possessions that we need to consider. With so many cybercriminals out to make money or create chaos from hacking into systems and stealing information and the like, being attacked digitally is a real concern.
It's therefore necessary to take as many precautions as you can to reduce your risk of being hacked, such as purchasing quality security software that features malware removal, ransomware protection, and more. Plus, it's good to know some of the signs that your computer has been hacked, so if it happens, you can take action ASAP.
Unusual or Unexplained Activity
A sure warning signal that you've been hacked is when you notice unusual or unexplained activities happening with your device or accounts. A prime example is unwanted browser toolbars showing up. This typically happens if you install software that comes with toolbars automatically enabled.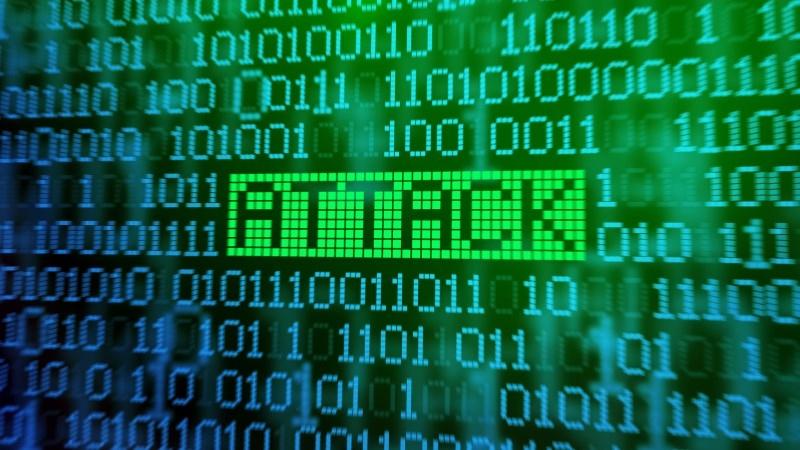 While much of the time you can choose not to install these extra toolbars when downloading new software, some programs don't give you a choice. The problem is that these toolbars can be part of a hacker's technique to track your browsing habits or automatically redirect you to different websites when searching online.
Another example of unusual activity is if your device suddenly restarts for no good reason. It's normal for new application installs and software updates to prompt users to reboot their computer, but these situations come with advance warning of a restart so you can postpone the action if required. A sudden restart that you're unaware of and didn't approve, then, is a different story. It's a sign a hacker has obtained access to your computer to some degree.
Also, if you notice your webcam light turning itself on out of the blue, a cybercriminal could be using malware such as Remote Administration Tools (also known as RATs) to take control of your computer remotely. Often, hackers turn on PC webcams so they can capture information like keystrokes or video footage from the webcam. These tools can also be used to do things like view or modify files, or steal stored passwords.
Other unexplained occurrences to be on the lookout for include:
Weird pop-up messages
Unapproved changes to passwords
Being locked out of your computer or sent a ransom message
An inability to shut down your computer
Slow Devices and Crashing Systems
As computers get older, it's normal for them to slow down or crash sometimes. The same goes if you're running too many programs at one time or have stacks of tabs open on your internet browser. However, if you notice your computer is suddenly slowing down or crashing regularly for no good reason, this might be because the system has been compromised.
Hackers often manage to infect devices with viruses, worms, and Trojans. This type of malicious software runs in the background without users being aware. You can pick up on this issue, though, by paying attention to negative changes. Malware will eat up your gadget's resources while it's active, meaning the tools you're using have to compete with those a hacker is utilizing to do their dirty work.
Going through More Data than Usual
A similar sign is if you notice you're going through significantly more data one month than you usually would. Malware stealthily going about its business in the background on your computer will quickly eat up bandwidth and cause spikes in data activity.
If this happens when you haven't changed your usage patterns (e.g., the same number of people are using your computer or you're using your device for roughly the same amount of hours), the chances are high that your gadget is infected.
Other People Alert You to Issues
Often, you'll also be alerted to a potential cyber threat from messages from others. For instance, if your email account is sending out spam and your friends, family members, colleagues, etc. let you know, you'll be able to see emails sent without your consent.
The problem is usually malware sitting on your PC (perhaps because you've clicked on a dodgy link or opened an email attachment you shouldn't have). Sometimes, though, it can also mean a cybercriminal has hacked in directly and is in your system now or has been recently.
You may also discover a cybercriminal's attack if an online store contacts you about orders you didn't place yourself, or if you notice charges on your credit card that you didn't authorize. Plus, be on the lookout for your Netflix account showing that shows or movies have been added to your profile that you didn't add yourself, or songs on your Spotify list showing up that you didn't search for.
Hacking threats are a real issue and unlikely to go away anytime soon. However, as long as you're smart about your online usage and pay attention to the kinds of signs listed above, you should reduce your risk of being adversely affected by a cybercriminal's activities.
Disclosure: As an Amazon Associate, I earn from qualifying purchases. The commission help keep the rest of my content free, so thank you!