This is a sponsored post written by me on behalf of PF Flyers. All opinions are 100% mine.
With the increasing number of startups and online businesses, we've seen a rise of a new dress code, often mentioned as startup casual. It simply means you can wear what you feel most comfortable in.
If you've attended some startup events, you might realize that they are pretty casual when it comes to dress code. The way they dress for the office is the same as when they are going out with their family because that's what make them comfortable and make the company a cool, fun place to work. Even the CEOs and founders of those startups wear polo shirts, denim jeans and brown shoes.
Of course, custom suits, imported silk ties and shiny shoes look great, but they're overkill and totally unsuitable for startups. Going all the way can make you look like a door-to-door salesperson, which is totally inappropriate in the dynamic environment. I used to love suits but I felt like I had wasted so much time, energy and money worrying about my appearance.
Having said that, you should not underdress at your startups also. For instance, wearing a pair of flip-flops or sandals can come off as less than professional and a little disrespectful. You can wear sneakers instead as you will look better and as many startups are using standing desks, your feet will thank you for wearing those comfortable shoes.
I've just got a chance to try a pair of PF Flyers Sneakers and I quite love it. Mine is the Chipmunk Center Hi Mono featuring diamond-patterned rubber outsole for grippy traction, hi top, ankle patch design, Posture Foundation insole and vertically ribbed toe guard. Just take a look at the beautiful sneakers.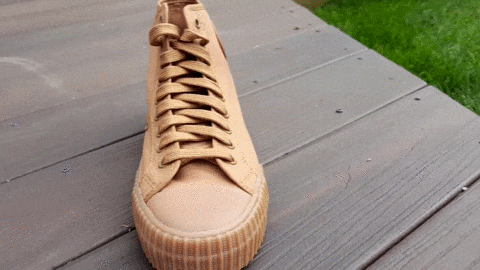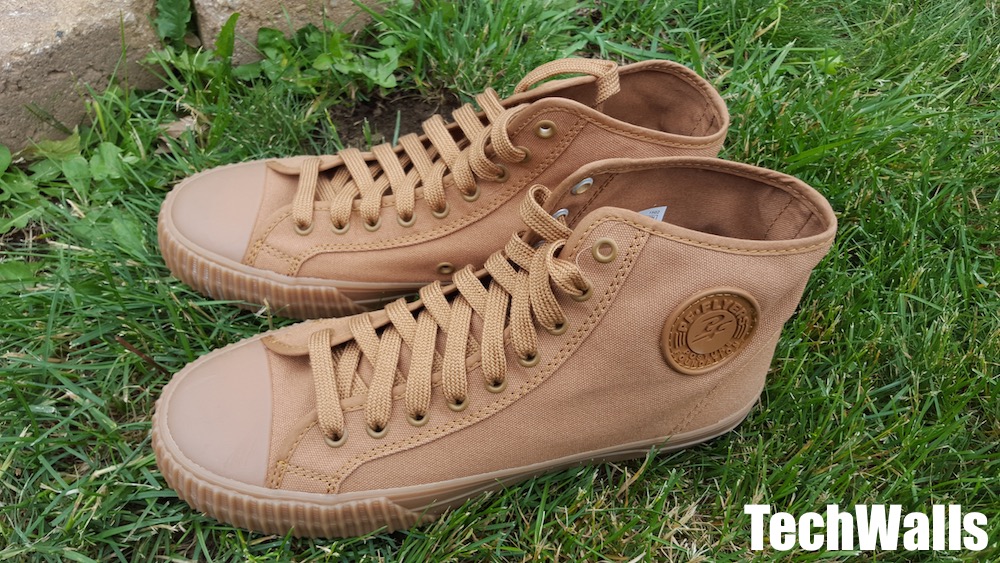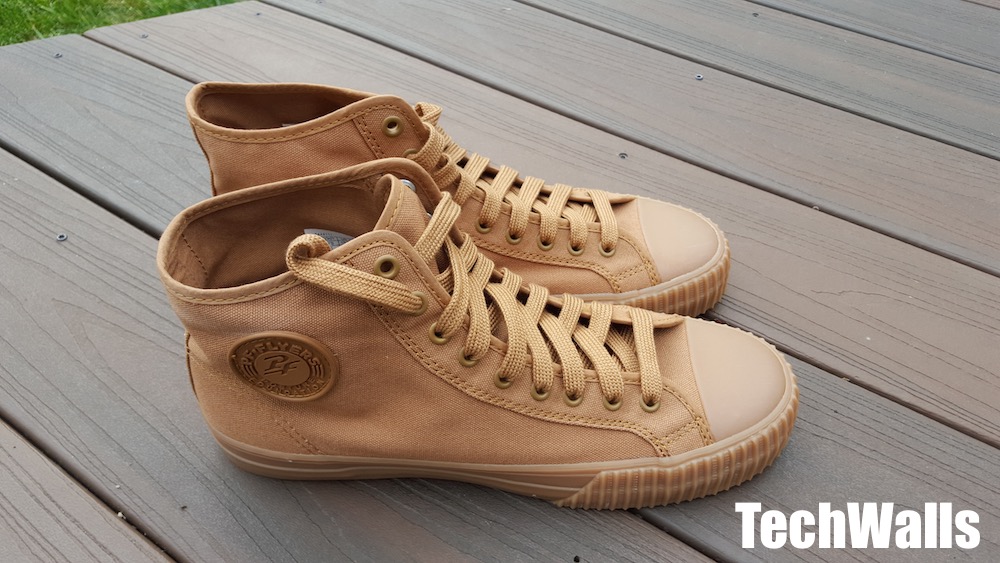 FP Flyers has a long history dated back in the 1930s and they had early innovation with comfortable sneakers which have become so popular nowadays. The brand is now owned by New Balance and PF designers modernized Posture Foundation to follow the mission of creating premium, classic sneakers rooted in authentic American style. They have unique style for those who want to unfollow the crowd and have an unconventional view of style. Check out PF Flyers on Tumblr
If you are looking for a pair of unique sneakers to wear at your startup, the PF Flyers Center Hi Mono shoes are worth checking out. You can shop now on its official website, I'm pretty sure you will be able to find perfect shoes that can make you comfortable and stand out of the crowd. I browsed through the website and found that the PF Flyers shoes are so affordable and they won't break your bank account like other designer sneakers. The Center Hi Mono pair I'm wearing is almost at the high-end range, you can pay extra for the gorgeous Unisex Rambler with leather accents and the authentic design. There are also budget friendly products like the Unisex Center Hi and it will still bring you a cool look.
Disclosure: As an Amazon Associate, I earn from qualifying purchases. The commission help keep the rest of my content free, so thank you!