Everyone continually looks for apps and services that can make their lives organized, be it their professional or personal lives. Such apps that jot down all the places you got to travel to for your business meetings without you rummaging through thousands of emails can considerably simplify your professional life.
This is why we have tried, tested and condensed a list of 5 useful services that can help you work more efficiently.
The Office Mobile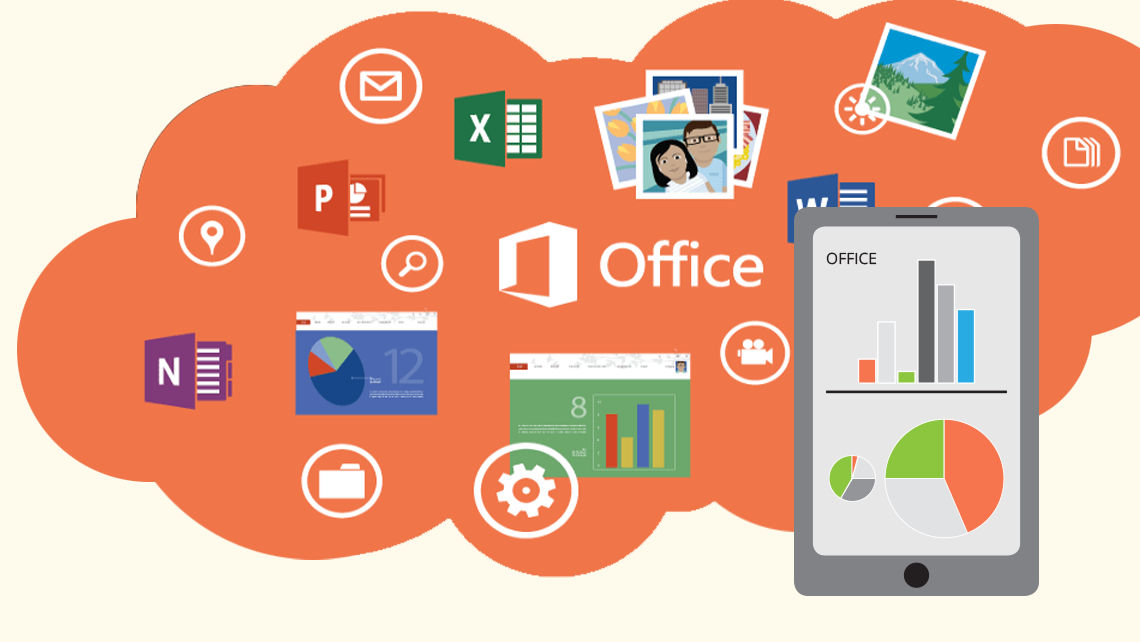 One of the pricier options that office goers can opt for is the Office Mobile, though this is only for Office 365 users. It may be costly, but the cost is very worth it. If one spends a lot of time using Microsoft Office on the desktop already, Office Mobile for Office 365 simplifies the process of composing and formatting documents by syncing in the cloud through different devices. It works across various platforms. Office Mobile can access, view, and edit content from all the applications of Microsoft Office, such as Microsoft Word, Microsoft Excel, etc. The documents almost look like the originals since it supports everything supported by MS Office 365, enabling the editing made to the papers stay intact. You can also import content from SkyDrive, SkyDrive Pro, or SharePoint. Another app worth mentioning is Edusson, which is an essay writing service where you can get your essay written by a professional writer of your choice.
LinkUp
It's not an unknown fact that searching for jobs is a tough job in itself. Upon that, you can't always expect to find a suitable platform that helps you do so without giving you a headache. The reason why this app made it to this list is that it continually keeps updating its listings. So you will be checking out only the latest jobs and the ongoing vacancies. LinkUp also allows you to apply filters such as keywords, place, and company. You can also save and view your search history and list them as your favorites and apply easily via your mobile. Even, you can worry less about being scammed by fake job advertisements. The app is free and available on both iOS and Android devices.
LinkedIn
LinkedIn is another top-rated business app that helps you stay connected and keep yourself updated about your work network. If you want to give your hundred percent to job searching then it's not enough to directly update your LinkedIn profile, list your accomplishments or work history. You should stay knowledgeable about what's presently happening in your area of work, what your peers are doing, business highlights, and follow entrepreneurs/influencers you admire. Another great feature is that you can verify the accomplishments of your friends and get your accomplishments verified in return by them or your teachers and previous employers. You can also post your thoughts, share knowledge, and keep in touch with everyone associated with your work life. LinkedIn says applicants who apply for the first day the job openings are posted are 10 percent more likely to be hired. Therefore this easy-to-use app makes sure you're the first to apply with its alerts.
ForestApp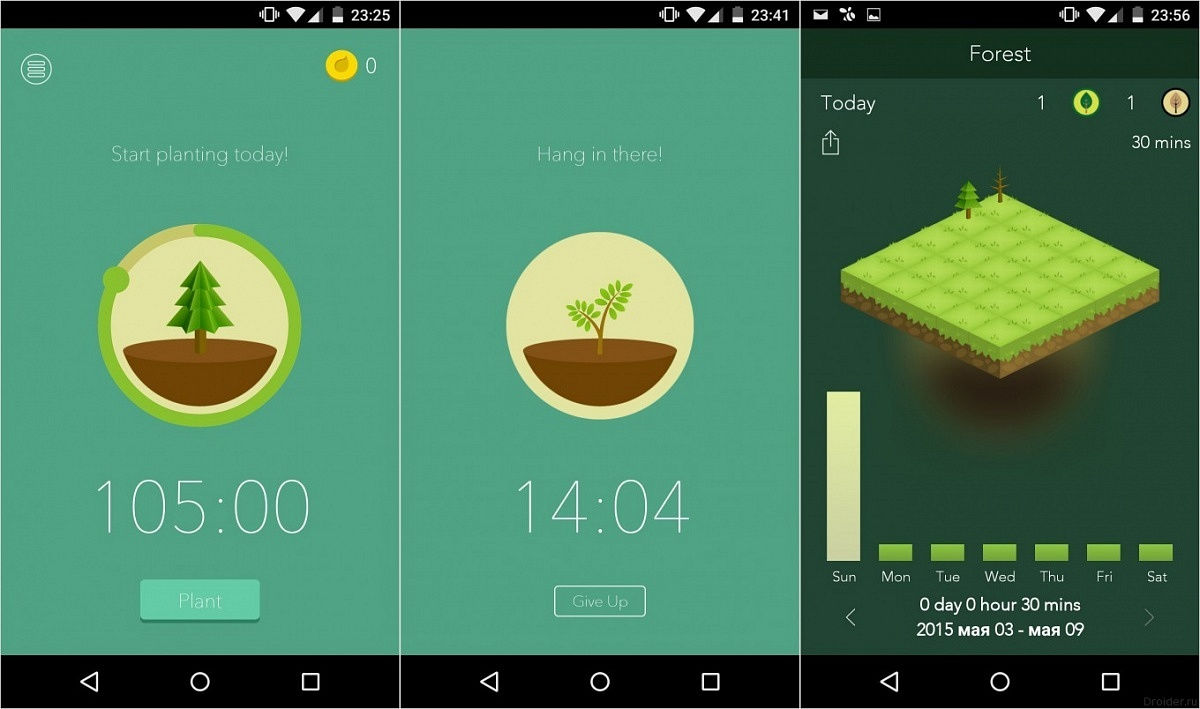 If you're a believer of concentrating on only one task at a time and not quite a fan of multi-tasking, then ForestApp is the app made for you. Its techniques prevent you from checking your phone every five minutes. You just set a timer and put your phone aside, and then you may not return messages or calls or visit sites on your phone for that particular period. If you are successful in not getting distracted by your phone and completing the task you earn a tree, the opposite results in the tree dying. The purpose of the app is to build a forest of the trees you won by sticking to different tasks without getting diverted and look back later to check how productive you have been over the days. Therefore, each time to feel proud about how dense your forest is you feel motivated to keep your phone away while you're busy doing some other work and this gets you in the habit of producing maximum work. The app is available on both iOS and Android devices.
Google Keep
Google Keep is the ideal app for people who are always on the go. People, who brainstorm while on their drive to the business place, create itineraries on the flight, and love an old-fashioned Post-It note, should give Google Keep a try. It allows you to capture, modify, share, and work together on your records on any device. Images, audios, and lists can be added, and this includes the notes to self. You can organize your notes with labels and colors and even set reminders in your Google Calendar. You need to have a Google profile to use this app and everything that you save to your Google Drive, be it documents, images, audios, or even Google bookmarks, can be imported here.
Final Words
We hope you find your ideal service among the few of them listed above. It's hard to maintain success in the job field with a constant success rate. To improve your efficiency in the workstation, we hope you can use the above-mentioned services. If you have any other suggestions to improve the efficiency, please share your opinion in the comment section.
Disclosure: We might earn commission from qualifying purchases. The commission help keep the rest of my content free, so thank you!