If you are running a business that does all its marketing online, you just can't ignore the advantages that SEO offers. One thing's for sure, the visibility of your products and services depends entirely on how well you bootstrap your audience engagement channels to drive traffic.
But aside from traffic, you are also set on accomplishing your conversion goals. Whether you want visitors to download, sign up, or buy something from your site, SEO remains a valuable component that can help you achieve your desired conversion numbers.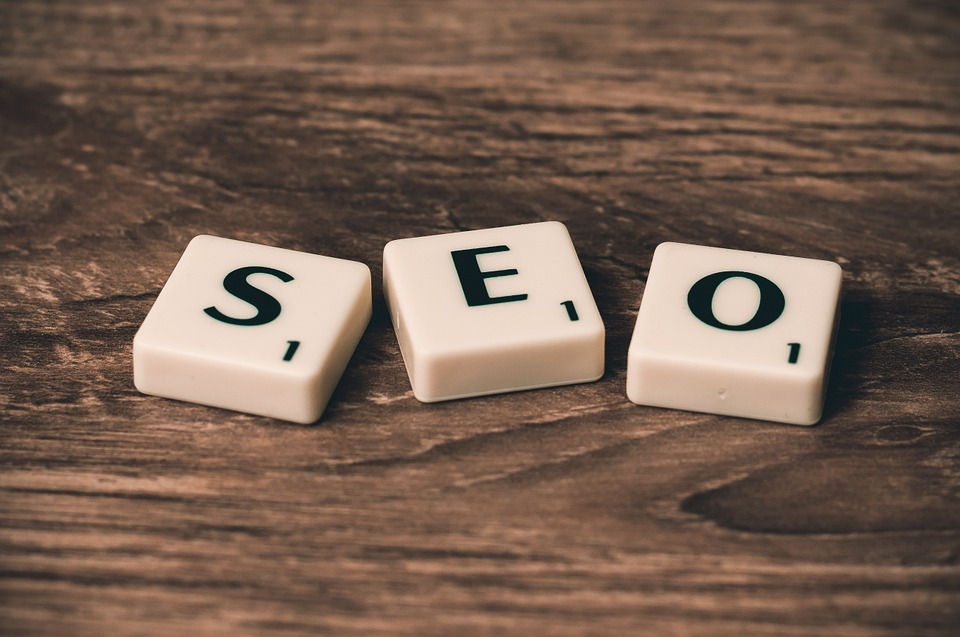 Provided the complexity of SEO, however, most businesses would rather outsource these efforts to a capable firm. Companies such as Digital Monopoly, for one, are equipped with the right expertise in handling SEO campaigns and applying the best techniques that will result in record conversions.
But what are these techniques? Here are just some of the most effective of the lot:
Plan your focus keywords carefully
In terms of giving your content a boost in terms of searchability, it's important to determine a unique focus keyword for every piece of content you produce. If you want your content to rank high in the search results, it's important to take your time in deciding which keyword to use. Setting the wrong focus keyword in this sense won't get you past page three of the search results.
The easiest way to determine a focus keyword for, say, an article you are writing about garden tools, you can simply search the term on Google. Head to the Google homepage and type in the term "garden tools." From there, auto-suggestions are generated. These are terms and phrases that were searched the most by people. You can write them down and determine which focus keyword to use in your content.
Optimize your snippets
Snippets are basically the information about your content that appears on the search page. It includes the SEO title of your content, as well as the slug and the meta-description.
In creating effective snippets that drive clicks and results in conversions, you should be able to write your SEO title in a way that attracts your target audience. For example, if you want people to sign up to a newsletter, you can write the name of the newsletter as the SEO title of the landing page.
You also need to write the meta-description to support the snippet. It's only a simple matter of writing meta copy that reflects the content of your landing page. For instance, if you are selling garden tools on a landing page, make sure to include the kinds of products you sell for your meta-description.
Select high-resolution images
Blogging platforms such as WordPress require businesses to add images to their blog text. This is not purely for aesthetic reasons, of course – images can actually help you rank higher in the search results and provide a way for you to increase page view duration.
For this, you will need to select your images carefully and make sure that they support the information in your content. You can also transform these images into links you can use to direct qualified traffic to your conversion pages.
Disclosure: We might earn commission from qualifying purchases. The commission help keep the rest of my content free, so thank you!