Most high-end headphones lose value very fast and if you sell yours 1 year later, you often receive just half the amount you paid for it. However, there are some headphones that are not discounted at all throughout the years, even after nearly two decades.
We are talking about the Sennheiser HD600.
Unboxing Video
Design & Features
Released a long time ago, the Sennheiser HD600 obviously has many disadvantages as it doesn't look as stylish and attractive as recent headphones. It is made mostly out of plastic but the build quality is amazing. It feels very sturdy and looks classy with marble pattern on the outer shell.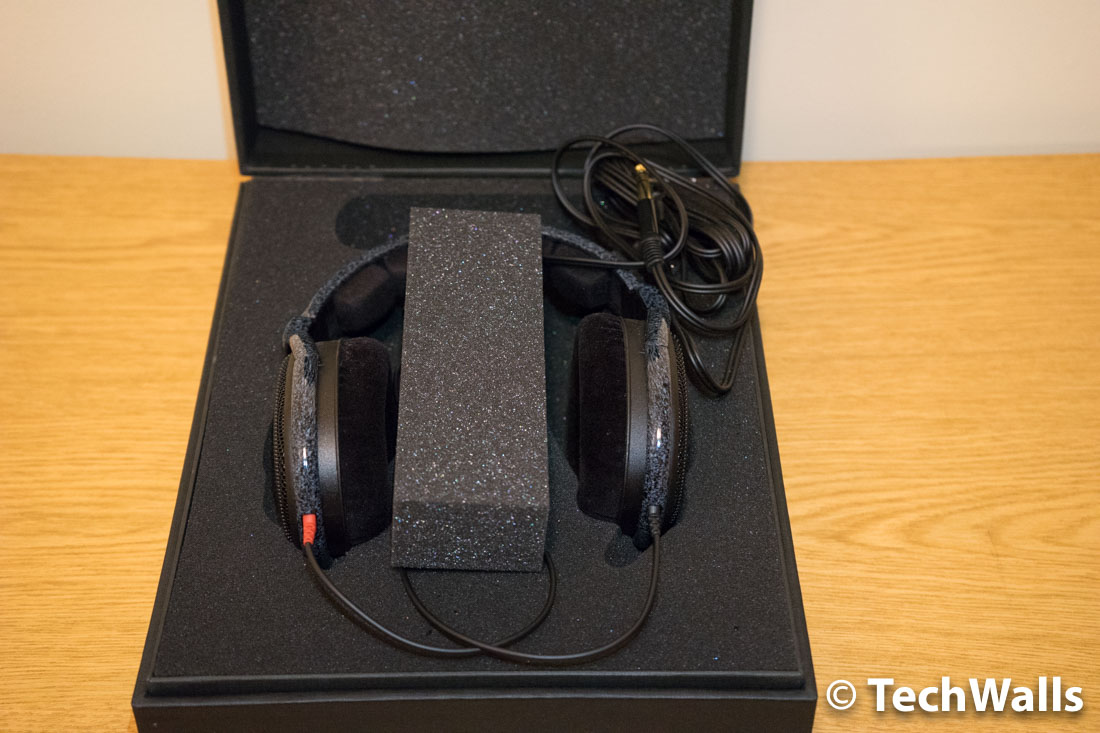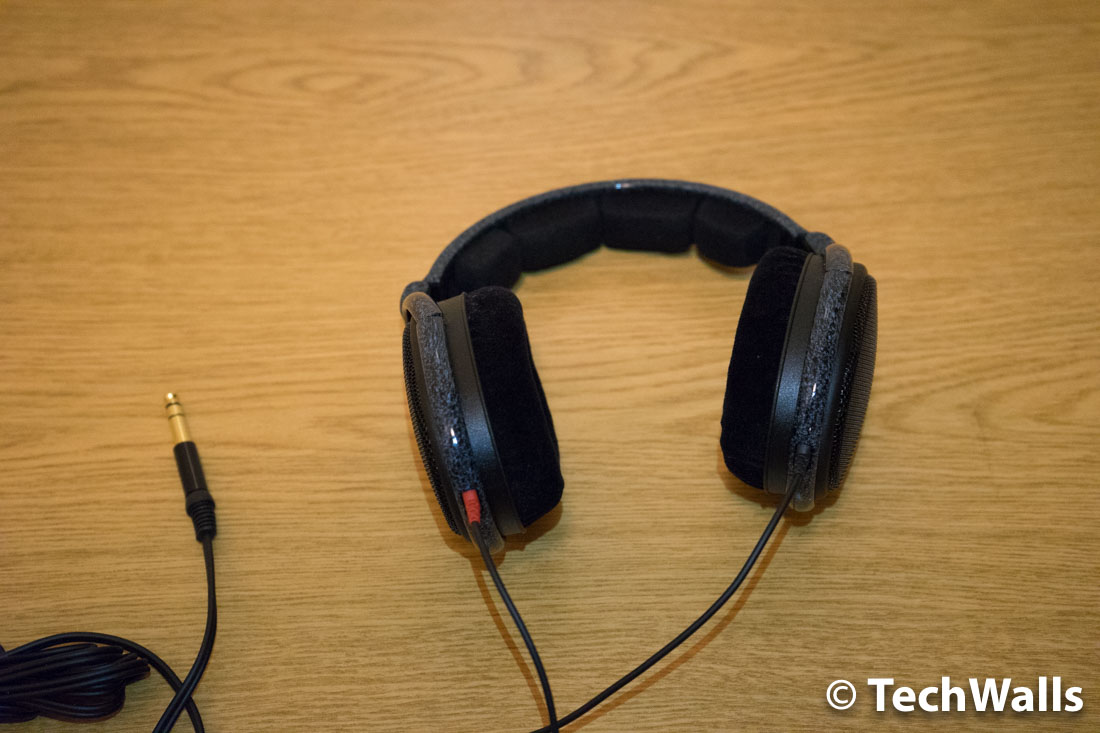 I'm so impressed that the headphones are equipped with detachable cord and replaceable velour ear pads. So you can easily fix or change the parts. The included cord is very long and you might want to buy a shorter one.
The HD600 headband and earcups are well padded, so it is quite comfortable. Unfortunately, this is not the most comfortable pair as the headband is too tight for my head, so my ears often turn red after about 1 hour of listening.
Audio Quality
The HD600 high impedance and my Macbook has a hard time driving them. It's recommended to use an amplifier with the headphones.
Sound quality of the HD600 is impressive. The sound is rather warm and focus on mids and low-mids. The highs are presented clear enough while the bass is quite tight. And the result is a full sound that you can enjoy with most music genres.
The soundstage is good but I expected it could be a little more spacious. This is just slightly better than closed-back headphones but it is underwhelming as compared to the Sennheiser HD700 or BeyerDynamic T90.
Conclusion
Pros
Good build quality
Replaceable parts
Clear and warm sound
Cons
Stock cord is too long
Unattractive design
Not really comfortable
The HD600 is an all arounder that can help you enjoy any music or movie, I highly recommend the product.
Disclosure: We might earn commission from qualifying purchases. The commission help keep the rest of my content free, so thank you!