The importance of email in today's fast-paced digital marketing world is undeniable. Not only that, but the use of email marketing is continuously growing. Whether you are a small start-up or a large corporation, at some point in your company's marketing endeavours, email marketing will be used. It is the simplest way to acquire new customers and keep in contact with existing ones.
It saves money that would otherwise have been wasted on other less effective marketing efforts and can be a powerful instrument if used correctly. That's why an email verifier is also one of the most powerful tools a business can use. Without it, your email marketing efforts could be wasted.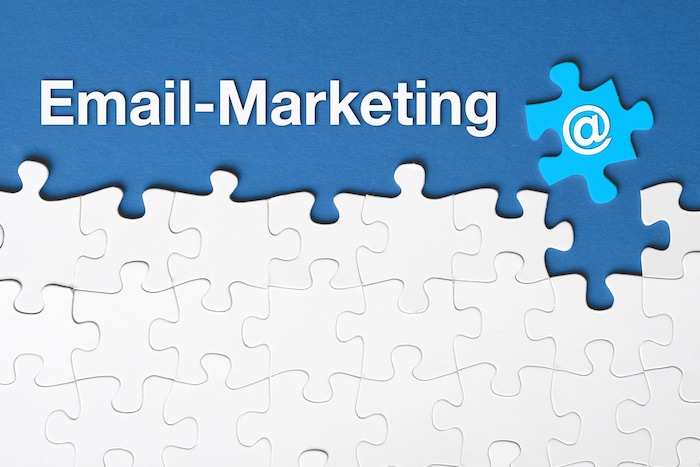 To understand what an email verifier does and why it is so important, here are the services offered by ZeroBounce, an award-winning email verification system, and how they can improve your email marketing strategy.
Email Bounce Checker
The essential step in communicating with your customers is to ensure they receive your emails. An email verifier will drastically decrease your bounce rate or the number of emails that are not delivered. Your sender reputation remains positive as all the invalid email addresses will be removed from your list. The higher your reputation and the better your email hygiene, the fewer bounces there will be. With fewer bounces, you widen your audience and increase the number of potential customers.
Spam Trap & Abuse Email Checker
Fake email addresses that don't belong to anyone, known as spam traps, are set up by internet service providers to root out spammers. This does have one side effect, though. If you do not remove them from your mailing list, they negatively affect your email sender reputation. Abuse emails, on the other hand, are email addresses that often mark the emails they receive as spam. Both spam traps and abuse emails have an adverse effect on your reputation, but an email verifier can filter them out.
A.I. Email Scoring & Catch-All Validation System
An A.I. email scoring system rates the quality of each email address on your mailing list. The systems analyses email behavior as well as how an email address responds after receiving emails from you as a sender. ZeroBounce A.I. gives you a better idea of whether an address may be a risk to you and gives you insight into your overall email hygiene. The artificial intelligence-based software is very good at validating catch-all emails.
Email Address List Append
One of the most effective ways to maximize your email list healthy is by gathering additional information about your recipients. Adding this information to your database not only enables you to send more specifically targeted emails to specific groups but confirms once again that the email addresses on your list belong to real people.
Having a healthy email list should be any email marketer's preoccupation. By using an email verification service like ZeroBounce, your email deliverability will improve and you will see a better return on investment from your marketing campaigns.
Disclosure: As an Amazon Associate, I earn from qualifying purchases. The commission help keep the rest of my content free, so thank you!