Crypto winter is here and in the last few months, we've seen Bitcoin and other leading altcoins feel the downward pressure. This is a difficult time and we don't know how long the winter is going to last, however, this is not the first time it has settled over the market; The bear market is always a good time to start accumulating crypto. This is not financial advice and you should always be aware that cryptocurrencies are risky investments, so remain vigilant and be prepared for headwinds ahead.
If you are ready to invest in cryptocurrencies, remember the mantra "not your keys, not your coins" from hardcore crypto community. You are not truly owning crypto if you keep it on exchanges or other centralized financial services. Keep in mind that you should be the only one who can access the coins, using public and private keys. There are several ways to hold crypto but the safest solution is getting a hardware crypto wallet. In this post, we are checking out the new SecuX V20. I've used some crypto wallets from Trezor and Ledger but the SecuX V20 is so different in every aspect.
Disclosure: We received the SecuX V20 in exchange for the review. We spent time testing it to make sure the review is honest and unbiased.
Box Contents & Design
Inside the sealed box, we have the hardware wallet, a microfiber carrying bag, a USB-C to USB-A cable, two recovery sheets, and manuals. I am very impressed with the design of the SecuX V20; It is a hefty device with polished aluminum exterior and a large 2.8-inch touch screen on the front. Besides, there is a power button on the top right and a USB-C port on the bottom. The build quality of the wallet is superior as compared to plastic ones on the market. It feels so sturdy and lends the device a premium feel.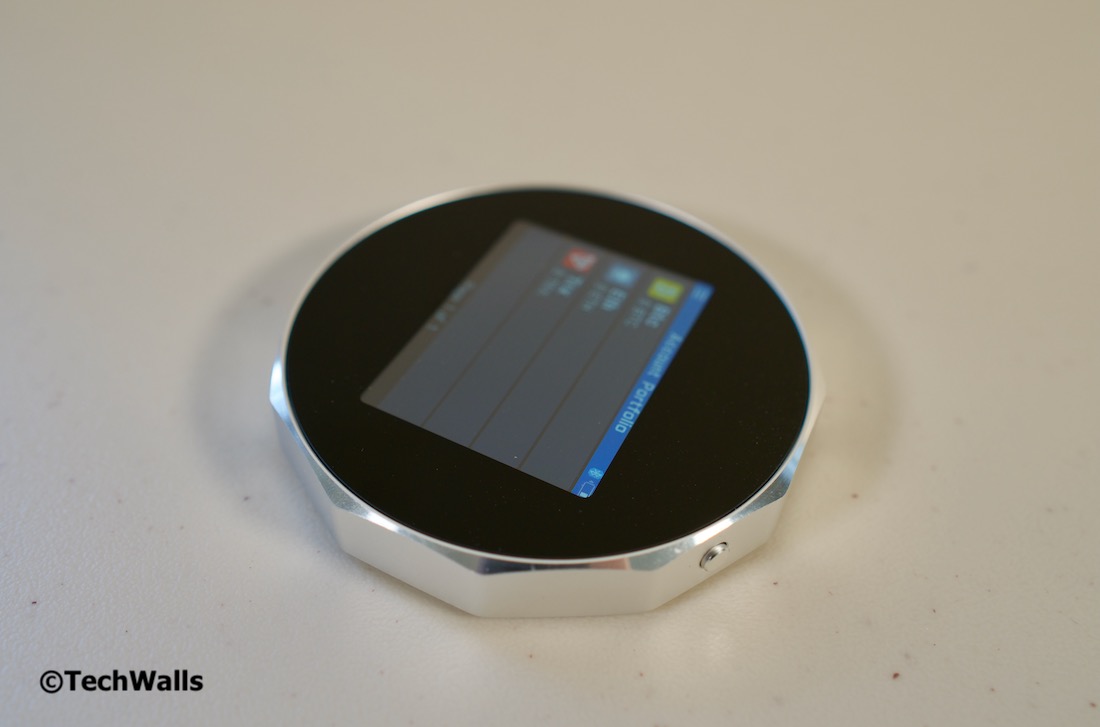 Setup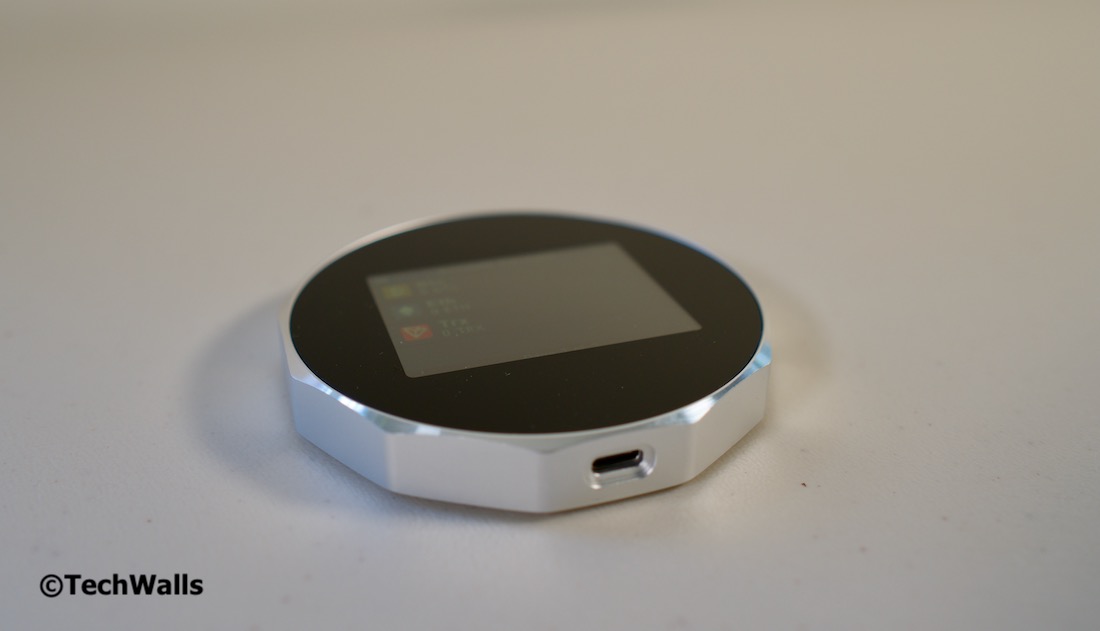 Most newbies are intimidated by complicated setup process of hardware wallets. SecuX simplifies the process and you can easily set up this wallet in a few minutes. You just need to turn on the V20 and follow its instructions to create PIN, secure your 24 recovery words, and install the SecuX Mobile app on your phone to add accounts. I really like its intuitive interface and the convenient touch screen. I can either use cable or Bluetooth to set up the device. The whole process is demonstrated in the video below.
Supported Coins & Apps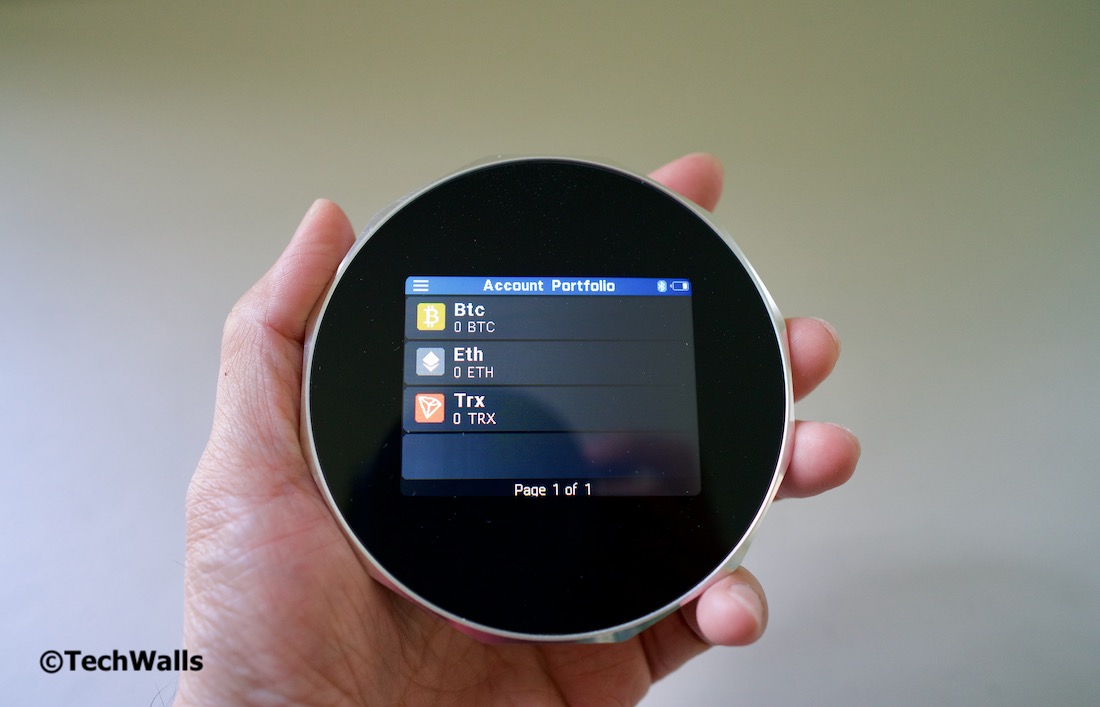 The V20 supports major cryptocurrencies including Bitcoin, Ethereum, XRP, Litecoin, Bitcoin Cash, Digibyte, Dash, Dogecoin, etc. However, there are still some missing coin in the list like ADA, SOL, or DOT. On the other hand, you can manage over 1,000 ERC-20 tokens by using 3rd-party wallets like MetaMask. In the phone app, you can see the WalletConnect function which allows you to connect this wallet to hundreds of decentralized apps.
Security
Security is one of the primary selling points of this device. Firstly, the wallet is protected by PIN, the number you created during setup; If someone enter PIN incorrectly for 5 times, the device will be wiped. Next, you have control of the private key, similar to other hardware wallets; Besides, you can also have a passphrase (in addition to 24-word recovery phrase) to access a hidden wallet. The wallet also uses a CC EAL5+ Secure Element Chip, made by a German company, to protect your PIN and private keys from penetration threats.
Verdict
All in all, the SecuX V20 is a well-designed and constructed hardware wallet that could safeguard your crypto portfolio. Just make sure to check their supported coin list before buying one. Some people were concerned about security of the Bluetooth connection but the private keys don't leave the wallet and it is impossible to hack it remotely as it is automatically turned off after making a transaction. The SecuX V20 is available for over $139 on its official website but you can buy it slightly cheaper on Amazon.
Disclosure: We might earn commission from qualifying purchases. The commission help keep the rest of my content free, so thank you!