Let us clear the confusion over the myriad security software products and services based on your specific security needs.
Three tools seem to stand out when we talk about securing our network and computers from malware and intrusion: antivirus, firewall and intrusion detection system. These terms are not new to consumers and security experts alike as they are the common protective measures employed in many organizations.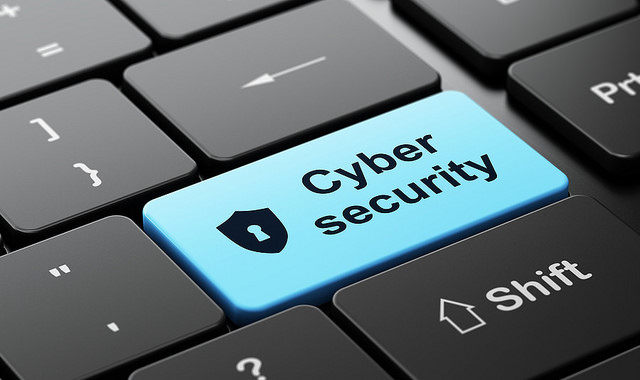 But although the three terms are a household name for almost everyone in the computer security market, much effort is still left to clarify their unique attributes and functions. The obscurity pertaining to the different purposes for which antivirus, firewall and intrusion detection system are built arises from the expansion of sophisticated threats and malware that, as a consequence, require more tailored security software.
This confusion leads users to ask which security tools they must procure. It is imperative, therefore, to learn more about the scope and capabilities of each of the security software products aforementioned and how they can operate with one another.
An antivirus like Kaspersky Anti-Virus works to protect a system when a malware gets through and attacks a computer or server, in the process compromising all sorts of data stored in that device.
On the other hand, a firewall is built to act as a check point when it detects irregularities in the Internet connection between two devices. These irregularities are deemed inconsistent with the security standards set.
Further still, an intrusion detection system serves to keep track of all network activities, seeing to it that suspicious behavior in traffic does not go undetected.
Knowing their respective functions, we can say that a firewall therefore keeps a malicious activity at bay by performing the necessary actions to stop a potential attack. The intrusion detection system is an added layer of security to monitor other computers' activity and predict their future behavior, malicious or otherwise. The antivirus offers the necessary resources to implement actions meant to prevent an attack brought about by malicious files received via the Web, email or direct links.
Above all, the users need to be well informed of the proper and effective ways to use these tools in certain situations that call for their specific application. Proper training is most significant in this case. Security personnel need not only to have basic knowledge of threats, but an advanced understanding of how to stop sophisticated threats. Their qualification is of utmost importance in raising awareness about various threats, new and old, among end users in order to empower the weakest link of the security chain.
Disclosure: We might earn commission from qualifying purchases. The commission help keep the rest of my content free, so thank you!