The rise of ad blockers in the browsers of millions of Internet users have come to alarm many websites and ad networks, not least because it would minimize the exposure of their products and services, but also because it will cut down their profits.
Some sites are now losing patience and have moved to block users who use ad blocking plug-ins from gain entry to their site and viewing their content. Forbes may be the best example. The website tells ad blocker users:
"Thank you for visiting Forbes. We noticed that you have an ad blocker enabled. Please disable it, or whitelist Forbes.com to enter our site and receive an ad light experience for the next 30 days."
The message is clear; Forbes is declaring war against people who want to eliminate ads from the face of the Web. Techwalls, for its part, supports anti-ad blocker campaigns primarily because ads serve as our source of revenue. Without ads, free websites such as Techwalls.com will not be able to survive this long. In particular, ads help content writers like myself to pay our bills, among other necessities. You see, we live by the power of your clicks.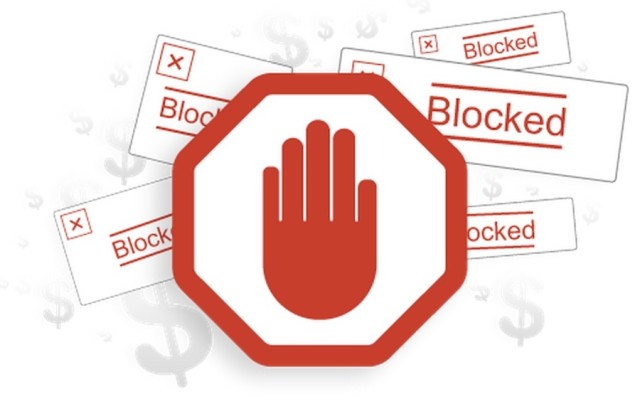 Some users, however, do not like to see flashy ads because they sometimes clutter the view, sacrificing the aesthetic aspect of a website. Some just don't want to be offered with something.
But unlike Forbes, Techwalls does not force its users to disable ad blockers in order to access our content. We are far from that direction, at least because of the security implications that might arise from such a controversial practice and because we care about your privacy more than anything else. Yes, some ads can intrude into a person's privacy on the Web.
Read also: The Bad and Good Sides of Ad Blocker
The security implication of ads
More to the point, some ads are designed to launch malvertising attacks against Internet users, and it's sometimes not easy to detect such form of attack. In that case, an ad blocker helps to prevent malware from hitting you.
The practice of forcing you to disable your ad blocker defeats that purpose, such as what Forbes does. When your ad blocker is down, malware-infested ads may crop up without you knowing it, and it could go on to lure you into downloading some rogue software designed to infect your computer with ransomware, for example. Some large sites have also become attack vectors of malvertising campaigns, such as the New York Times and BBC.
The point is, websites must strike the balance between ensuring that ads served on their portal are safe and respecting the decision of their readers.
Disclosure: As an Amazon Associate, I earn from qualifying purchases. The commission help keep the rest of my content free, so thank you!